You Can Live Off The Grid In This Texas Town Considered The Best In The Country
The modern world asks quite a lot of us. If you're growing tired of the constant go-go-go nature of our society, why not just leave it behind? Terlingua, a ghost town nestled in the sprawling West Texas desert, is one of the best places to live off the grid in Texas. It's isolated and surrounded on all sides by beautiful nature. You won't even miss all the creature comforts you've grown accustomed to!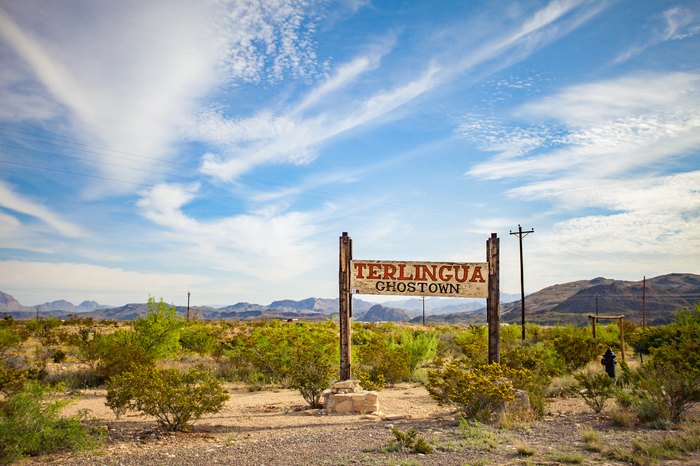 Would you ever consider going off the grid in Terlingua? Tell us your thoughts in the comments! Don't forget to check out our previous article to learn more about Domeland.
Address: Terlingua, TX 79852, USA