Posted in Texas
August 28, 2015
12 Life Lessons Everyone Learns Growing Up In Texas
Even if you move away from Texas at some point, you just can't erase these life lessons from your memory, no matter how hard you try. If you grew up here, you'll definitely remember your parents teaching you these important things.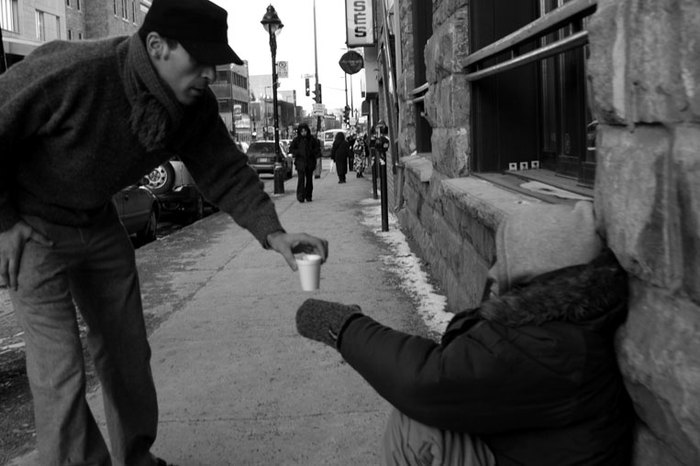 What else do you learn from living in Texas? What do you remember from your childhood that still sticks with you today? Feel free to add your thoughts in the comments!
OnlyInYourState may earn compensation through affiliate links in this article.