You Don't Want To Miss This Gorgeous Lantern Festival In Texas This Year
Lanterns are just as beautiful as what they symbolize – letting go of what no longer serves you and turning a new leaf. At The Lantern Fest, a nationwide event that will be taking place in several Texas cities this year, you can do exactly that. It's one of the most breathtaking sights you'll ever see, guaranteed.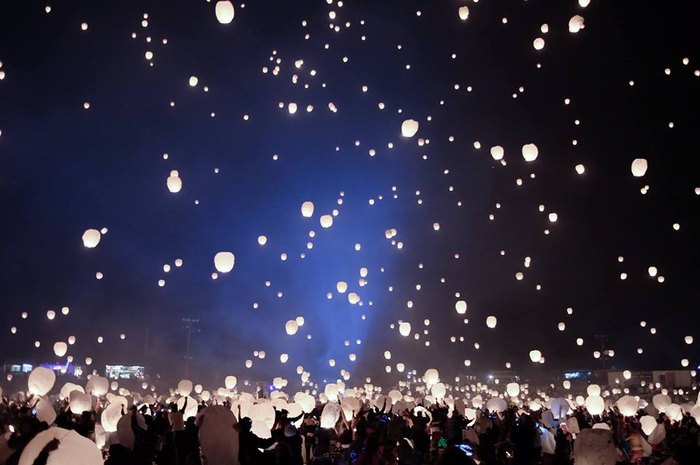 For more information on dates, times, and locations, head on over to their website.
Have you ever been to The Lantern Fest or a similar event?