The Mystery Of The Texas Killing Fields Will Baffle And Terrify You
You've probably seen countless crime TV shows and movies about serial killers driving miles out to the nearest desolate stretch of land to dump the bodies of their victims. You probably thought situations like that only occur in movies, or at the very least, not anywhere near you. What if I told you that a place like that exists right here in Texas – maybe right in your backyard?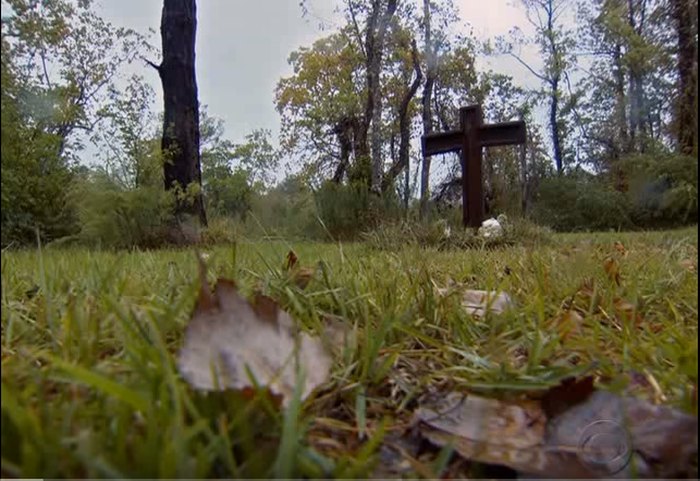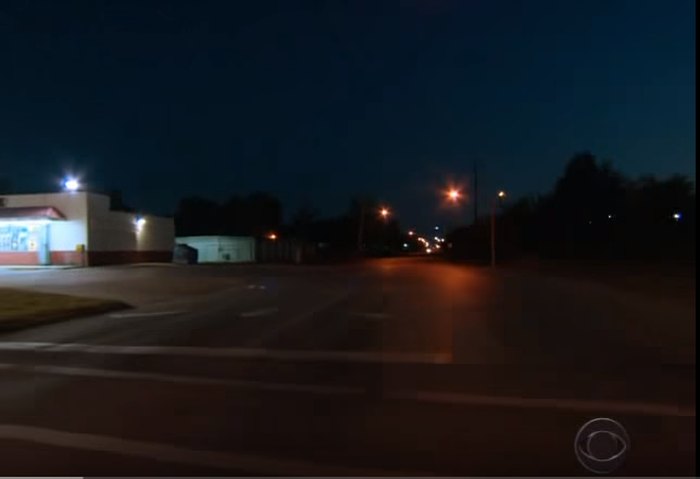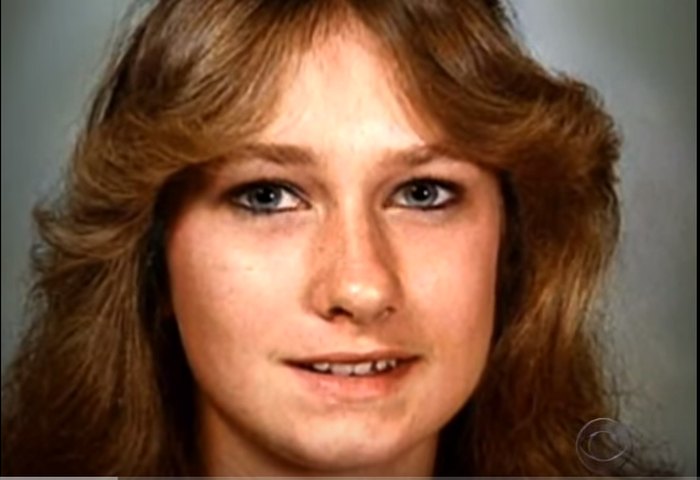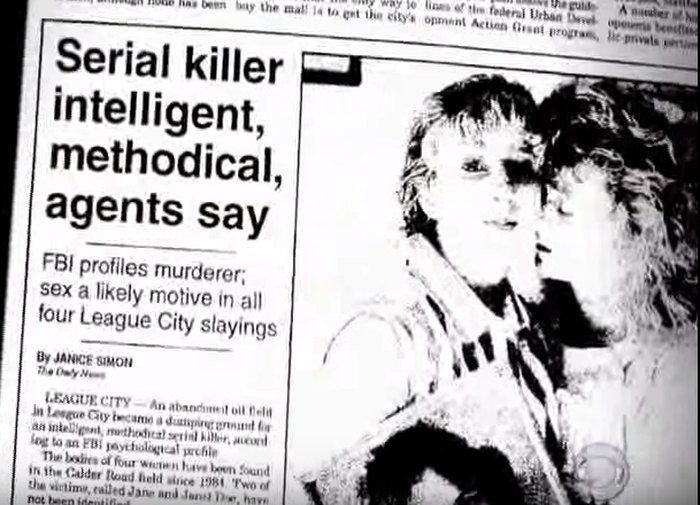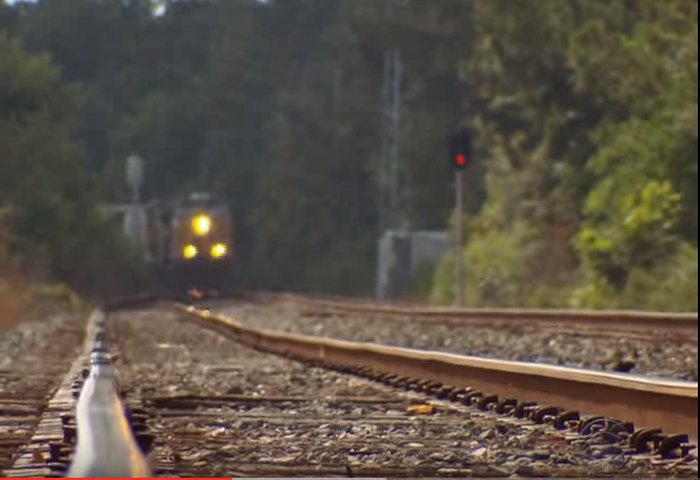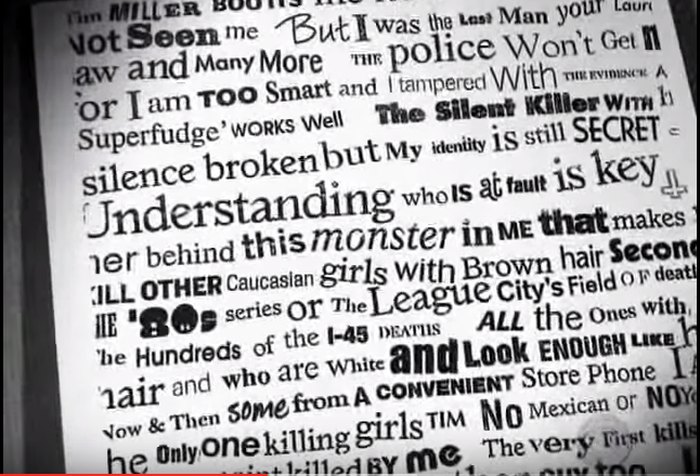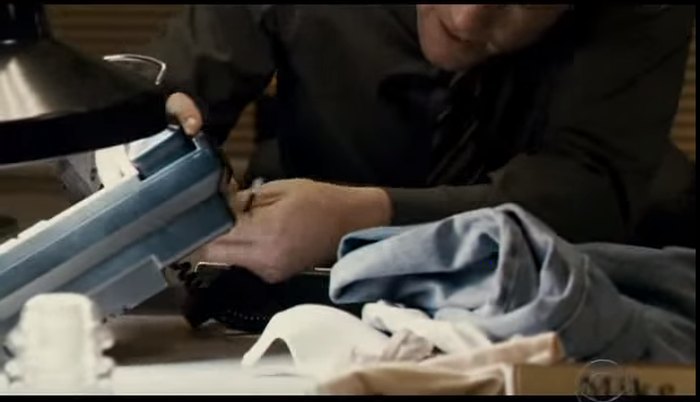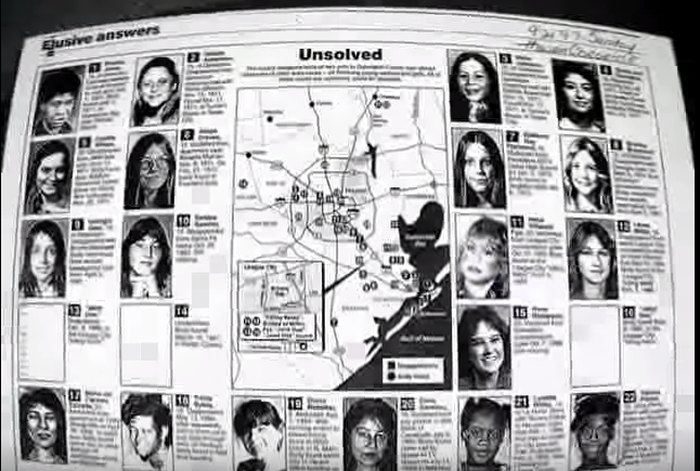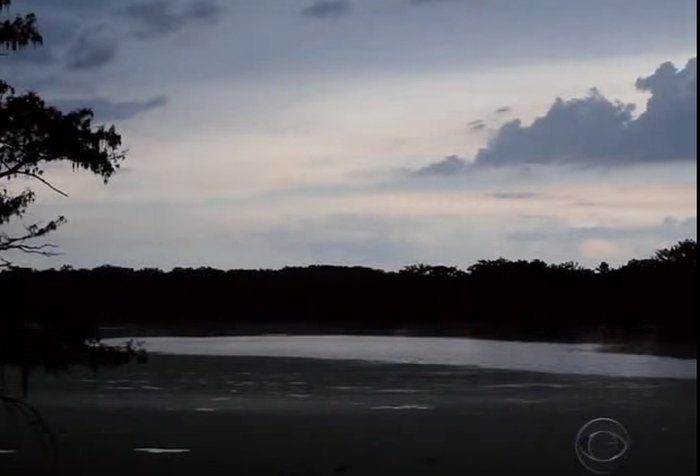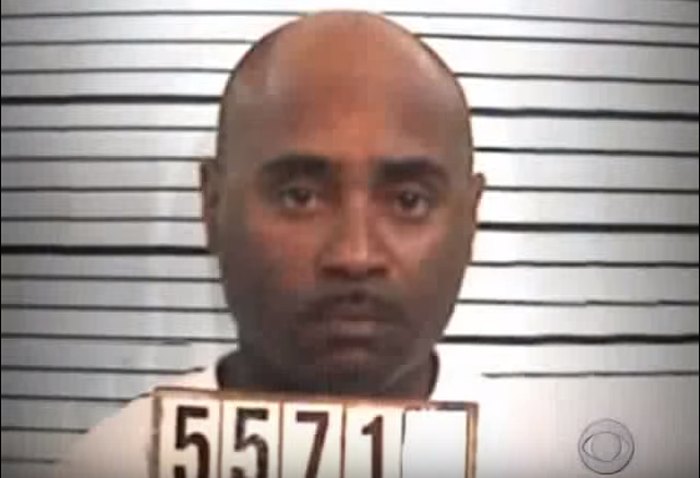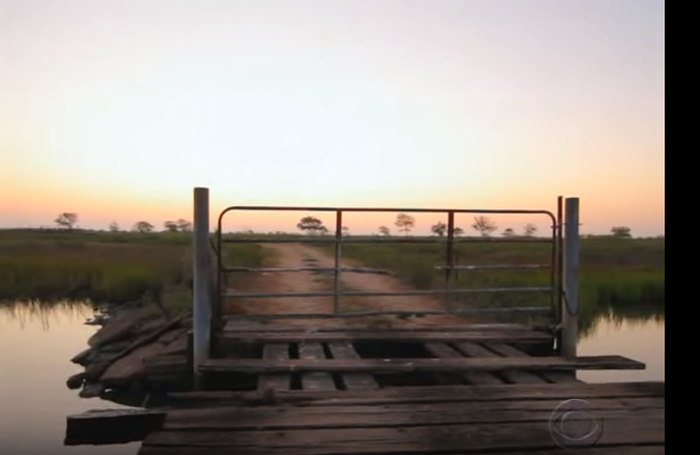 I had no idea such evil resided in the state of Texas. Have you heard of the Texas Killing Fields? What are your thoughts on the countless unsolved murders of young women whose bodies were found there? Share your comments below.
OnlyInYourState may earn compensation through affiliate links in this article.