This Jaw Dropping Place In Texas Will Blow You Away
When I hear "jaw dropping," my mind automatically jumps to rock formations. I mean, they're basically the definition of majesty – towering slabs of beauty that take your breath away. And there's a certain mystique found only in red rocks in the middle of a desert. Luckily, you don't have to trek all the way out to Arizona to see them, because we have our own version of the Grand Canyon right here in Texas – Caprock Canyons in Quitaque.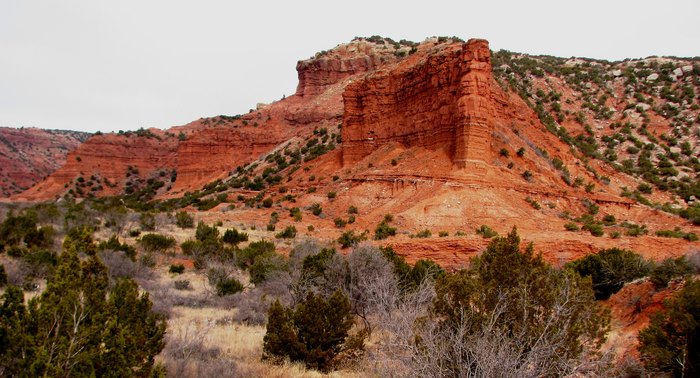 Have you ever been to the Caprock Canyons? What did you think of them? What other places in Texas drop your jaw? Let us know in the comments!