10 Irrational Obsessions Only Texans Can Fully Appreciate
Here in Texas, we're the first ones to admit how strange we are. Rather than deny our quirkiness, we choose to fully embrace it. The following are 10 things we're so obsessed with here in the Lone Star State. It's borderline irrational—but we wouldn't change a thing about that.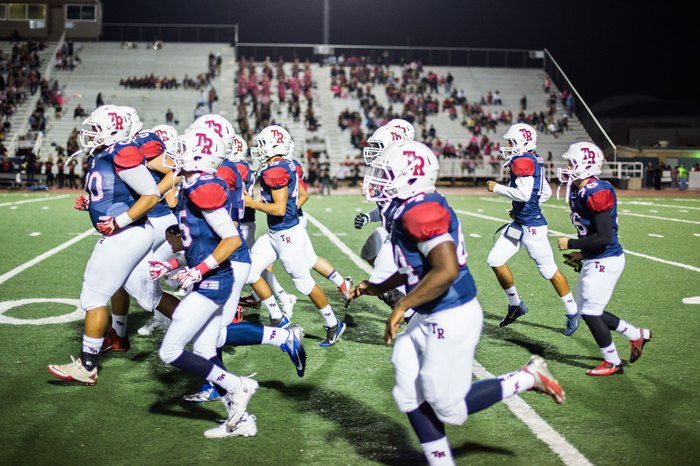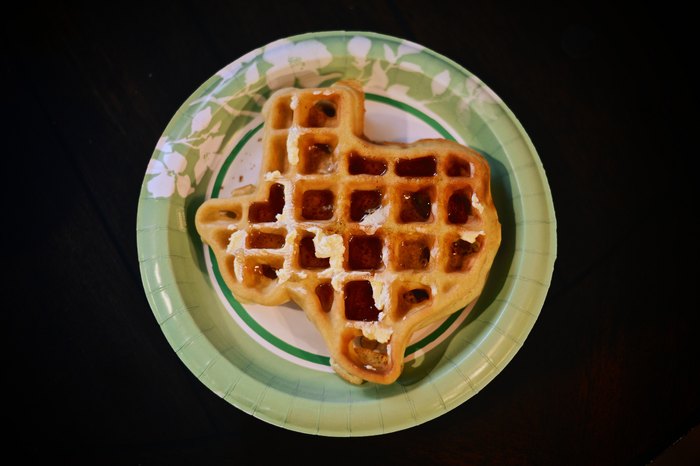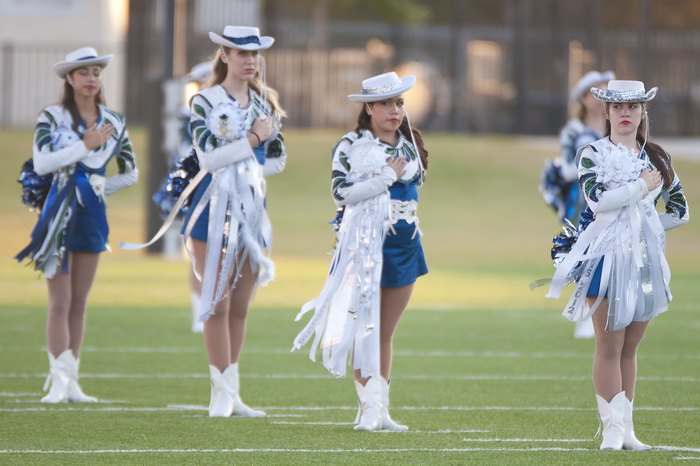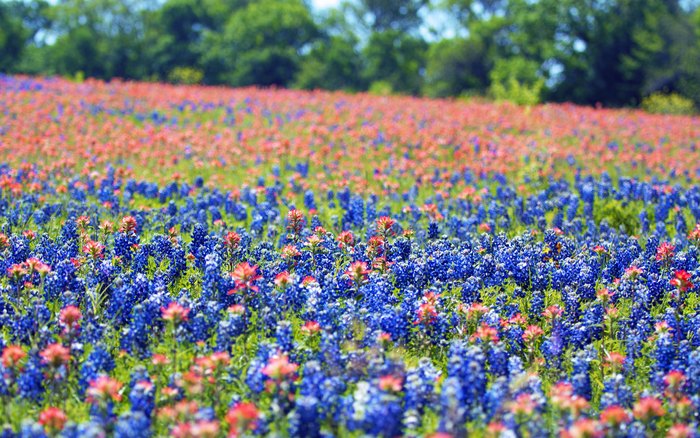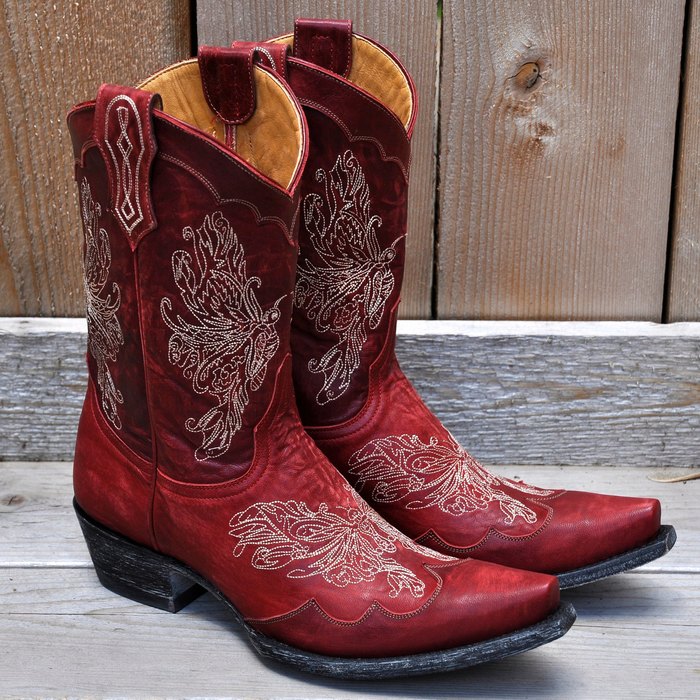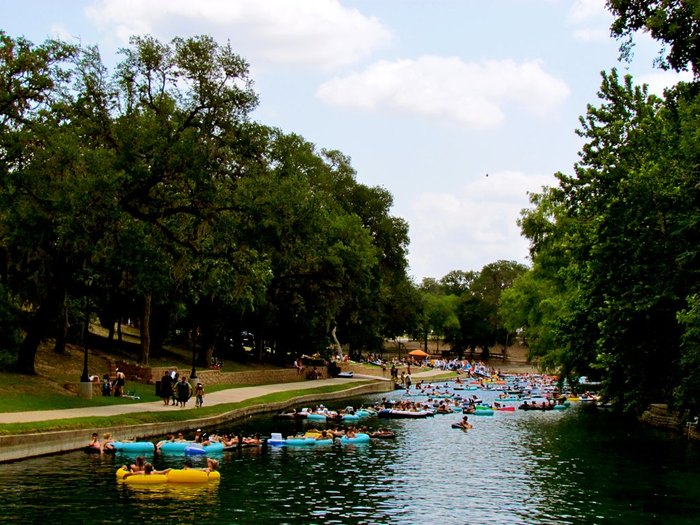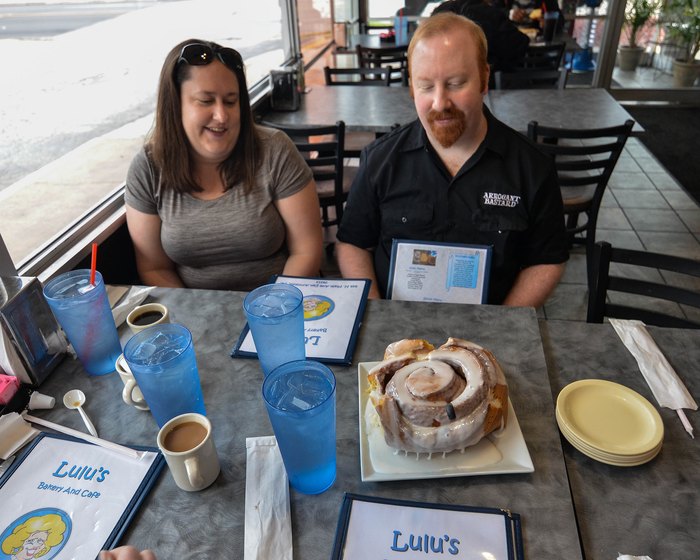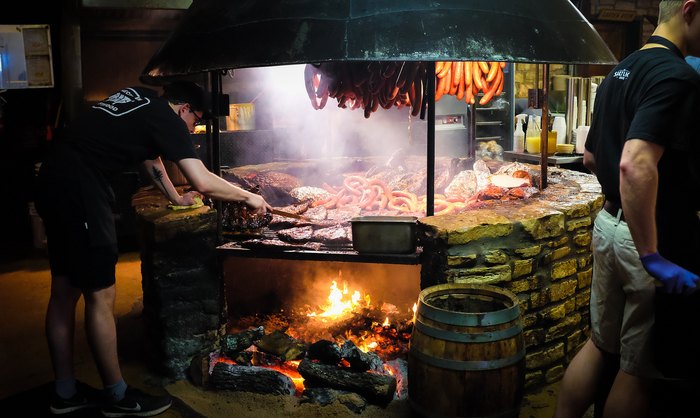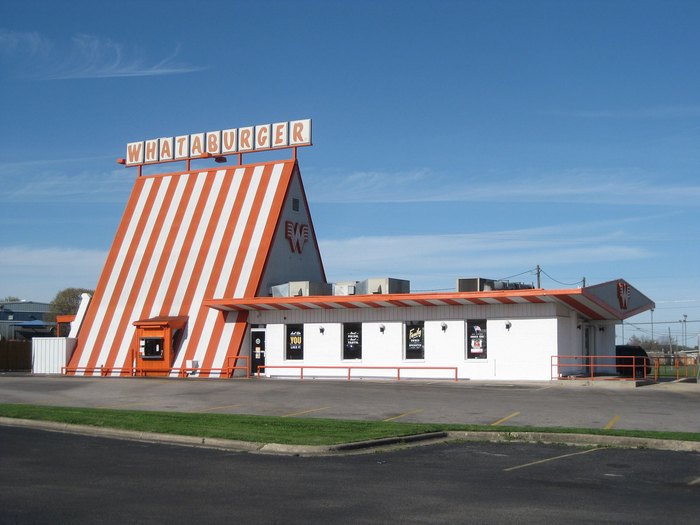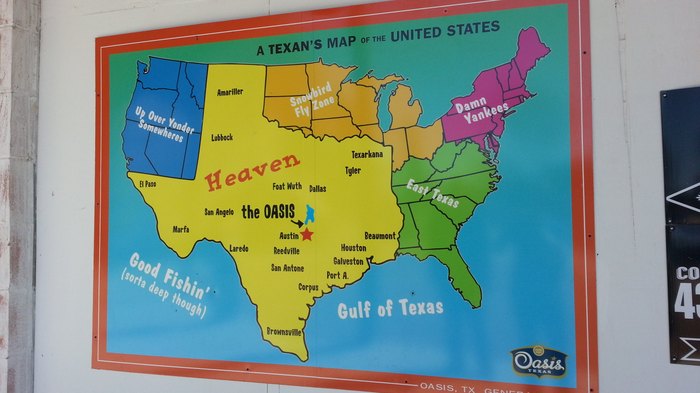 Do you agree with this list? What other strange things are we just a bit too obsessed with here in Texas?
For more state pride, click here.
OnlyInYourState may earn compensation through affiliate links in this article.
Related Articles