Catastrophic Flood Has Hit Texas And It's Absolutely Heartbreaking
The worst hurricane in state history has struck Texas and has caused devastating flooding and storm damage.
Category 4 storm Hurricane Harvey struck the southern coast of Texas over the weekend and has dumped over 26 inches of rain in Houston and surrounding counties. Thousands of people took to rooftops and balconies to escape the rising waters, and rescuers are contending with over 6,000 calls for help. As of Monday morning, more than 1,200 people have been rescued.
Marco Luzuriaga captured the following drone footage of Houston: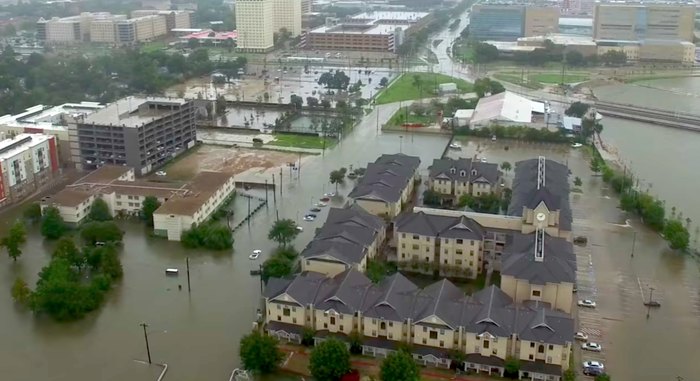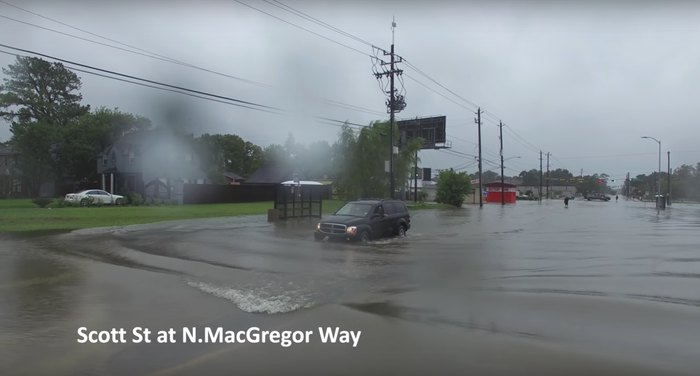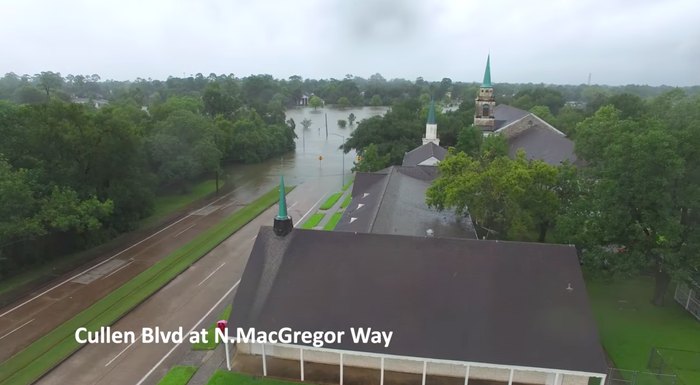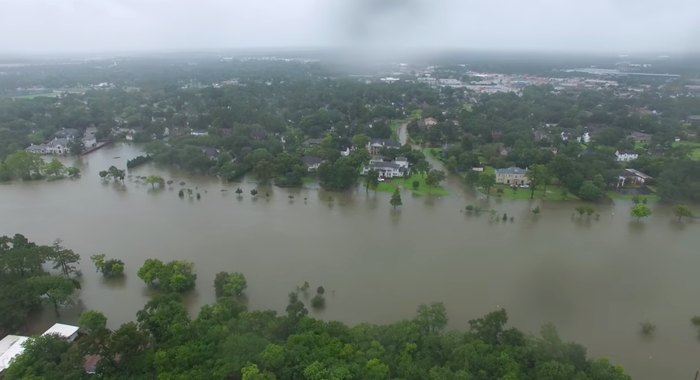 The storm is moving inland and threatening areas north of Houston. Now, the threat of flooding seems to be growing for areas in Louisiana. According to the US National Weather Service, up to 25 inches of rain could hit the southwestern area of the state.
This is still very much a developing situation. Residents are being advised to seek updated information through local news broadcasts and to follow the advice of officials.
If you live in the Houston area, the sheriff's office is asking for volunteers with boats to help in the rescue effort. Click here to donate to the relief effort through the American Red Cross.
OnlyInYourState may earn compensation through affiliate links in this article.