This Haunted Road Trip Will Lead You To The Scariest Places In Texas
That's right, we're going on a HAUNTED road trip! With our rich history here in Texas, a few ghosts here and there are to be expected. Every town has its own stories, some scarier than others, but we're going to 8 of the most notoriously haunted places in the state. It's almost guaranteed that we'll see ghosts at every destination, so grab your bible and some holy water, and let's get this show on the road with this haunted road trip in Texas that'll scare you silly.
(As always, the Google Map can be found here.)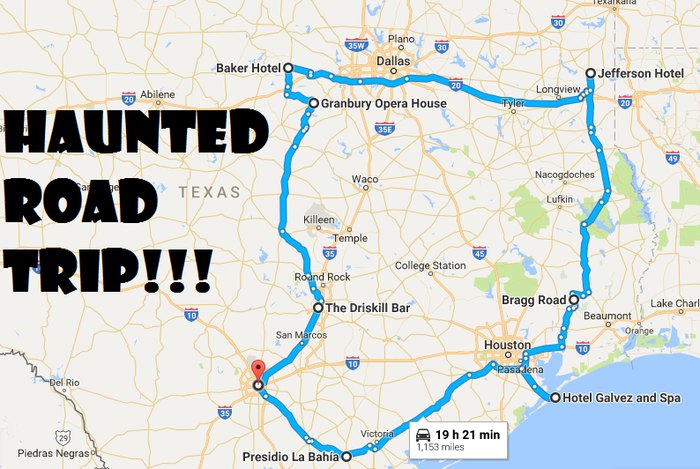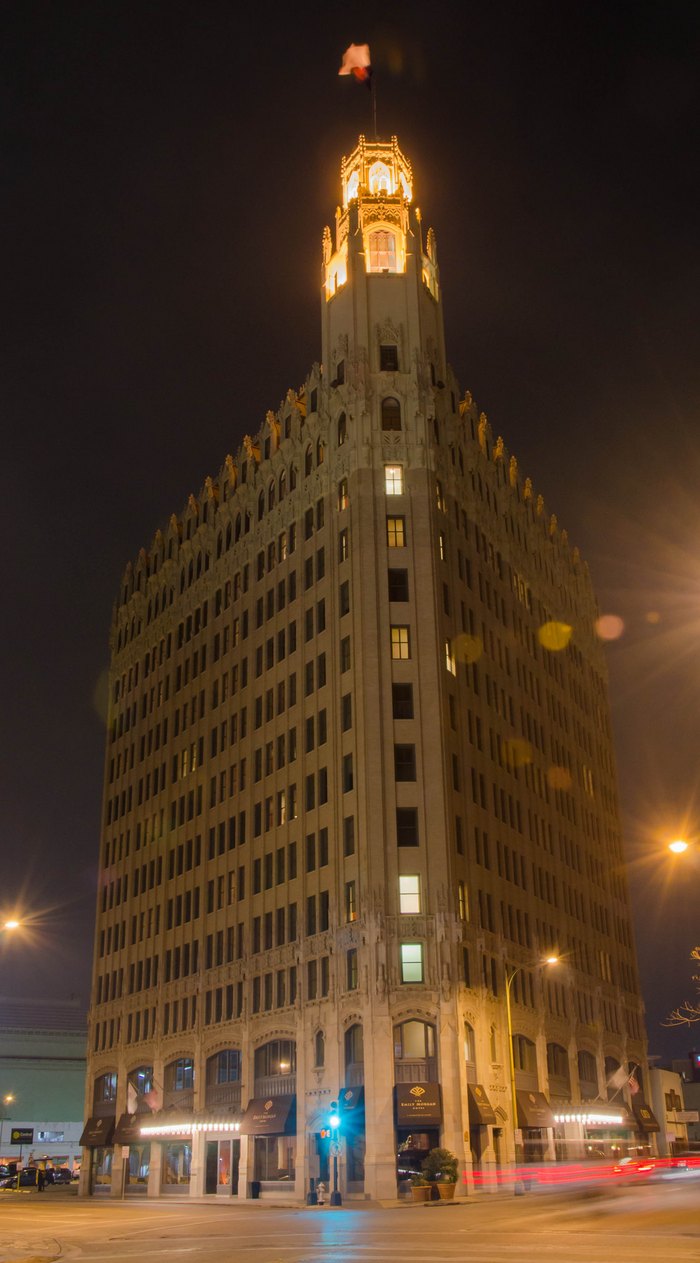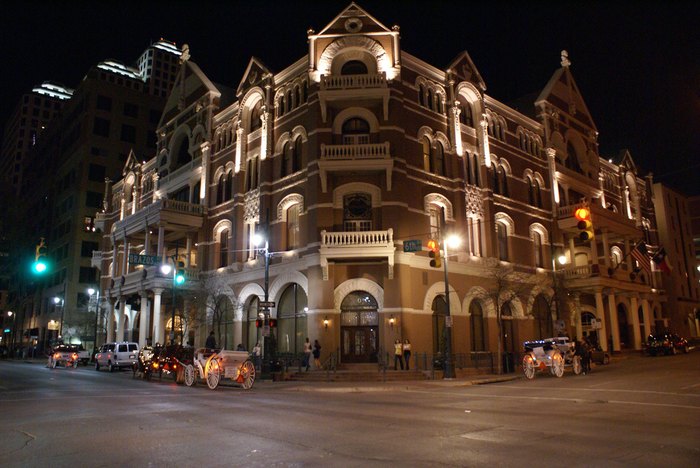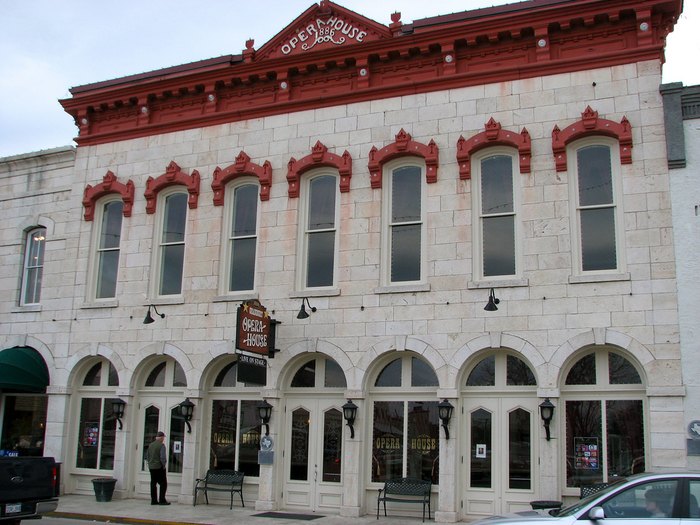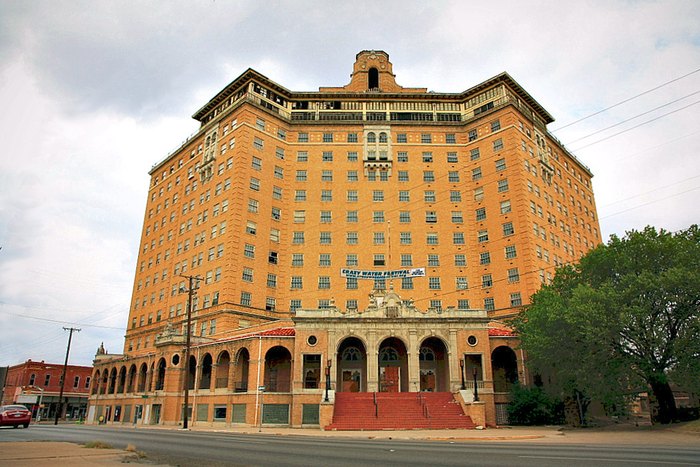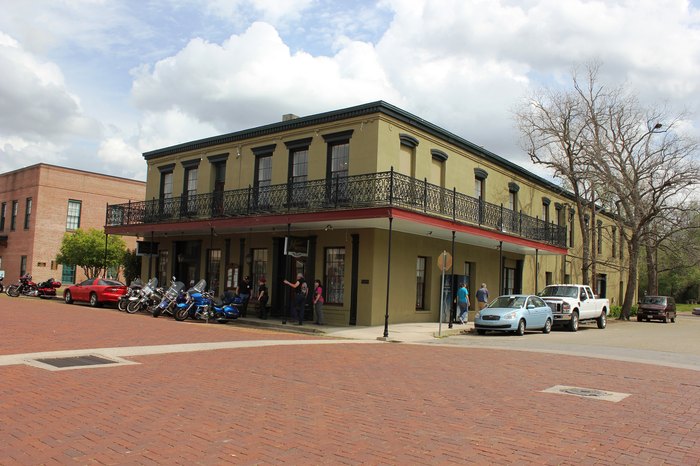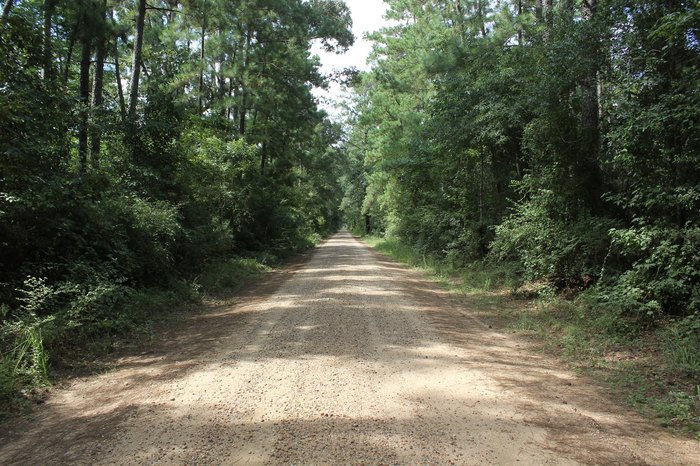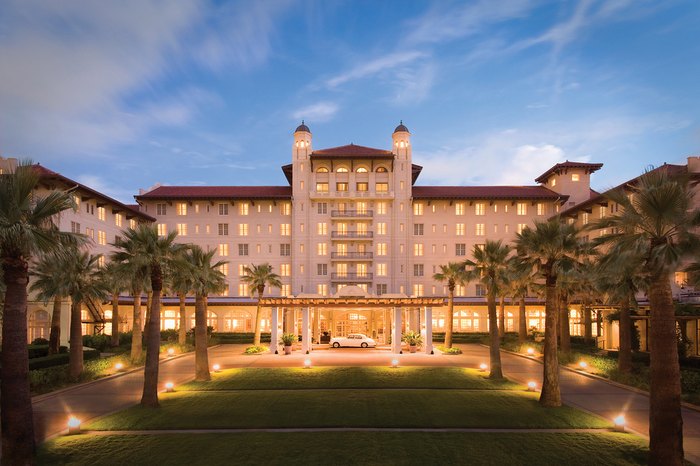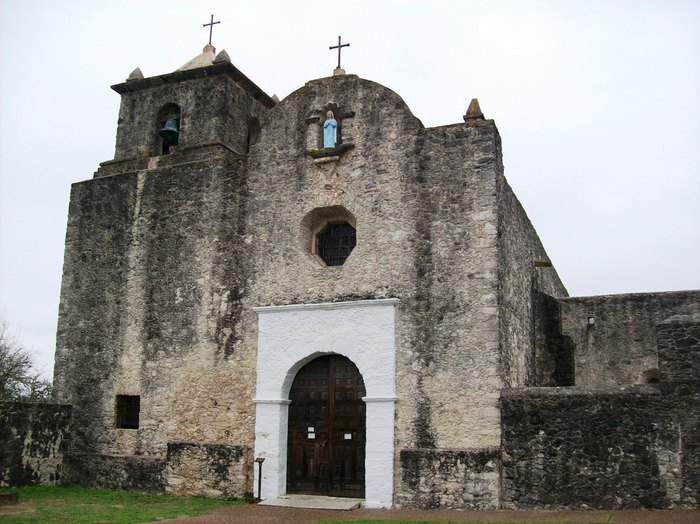 Who's ready to get scared? I know I am! Let us know in the comments below if you plan on taking this haunted road trip in Texas!
OnlyInYourState may earn compensation through affiliate links in this article.
More to Explore
haunted road trip in Texas
Where is the creepiest town in Texas?
There are many towns in Texas that have a ghostly or creepy past, but perhaps the most well-known is Marfa, Texas. With a population hovering around 2,000 people, this tiny but mighty town really hits a home run when it comes to the creep-factor. Many visit the desert town for their minimalist art attractions, which include Building 98, and the Chinati Foundation. The Marfa Lights are another popular tourist destination, a mysterious light phenomena that attracts people from all over the world hoping to catch a glance at these weird ghost lights that have been seen since at least 1883, when they were first recorded.
Can I go ghost hunting in Texas?
There are plenty of places in Texas that have earned a haunted reputation over the years, and you might just have a paranormal encounter of your own if you dare to visit. The Yorktown Memorial Hospital in South Texas is just one of countless haunted hotspots. Originally built in the 1950s, there are plenty of ghost stories to go around this abandoned 30,000-square foot building. One of the most common reports is that of a black shadowy figure with glowing red eyes that has been heard growling when Bible verses are read aloud.
What haunted hiking trails can I take in Texas?
If you drive down Bragg Road in Saratoga, you might just catch a white light bouncing around your head. It could be swamp gas, it could be a headlight, but many believe its the spirit of a horseman who lost his head in a railroad accident many years ago, and the light seen is the light from his lantern, looking for his missing body part. If you find yourself in Andrews County, venture over to Shafter Lake,  just off of Highway 385. In the early 1900s, a smallpox epidemic ravaged through the town, killing just about everyone in it. Those that survived took the advice of a local witch, who instructed them to take a bunch of wild herbs which turned out to be a powerful and poisonous hallucinogen, which made them believe they were under attack and killed each other, including gouging out children's eyes. If you walk around the lake at night, you might just catch a glimpse of the eyelids spirits of the children wandering around.
Related Articles
Featured Addresses

The Emily Morgan San Antonio - a DoubleTree by Hilton Hotel, 705 E Houston St, San Antonio, TX 78205, USA

The Driskill, 604 Brazos St, Austin, TX 78701, USA

Granbury Opera House, 133 E Pearl St, Granbury, TX 76048, USA

The Baker Hotel and Spa, 201 E Hubbard St, Mineral Wells, TX 76067, USA

The Historic Jefferson Hotel, 124 W Austin St, Jefferson, TX 75657, USA

Bragg Road, Bragg Rd, Texas, USA

711 27th St, Galveston, TX 77550, USA

Presidio la Bahía State Historic Site, 217 US-183 Hwy, Goliad, TX 77963, USA