Go On A Terrifying Monster Hunting Mission Through One Of Texas' Scariest Haunted Houses This Summer
Are you ready to put your post-apocalyptic survival skills to the test? 13th Floor, one of Texas' scariest haunted houses, is providing an opportunity to do just that this summer. Mortals vs. Monsters is a realistic tactical monster hunting experience that will chill you to the very core, and only the most cunning will successfully make it out.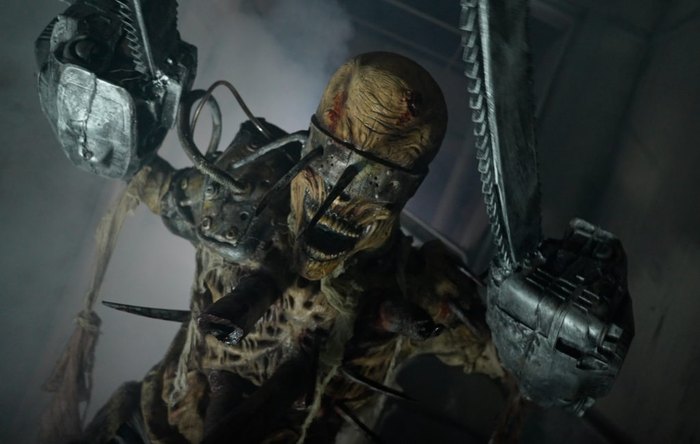 Visit the Mortals vs. Monsters website for more information.
Will you be taking part in Mortals vs. Monsters? Tell us your thoughts in the comments section below, and check out our previous article to learn about what you can expect from 13th Floor come Halloween time.
Address: 13th Floor Haunted House, 7075 Farm to Market 1960 Rd W Ste 20, Houston, TX 77069, USA