The New Glamping Retreat In Texas That's Unlike Anything You've Ever Experienced
Glamping is all the rage these days. We usually don't mind roughing it here in Texas, but sometimes it's nice to have an actual toilet and eat food that doesn't come from a can while enjoying nature. Walden Retreats in Johnson City is the newest retreat in the Lone Star State, and believe us when we say it doesn't disappoint. Take a break from the hustle and bustle of everyday life and escape to the wilderness in style. You'll feel completely refreshed and ready to take the world by storm after your trip, and you'll cherish memories of the breathtaking scenery forever.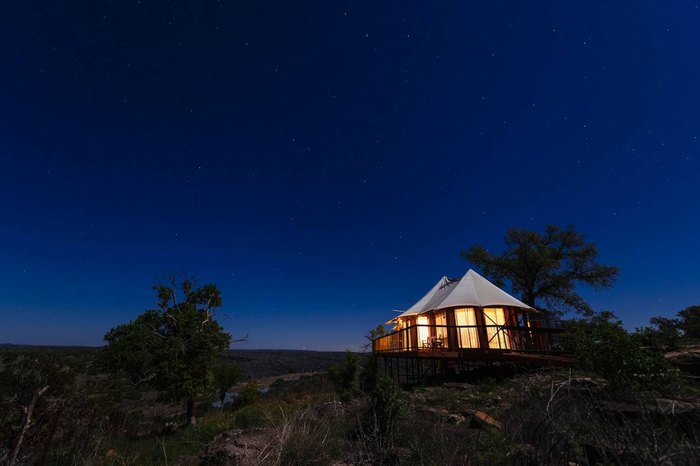 Here is a map that shows you exactly where the retreat is located, and you can reserve your stay here.
What do y'all think? Is Walden Retreats on your bucket list for Summer 2018? Are there any other awesome glamping destinations in Texas? Let us know!