This Creepy Ghost Town In Texas Is The Stuff Nightmares Are Made Of
Texas is chock full of ghost towns. Obviously, the most famous of them is Terlingua, but it's a stretch to even call it a ghost town anymore because of all the tourism. If you do a little digging, you'll find close to a hundred REAL ghost towns – towns with no more than a handful of residents, towns that make your hair stand on end and fear start to rise up from the deepest recesses of your mind the second you drive into their boundaries.
One such town is Barstow, way out in West Texas. It was founded by George Barstow (who's buried in the local cemetery, by the way), a man whose life's work was irrigation. He was so successful that he was able to swell the population to over 1,000 by 1900 and win a silver medal for grapes at the World's Fair in 1904. However, that same year, the Pecos River Dam broke – droughts set in almost immediately and farming became a dream rather than reality. The population was down by over half just 20 years later and has steadily decreased ever since. Here's what Barstow looks like today. Prepare yourself – this is what a ghost town truly looks like.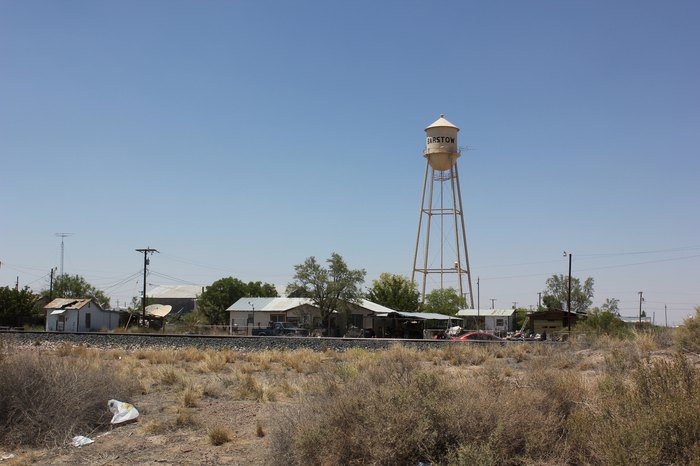 Have you ever visited Barstow? What did you think of it? What are some other creepy ghost towns in Texas?
OnlyInYourState may earn compensation through affiliate links in this article.
Related Articles
Explore Texas