The Spookiest Museum In Texas Promises A Horrifying Time For The Whole Family This Halloween
Let's talk about death, shall we? Not the most pleasant of topics to discuss, but there are a lot more nuances to the process of laying someone to rest than you might think. Different customs for different cultures and religions, cremation vs. burial, and preservation of the body are all things that must be considered when a person dies. Many aspects of funerals have evolved tremendously over the years, including hearses, mourning attire, and embalming techniques. All of this and anything else you may want to know about dying can be learned at the National Museum of Funeral History in Houston. Sounds like a perfect Halloween activity, doesn't it?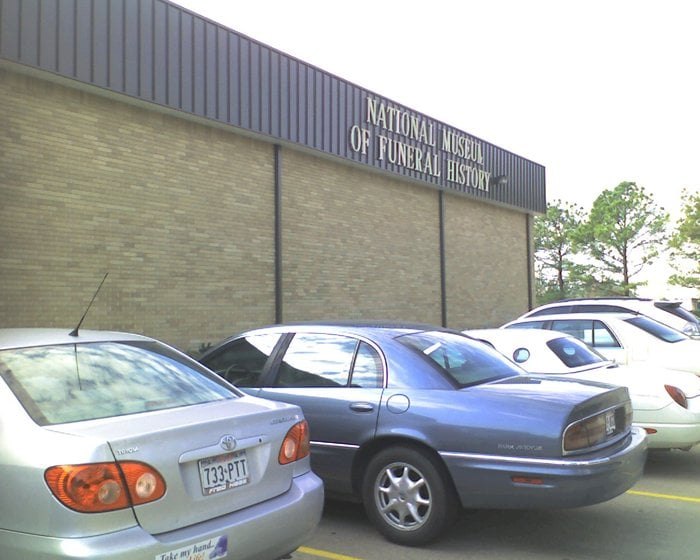 The museum has special Halloween activities like a haunted house, car show, and Day of the Dead celebration taking place over the next few days. For more information on those festivities as well as general information about the museum, click here.
The museum's address is 415 Barren Springs Drive, Houston, TX 77090-5918.
Have you ever been to the National Museum of Funeral History? If so, what was your favorite exhibit?
OnlyInYourState may earn compensation through affiliate links in this article.
Related Articles
Explore Texas