15 Sure-Fire Ways To Make Someone From Dallas - Fort Worth Mad
We might not appear angry to your face, because we are known for our cool demeanor and Southern charm… but don't be fooled. If someone tells you, "Why, bless your heart!," they may not be exactly wishing you the best. While we will overlook certain naïve comments by folks not from Dallas – Fort Worth, you can be that these 15 things are sure to get us mad about our beloved Metroplex and Lone Star State. After all, our unofficial state motto is "Don't Mess With Texas."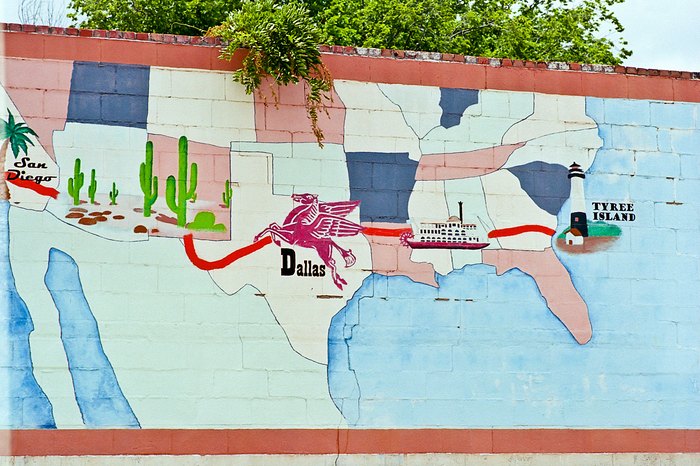 You know what? Just go ahead and show them some of our past articles. Here's one filled with Reasons We Are The Best. Here's another with Undeniable Reasons Why Dallas – Fort Worth Will Always Be Home. Or there's this one about all of the Ways Living in Dallas – Fort Worth Ruins You For Life. Tell them to do their homework, then get back to you .
What stereotypes and comments make you mad about our beloved Texas and the Metroplex? We'd love to hear from you.
OnlyInYourState may earn compensation through affiliate links in this article.
Related Articles