16 Things Everyone Who's Moved Away From Dallas – Fort Worth Has Thought At Least Once
Any true Texan knows that "Texas is a state of mind," and we've always got it in our heart, no matter how far we may roam. That said, there are things that make us nostalgic whenever we think of the Lone Star State and its unique character, people, environment, lifestyle, and landscape. Here are 16 things that those who have moved away (or even just left home temporarily) miss the most about Dallas – Fort Worth: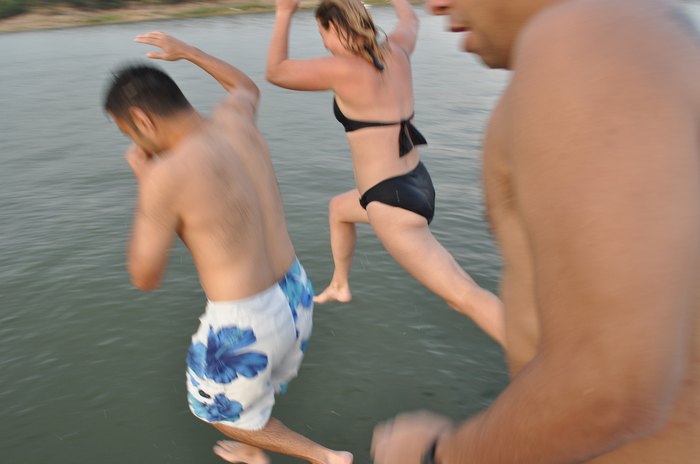 If you're a Texan, but don't currently reside in the best state ever, or if you once left and were lucky enough to come back, what makes you the most nostalgic about living in Dallas – Fort Worth? We'd love to hear your thoughts in the comments below.
Here's hoping your trails always lead back home!
OnlyInYourState may earn compensation through affiliate links in this article.