13 Very Rare Photos Taken During WWII In Dallas – Fort Worth
The Dallas – Fort Worth area played a vital role in World War II. Planes were mass-produced at Fort Worth's assembly line and citizens from all over the area pitched in to help get them built and fly-ready for pilots. Soldiers had a strong presence in the area, and women played a key role in riveting plans and working jobs traditionally held by men.
During this time, a Quartermaster Depot, Marine Air Base, and the Fort Worth Army Air Force Base were constructed in Fort Worth. Consolidated-Vultee's mile-long aircraft plant on the shore of Lake Worth produced more than 3,000 B-24 Liberator bombers, and during its peak employed 32,000 workers. Dallas served as a manufacturing center for the war effort. In 1942, the Ford Motor plant in Dallas converted to wartime production, constructing almost 94,000 jeeps and 6,000 military trucks.
Here are some memorable photos taken during wartime in the Metroplex. It is touching to see the teamwork and community spirit of those who served our country: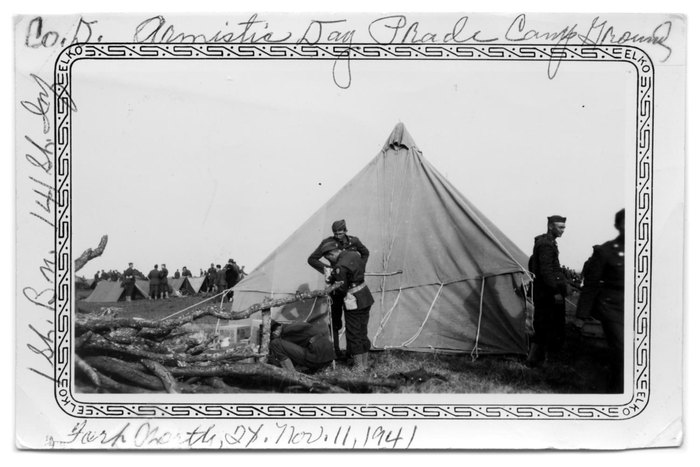 When the war ended, Consolidated and the adjacent airfield (designated as Carswell Air Force Base in 1948) provided the framework for area's postwar industrial expansion and economic prosperity. Fort Worth emerged as one of the nation's premier aviation production centers.
Do you have any memories or stories of loved ones who served during World War II from Dallas – Fort Worth you would be willing to share? We'd love to hear your thoughts in the comments!
OnlyInYourState may earn compensation through affiliate links in this article.