5 Scenic Rail Trails Around Dallas - Fort Worth That Are Downright Picture Perfect
The Dallas – Fort Worth area owes a great deal of its growth and prosperity to railroads. Dallas became a vibrant commercial center in 1873, thanks to major east-west and north-south lines intersecting with the city limits. The arrival of rail to Fort Worth in 1876 changed Fort Worth from a stopping point on cattle trails to a destination and shipping point. The area remains a focal point with railroads today, both passenger and freight, but some lines have now been re-purposed into scenic trails for the enjoyment of residents. Here are rail-trails definitely worth visiting: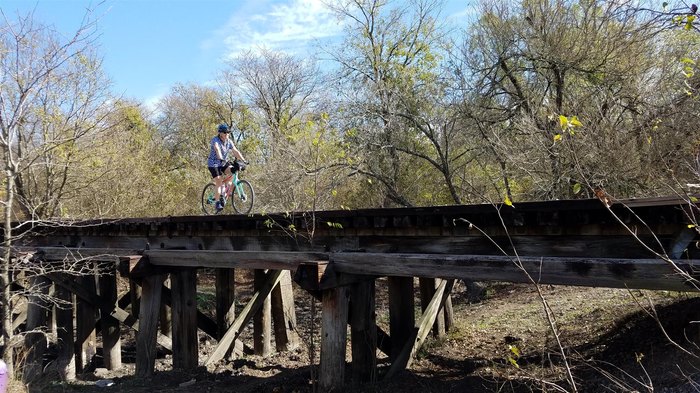 Have you walked, biked, skated, or even ridden on horseback on any of these well-maintained rail trails? If so, which one and how did you like the experience?
Dallas – Fort Worth has numerous trails throughout the area that are definitely worth checking out. Here are 12 local trails to also consider when you're ready to enjoy some outdoor time. The River Legacy trails are part of a vision that will eventually join Dallas and Fort Worth by trail.
OnlyInYourState may earn compensation through affiliate links in this article. As an Amazon Associate, we earn from qualifying purchases.
Related Articles