14 Things People ALWAYS Ask When They Know You're From Dallas – Fort Worth
There's a natural curiosity that people have about Texans. Maybe it's our mighty Texas pride or the mystique that goes with being a product (native or transplant) of the Lone Star State. It could even be the stereotypes that we like things ridiculously big or that we all live on ranches and drive pickup trucks. But if you are from the Dallas – Fort Worth area, you can anticipate these 14 commonly-asked questions.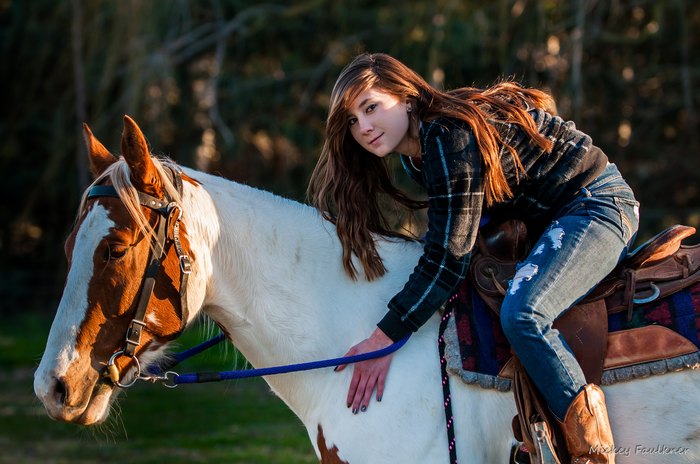 Do you agree these are the most common questions asked from outsiders to folks living in Dallas – Fort Worth? Are there others that should be added to this list?
OnlyInYourState may earn compensation through affiliate links in this article.