On This Day In 1963, The Unthinkable Happened In Dallas
It's a day that gripped the nation, and forever ended the era known as Camelot. It also had a lasting black mark on the City of Dallas, which for years was referred to as the "City of Hate." It was around 12:30 P.M. on Nov. 22, 1963, that President John F. Kennedy was assassinated. He was riding in the convertible Presidential limousine with his wife, Jacqueline, as well as with Texas Gov. John Connally and Connally's wife Nellie through Dealey Plaza enroute to a luncheon. The motorcade was being warmly welcomed by Dallas area locals before bullets flew. Here's more about that unthinkable tragedy: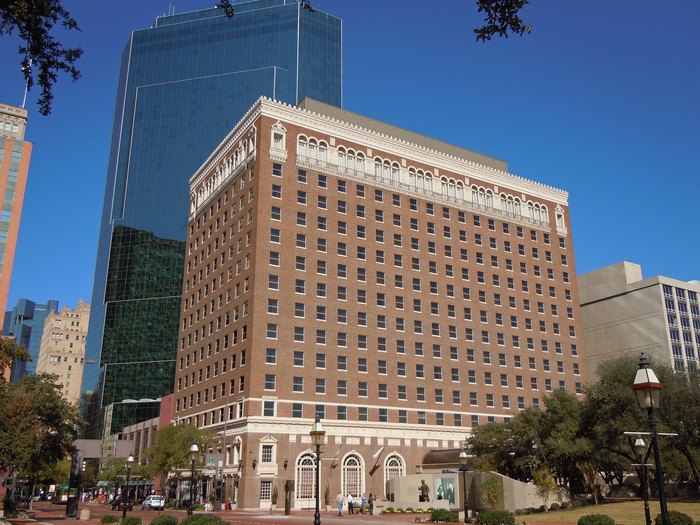 View more about that fateful day from this video by the Sixth Floor Museum at Dealey Plaza.

Conspiracy theories continue to swirl about who killed our nation's 35th president and why despite numerous investigations, but there has been no definitive proof as of date to alter the official findings.
Have you visited this important historical destination in Dallas? What are your thoughts about this tragic day?
OnlyInYourState may earn compensation through affiliate links in this article.