15 Surefire Ways To Always Spot A Tourist In Dallas - Fort Worth
While the Dallas – Fort Worth is pretty welcoming of tourists and wanna-be Texans, blending in can be harder than it may seem. There are the folks who buy clothes thinking we still have gunslingers roaming the streets and that horses are our main mode of transportation. Still others take the cosmopolitan image a bit too far. Then, of course, there are tourists that can't begin to fathom the wide-open spaces and entertainment options spread throughout the Metroplex. Here are ways to easily spot a tourist here, but luckily locals are almost always quick to provide a "howdy" and helpful directions!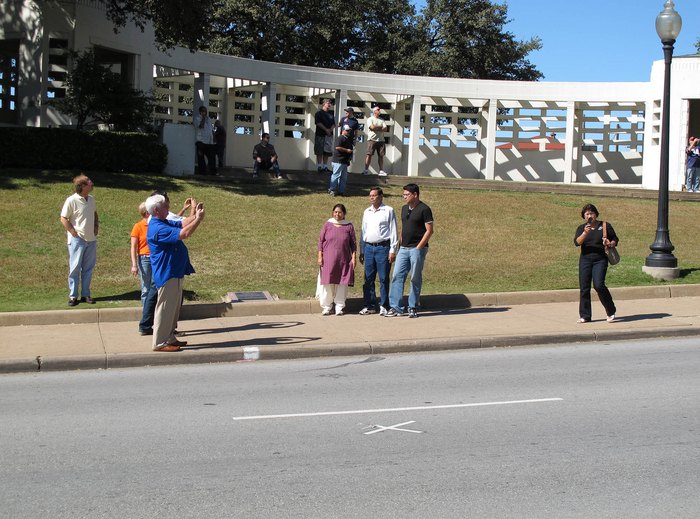 If you have only limited time here, be sure to check out these 12 epic adventures you can have all in a day or less.
What other things make it easy to spot a tourist in Dallas – Fort Worth? While locals may find some of the wanna-be attire or antics laughable, just know we're really are truly happy for you to discover what makes the Metroplex so great! Once you experience our Southern charm and discover what the area is like in reality, we won't even be surprised if you start making plans to make North Texas your new home!
OnlyInYourState may earn compensation through affiliate links in this article. As an Amazon Associate, we earn from qualifying purchases.
Related Articles