You Could Easily Spend All Weekend At This Enormous Fort Worth Stock Show & Rodeo
Dust off your cowboy boots and don your Wranglers! For the daring, wear your hat as well (be sure it's felt and not straw). It's time to head to the legendary 23-day Fort Worth Stock Show & Rodeo, which takes place now through February 3, 2018 at the Will Rogers Memorial Center and grounds. The annual event typically brings in crowds of over 1.2 million. Here's why you need to giddy up on over there for a day or more and see for yourself why the event earns its motto of "This Thing is Legendary!"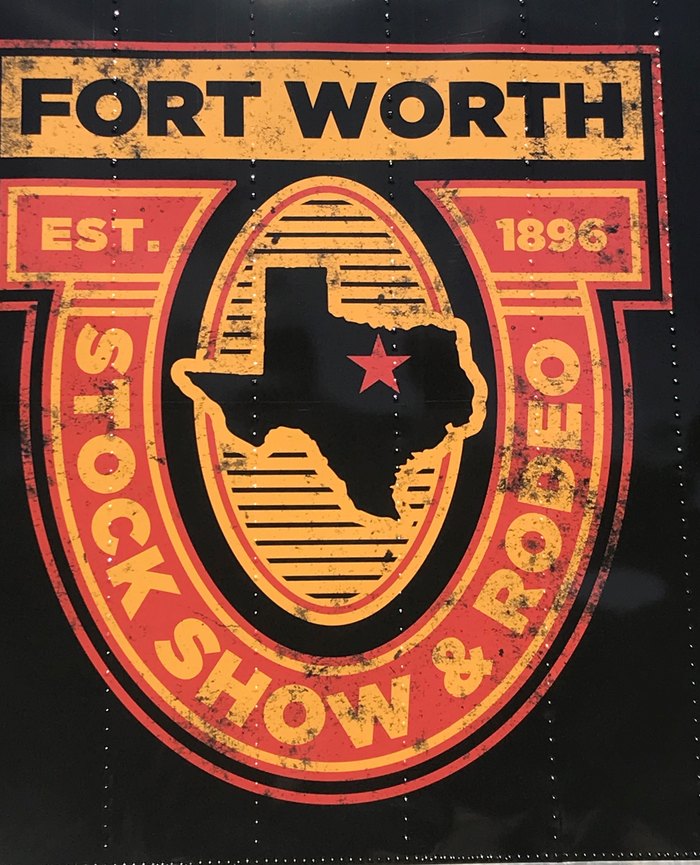 Check out this action video showcasing happenings for more exciting looks into the legendary Fort Worth Stock Show and Rodeo! For more details about the Fort Worth Stock Show & Rodeo, check out their website here.
Have you attended this event and rodeo before, and if so, what is your favorite event? With a purse of about $700,000 to winners, the rodeo attracts top cowboys and cowgirls from all over the country. Prepare to be endlessly entertained!
OnlyInYourState may earn compensation through affiliate links in this article.
Related Articles