Posted in Texas
December 10, 2015
Here Are 13 Crazy Traditions You'll Totally Get If You're From Texas
Apparently we do some really strange things here in Texas – we wouldn't know, of course, because those things are just as normal and routine to us as brushing our teeth. Here are 13 weird traditions you'll only understand (and possibly hold sacred value to) if you're from Texas.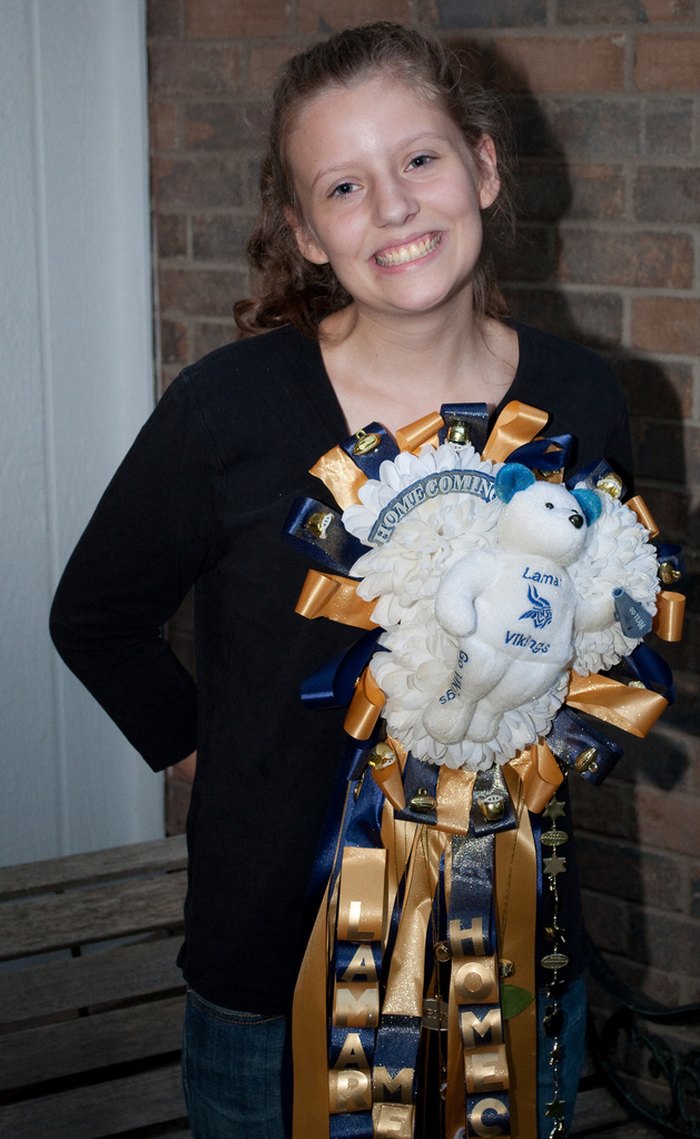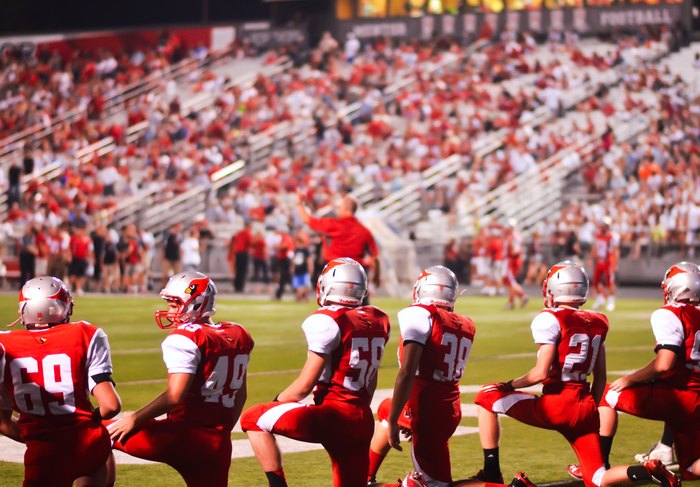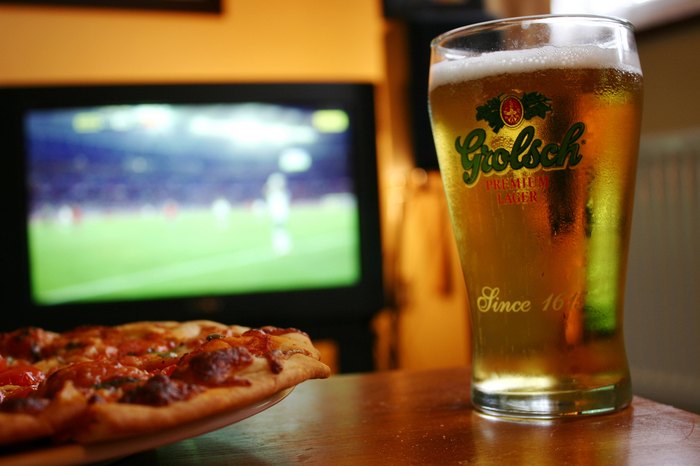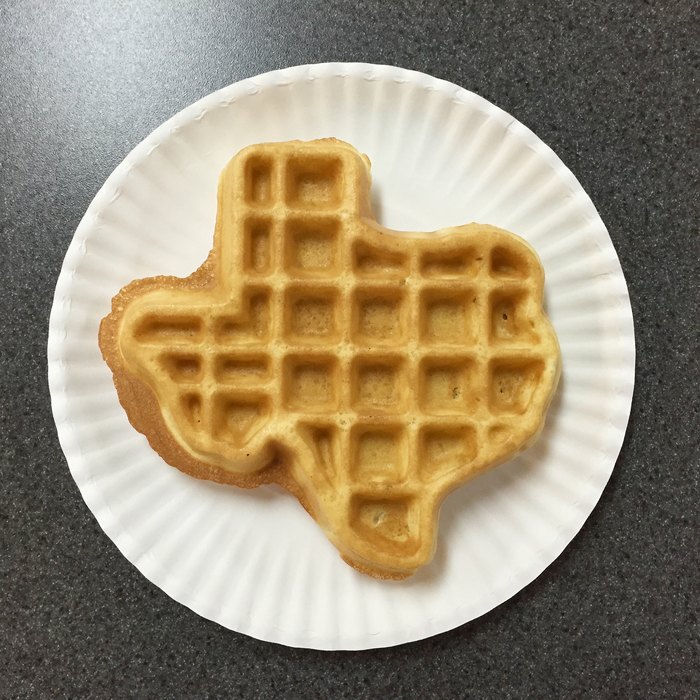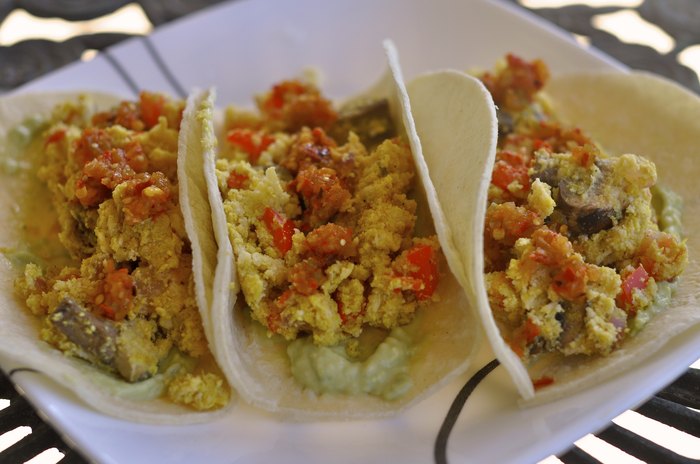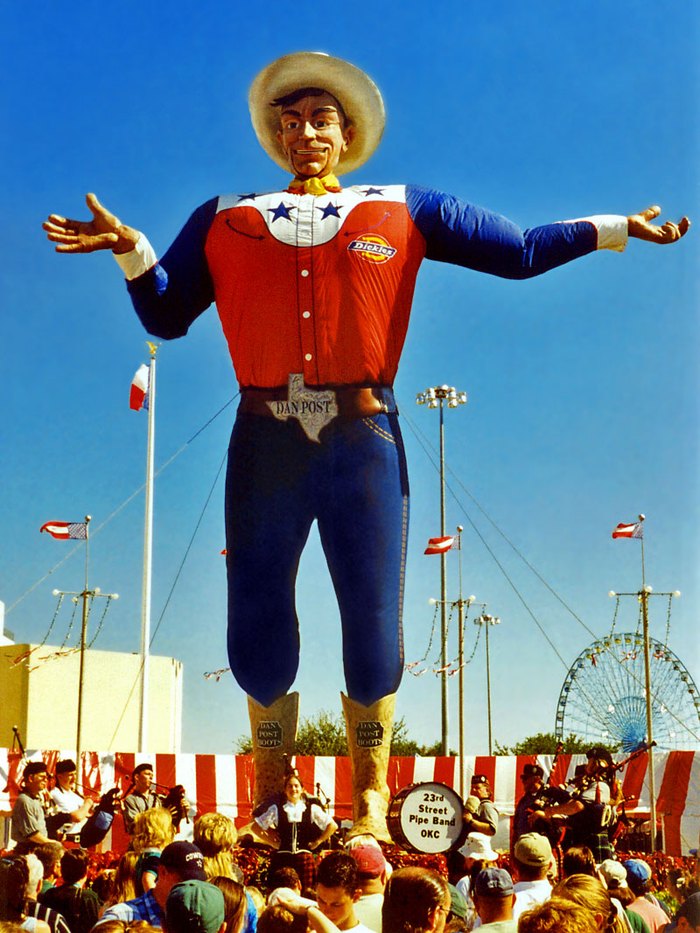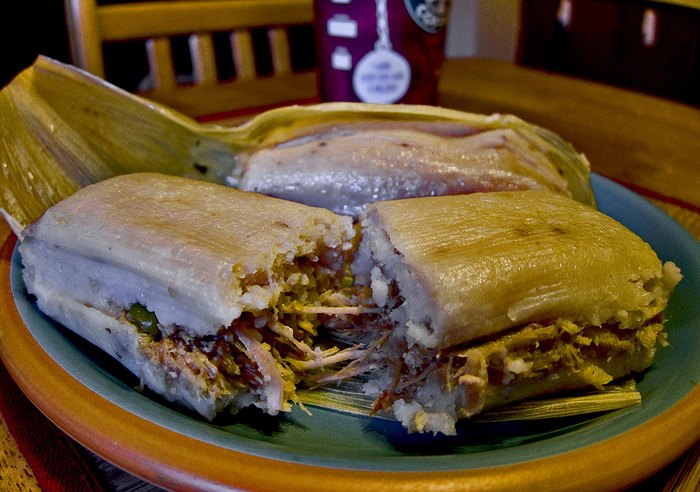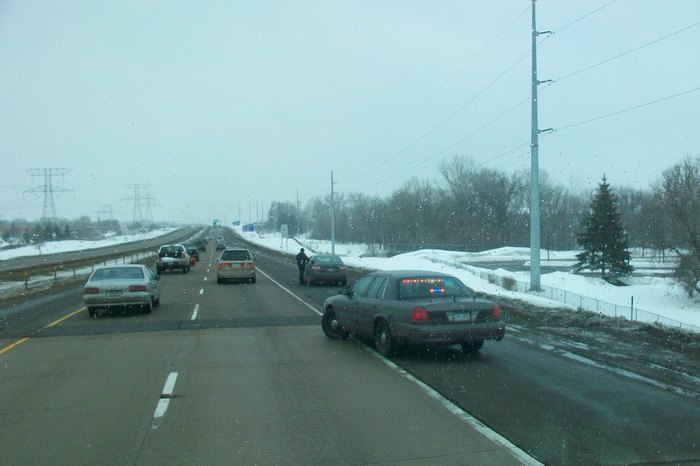 What other Texas traditions do people from other states find totally bizarre? Share in the comments below!
OnlyInYourState may earn compensation through affiliate links in this article.