7 Places In Texas That Are Like A Caribbean Paradise In The Summer
Why pay an arm and a leg for a Caribbean vacation when we have plenty of tropical getaway spots in Texas? From actual islands to restaurants with thatched roofs and palm trees galore, these seven places are nothing short of paradise in the summer, and you'll want to start planning your itinerary now! Check out these iconic tropical places in Texas: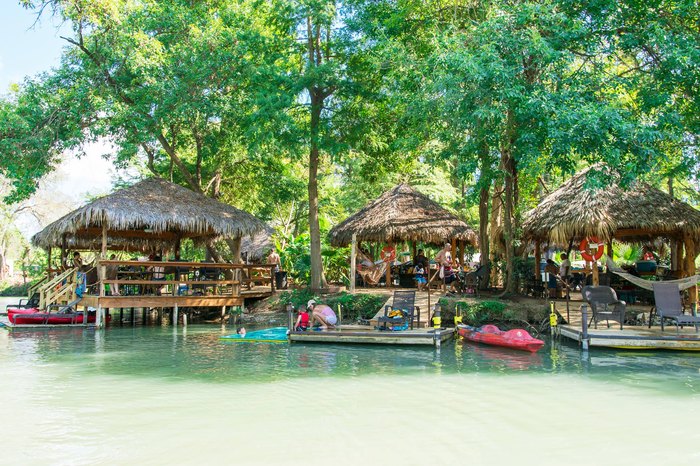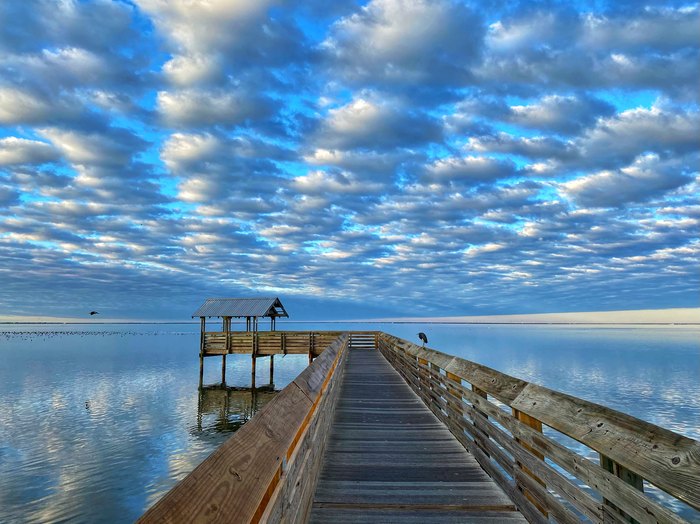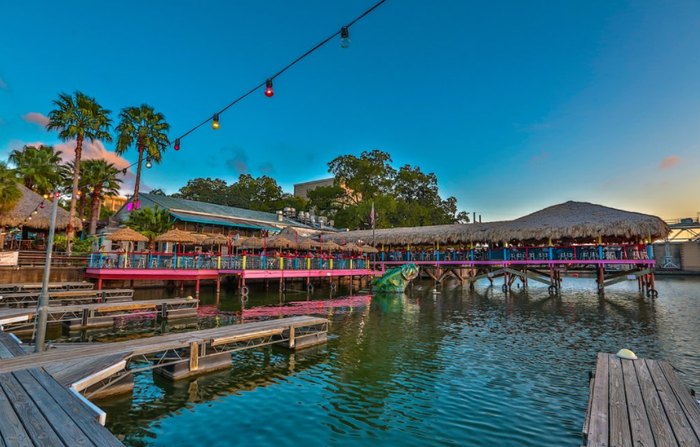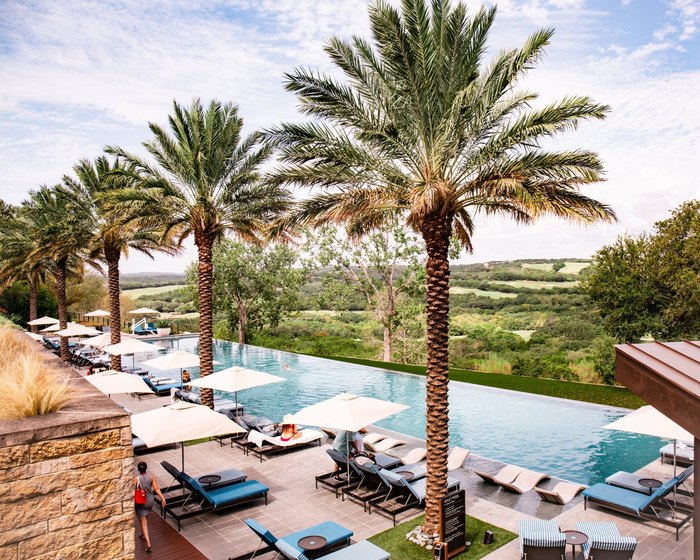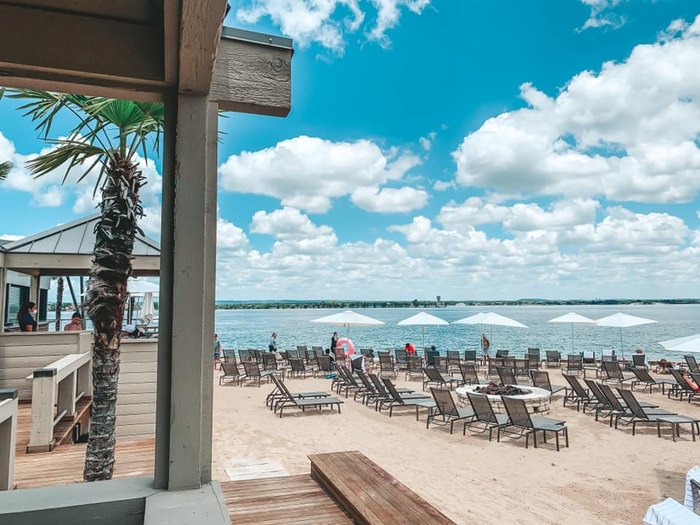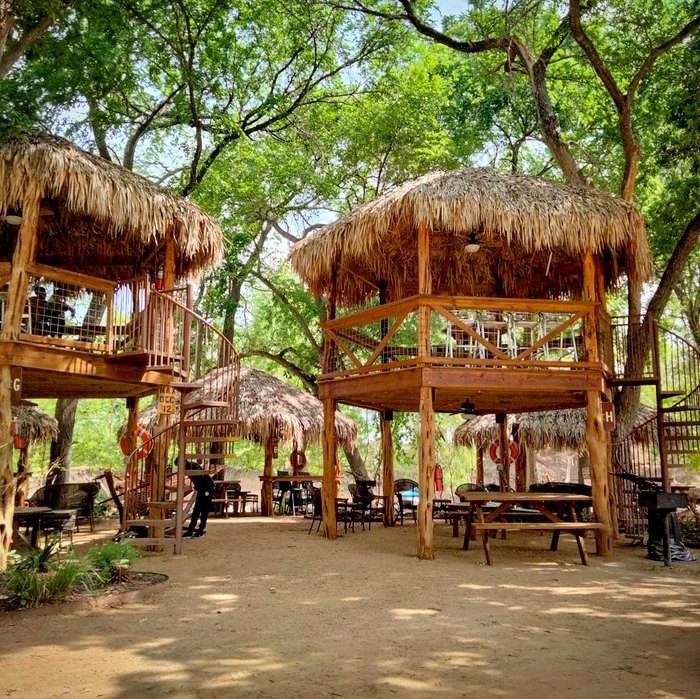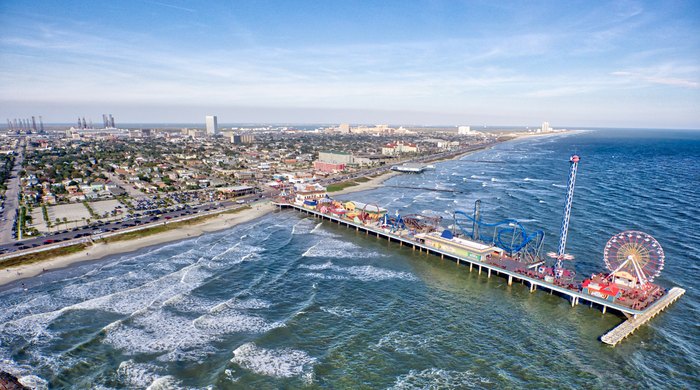 How many of these spots have you visited? Did we leave off your favorite slice of paradise in Texas? Tell us your thoughts in the comments section below, then check out our previous article to learn more about Son's Island.
OnlyInYourState may earn compensation through affiliate links in this article.
More to Explore
Tropical Places in Texas
Are there any islands in Texas?  
It might sound kind of weird, but yes – yes there are. Texas is an absolutely enormous place (it takes, what, 16 hours to drive across the entire state?) and many of those square miles are coastal. As a result, there are several islands nearby the Texas coast that are, therefore, obviously, in Texas. For example, one of the best vacation destinations in Texas is South Padre Island, where the beaches rival those on the coasts of Florida. There are also islands in Texas like Galveston Island, Mustang Island, Pelican Island, San Jose Island, and Matagorda Island. There are more – but those should provide a good start!  
Where can I find paradise in Texas?  
Texas is a gigantic state and unfortunately, most people assume it's either all desert or all plains, and neither of those two things is true. There are numerous truly breathtaking places in Texas that rival the most photogenic destinations you can probably think of. In fact, there are plenty of places that one might consider to be paradise in Texas! West of Austin is a little slice of heaven known as the Hamilton Pool, and it's a shimmering emerald oasis in a harsh landscape. It's so popular with nature lovers in Texas that reservations are very strongly recommended ahead of time! Another absolutely beautiful place in Texas is the Santa Elena Canyon, south of Marfa and tucked within Big Bend National Park. Do you want paradise in Texas? Those places have you covered.  
Where are the most tropical places in Texas?  
So, within all those square miles making up Texas, how many of 'em are a little more on the tropical side? Well, with 3,359 miles of coastline, it's not super tough to find some nice tropical getaways in the Lone Star State! Salado, Texas, is a small town with palm trees and a very tropical feel, and folks love coming out to celebrate that coastal vibe – even though it's not a coastal town! Alternatively, a week spent at Horseshoe Bay Resort in Horseshoe Bay, Texas, which is the perfect tropical destination in Texas that'll make you feel like you escaped to Hawaii!  
Related Articles
Explore Texas