There's No House In The World Like This One In Texas
There are fans, there are superfans, there are even #1 fans…
And then there are the McKees. They're so infatuated with The Munsters, a show we all grew up with, that their house in Waxahachie is an exact replica of the fictional family's. Room by room, they meticulously constructed their home by watching footage from the show and matching everything exactly. Some of their furniture is even straight from the original set itself! It may look like a Disneyland attraction, but I assure you, it's a real home with a real, Munster-loving family living in it. You can see for yourself once a year on their annual open house! More information can be found on their website. But for now, here's an exclusive, virtual look inside: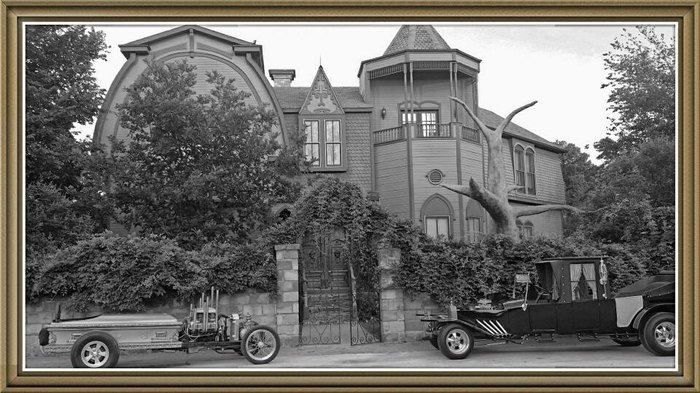 DISCLAIMER: Since it is a private residence, the owners ask that their privacy be respected and no unannounced visits be made or any cars be parked on the side of the road in front of their home except during the annual open house.
What do you think about the Munster Mansion? Would you like to see it for yourself? What other bizarre houses in Texas do you know of?