There's A Bigfoot Festival Happening In Texas And You'll Absolutely Want To Go
You're either a zealous believer in Bigfoot or you laugh at the mere thought of his existence – there's no in-between. For all you believers out there, a group of people who wholeheartedly agree with you will be coming to Texas soon for the annual Southeast Texas Bigfoot Conference on Friday, April 20 and Saturday, April 21. Even if you're a skeptic, you have to admit you're at least a little bit curious about the most famous mythical creature of them all. Knowledgeable guest speakers will be there to answer all your questions and present research about why they think Sasquatch is real (they'll even show you evidence!).
Apparently, this area of the state is crawling with Bigfoot sightings. With everything you'll learn at the conference, you just might be able to go out and spot him for yourself. After all, East Texas is full of woods in which he could be lurking.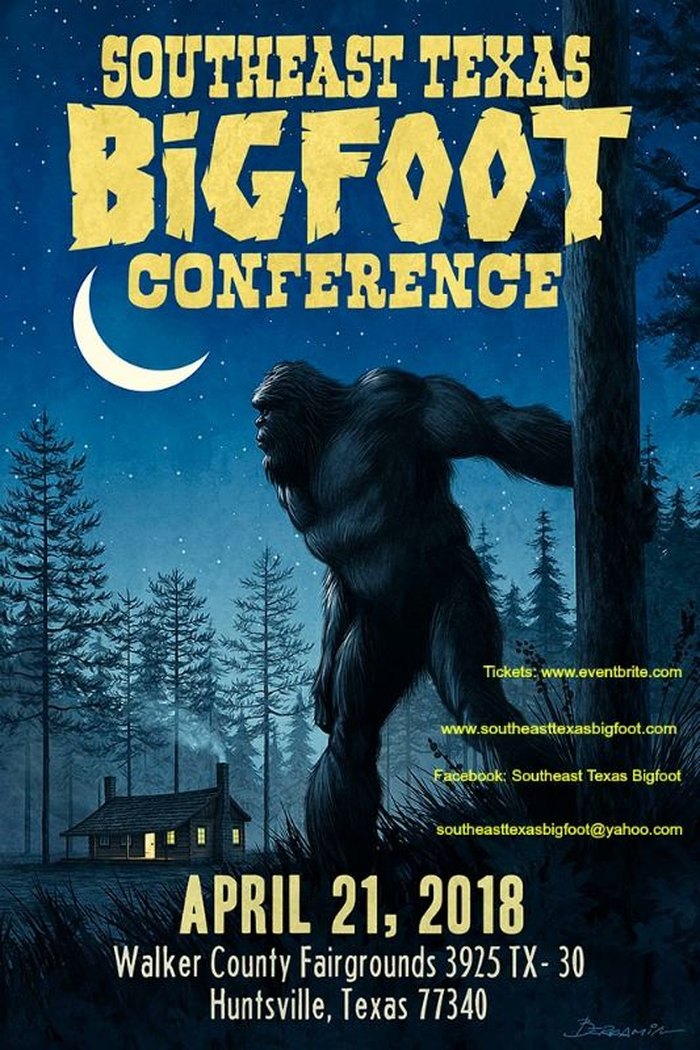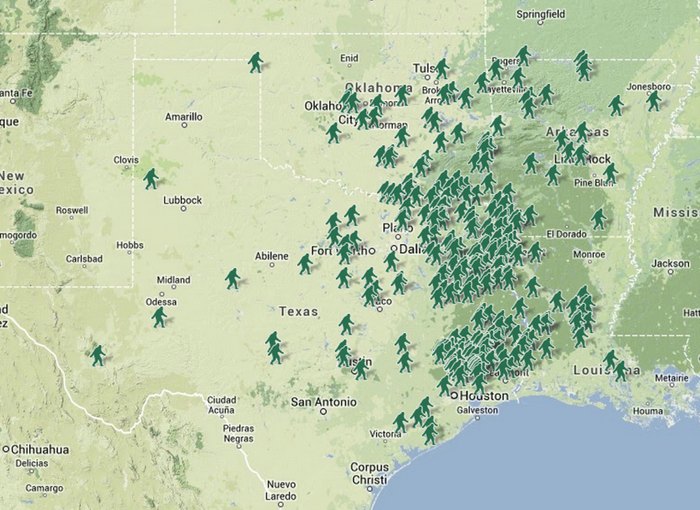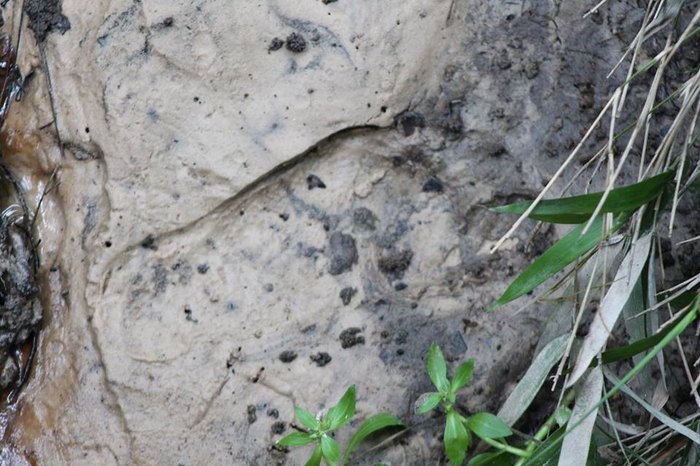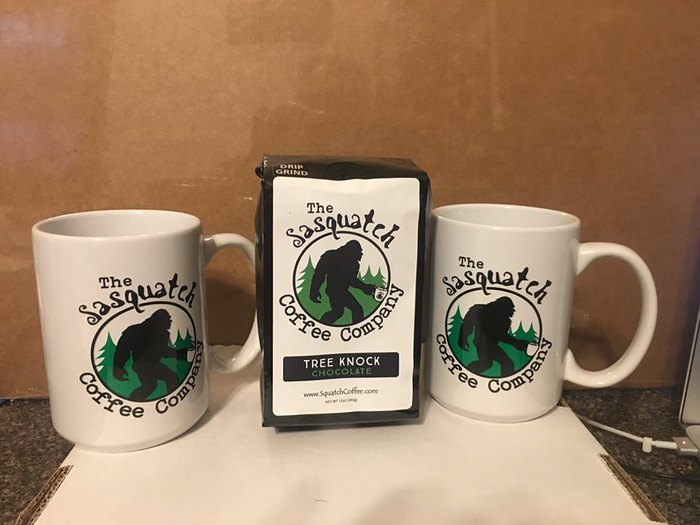 Check out this video explaining everything you need to know about the conference:
The host hotel is located at 148 South IH- 45, Huntsville, Texas 77340, and rooms will be discounted to $99/night for conference guests. There are also plenty of tent and RV camping spots available at Huntsville State Park.
Tickets for the conference can be purchased here.
Have you ever been to the Southeast Texas Bigfoot Conference? What are your beliefs about the ancient beast?
OnlyInYourState may earn compensation through affiliate links in this article.