This Texas Town Was Just Named The Best Small Town In The State…And You'll Want To Visit
When we think of small towns in Texas, East Texas immediately comes to mind. The little country towns where everybody knows each other and the most pressing matter residents have to deal with is what to cook for Sunday supper. Now, I'm not saying there's anything wrong with these places – in fact, quite the opposite. They're the essence of the Texas charm we all know and love. But what if I told you that towns on the opposite side of the state have an equal but different kind of charm? Marfa, way out in the West Texas desert, is far from quaint, but that doesn't mean it has any less to offer or isn't as worthy of a visit as these down-home towns we know and love.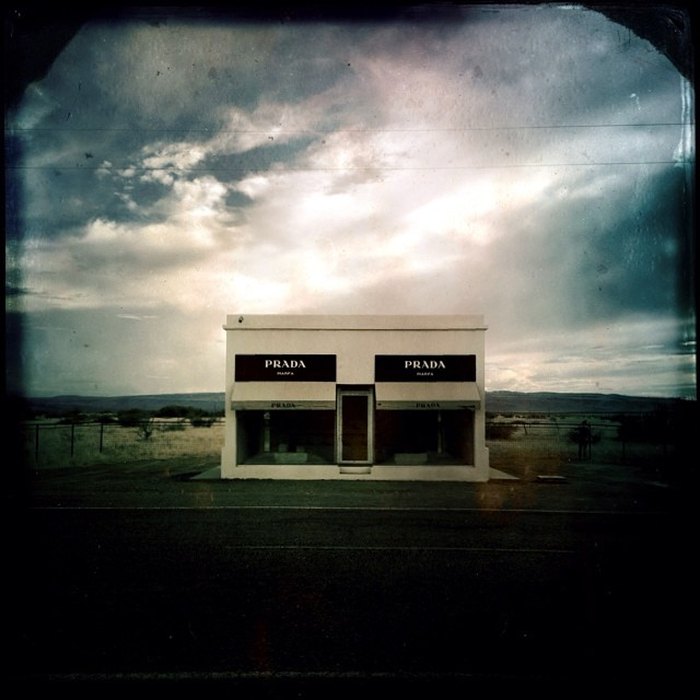 Have you ever been to Marfa? What was your favorite thing about it?