A Little Town Near Austin, Lockhart Is Home To Some Of The Country's Best Barbecue
Lockhart is as delicious and unique as Texas itself. With its small-town charm and scrumptious barbecue, it's no wonder about 250,000 people rush to this tiny town every year. This little place near Austin might just be the most unique town in the world. Believe us, you haven't lived until you've tasted the BBQ in Lockhart, Texas.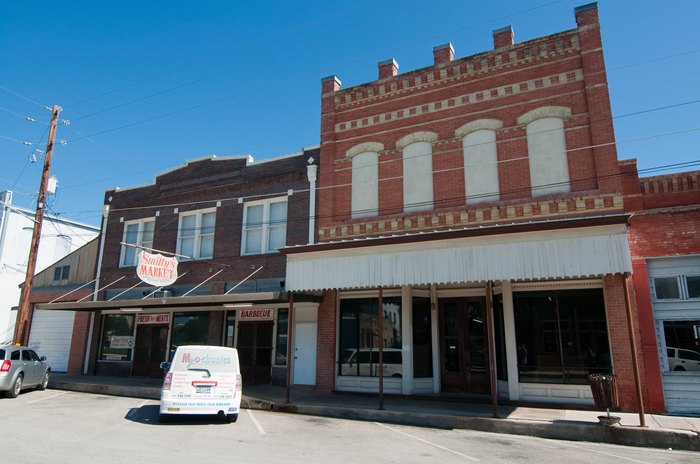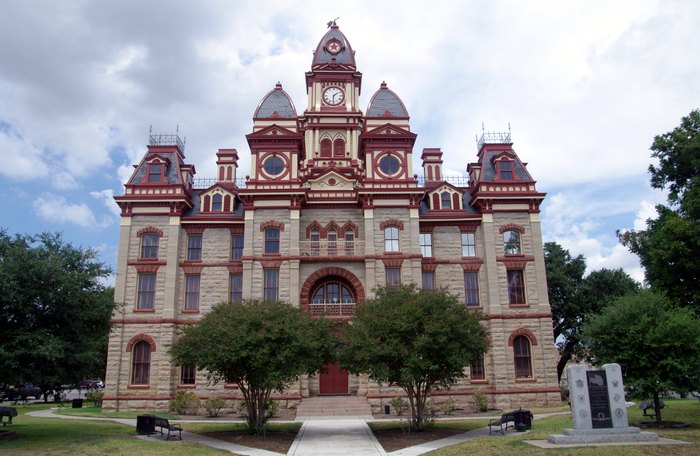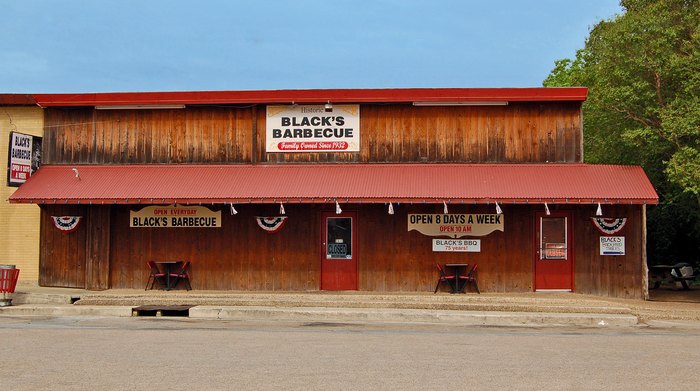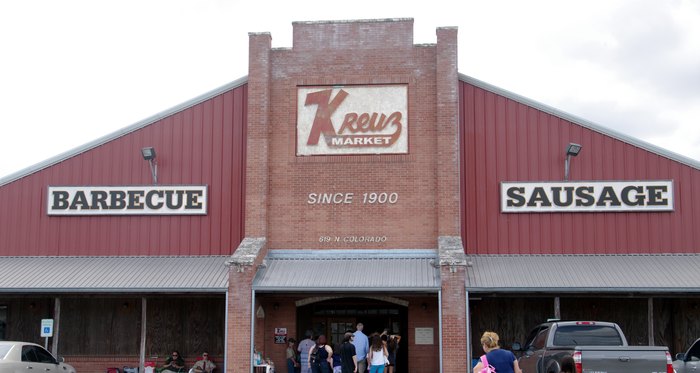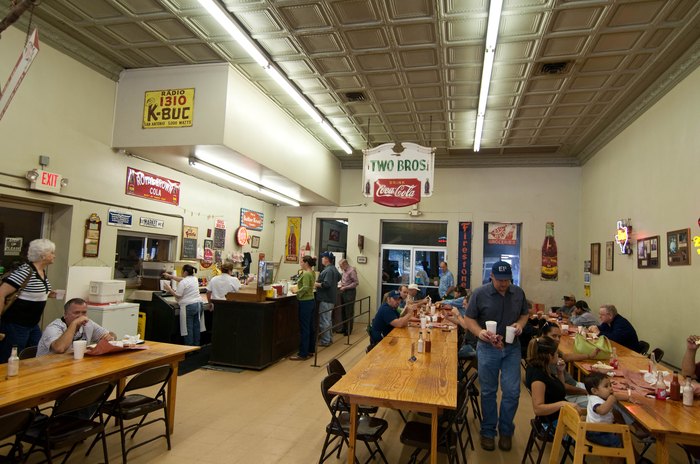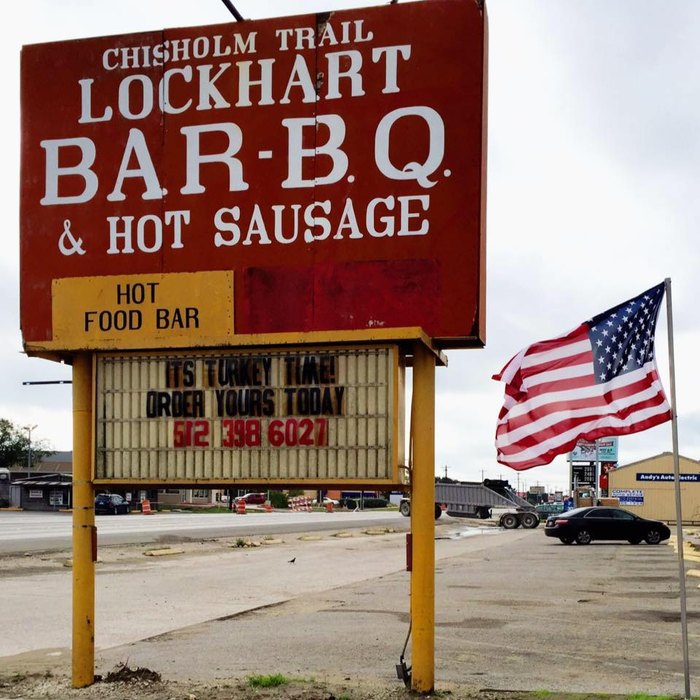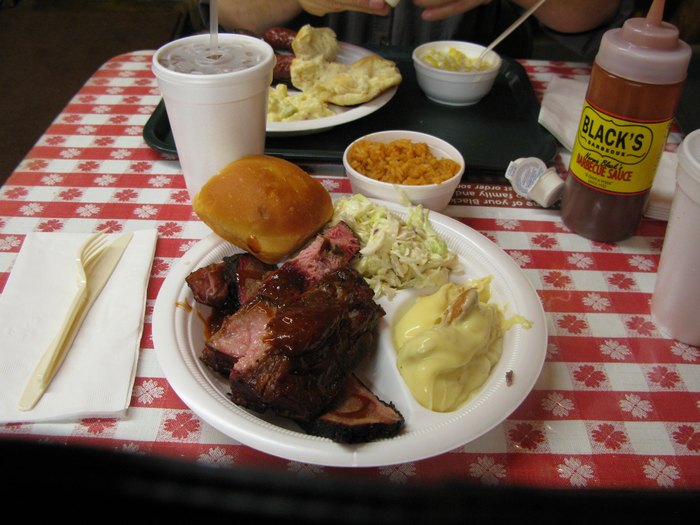 What's your favorite place to get BBQ in Lockhart, Texas? Share your thoughts with us in the comments below! And if you know another amazing hidden gem restaurant in Texas, nominate it on our online form here.
If you're hungry for more small-town adventuring, check out this haunted dance hall that's full of unexpected and chilling stories.
OnlyInYourState may earn compensation through affiliate links in this article.
Address: Lockhart, TX 78644, USA
BBQ in Lockhart
May 20, 2020
What are the best food towns in Texas?
While Lockhart is widely considered to be one of the best food towns in Texas, it isn't the only place you can get incredible grub. Celina, Texas is home to some amazing comfort food. When you visit this small Texas town, you have to stop in at Lucy's on the Square. This classic southern restaurant makes some of the most amazing chicken fried steak you've ever eaten. For fresh fried fish, head to Freeport, Texas. This quaint town is home to a plethora of magnificent seafood restaurants. If you're looking for more dining inspiration, check out the 9 best small towns for food in Texas.
Who makes the best BBQ in Texas?
Everyone has their own idea about who makes the best BBQ in Texas, so it can be hard to pinpoint an overall winner. However, loads of people claim Franklin BBQ in Austin makes the best brisket in the land. These tender and smoky meats are so mouthwatering, people wait in line for it for as long as 5 hours. The Salt Lick, located in Driftwood, also makes fantastic BBQ. Go ahead and slather their incredible sauce all over your ribs and pulled pork. This stuff is so good, you could eat it with a spoon.
What are the best small town restaurants in Texas?
Us Texans know that some of the most amazing meals are tucked inside hole-in-the-wall eateries. Pody's BBQ, located in Pecos, is no exception. With their slow-smoked meats and fresh sides, this eatery is one of the best small town restaurants in Texas. For more delectable eats, visit Woerner's Warehouse Cafe in Fredericksburg. This charming cafe sits inside an old feed store, and the food is every bit as amazing as the atmosphere. These two places are just the beginning of Texas's fantastic hidden gem restaurants. For more ideas, check out our list of the best small town restaurants in Texas.