Posted in Austin
November 24, 2017
11 Things Austinites Do That Seem Insane To Everyone Else
Austinites love to keep their city weird, and this premise often baffles out-of-towners. The people of Austin, Texas do things their own way. Our eclectic mix of traditions, culinary habits, and quirks sometimes leaves people scratching their heads. These are 11 things Austinites do that seem insane to everyone else.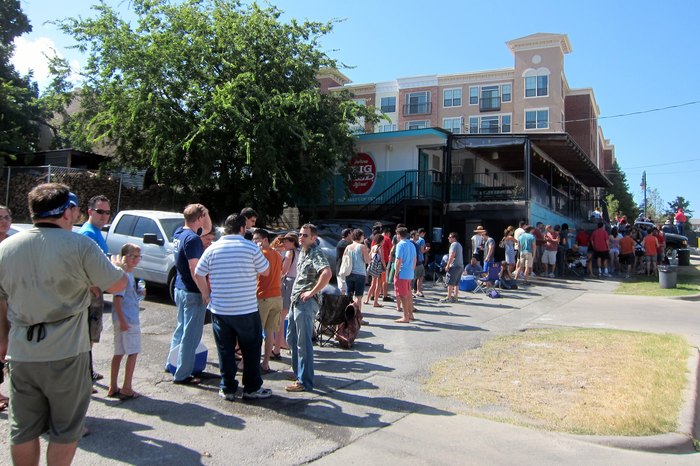 Austinites are definitely a quirky bunch! What are some things you would add to this list?
OnlyInYourState may earn compensation through affiliate links in this article.