Posted in Austin
August 03, 2017
9 Things You Can't Do In Austin Anymore… But Wish You Could
They say not to repeat the past, but sometimes that's all you want to do. If Austinites could build a time machine, they'd undoubtedly go back to the good 'ol days of the city, when the traffic was clearer and the venues never crowded. These are nine things you can't do in Austin anymore, but really wish you could.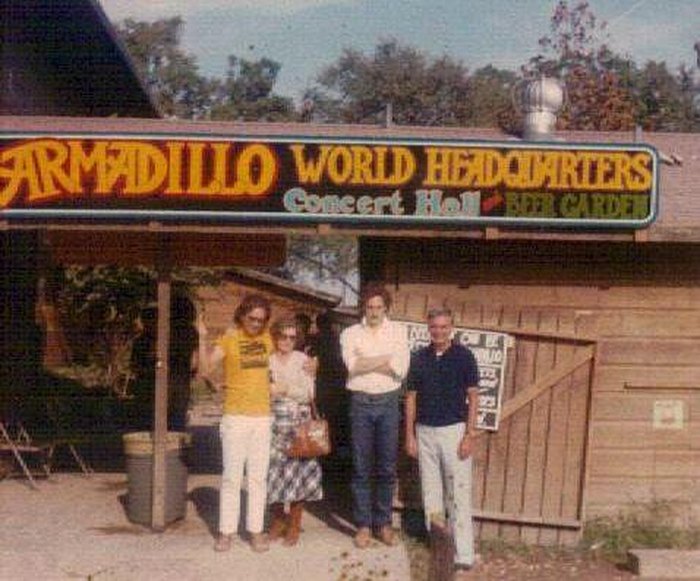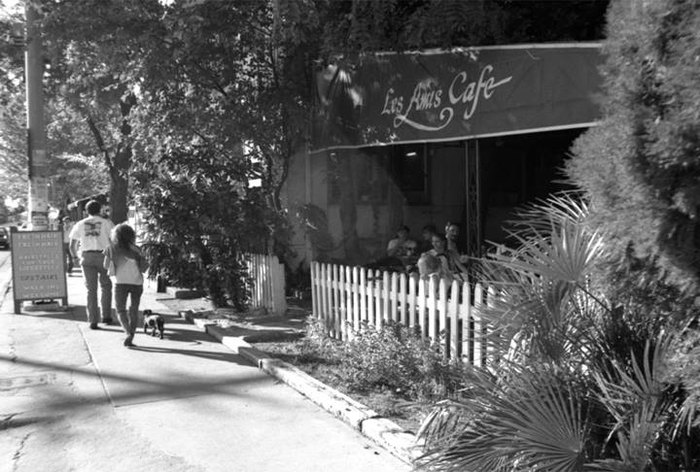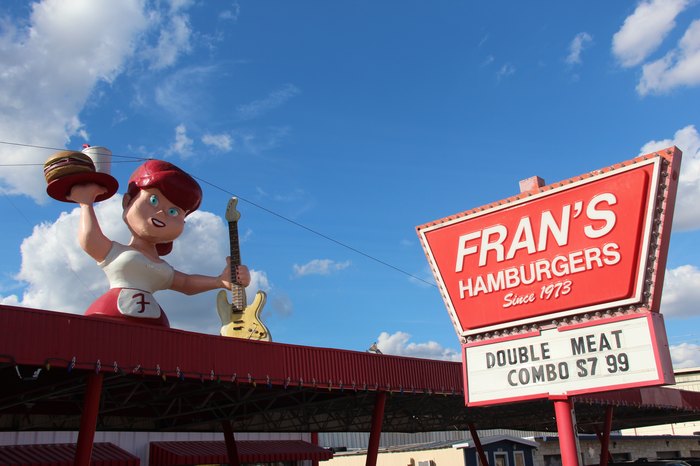 Whats something you wish you could still do in Austin?
OnlyInYourState may earn compensation through affiliate links in this article.