Posted in Austin
September 27, 2017
11 Things You Quickly Learn When You Move To Austin
Austin isn't just the Live Music Capital of the World. Newcomers quickly realize that there's so much more to this growing, vibrant city. Some discoveries come with a sense of relief while others take some getting used to. If you're an Austin transplant, these are 11 things you quickly learn.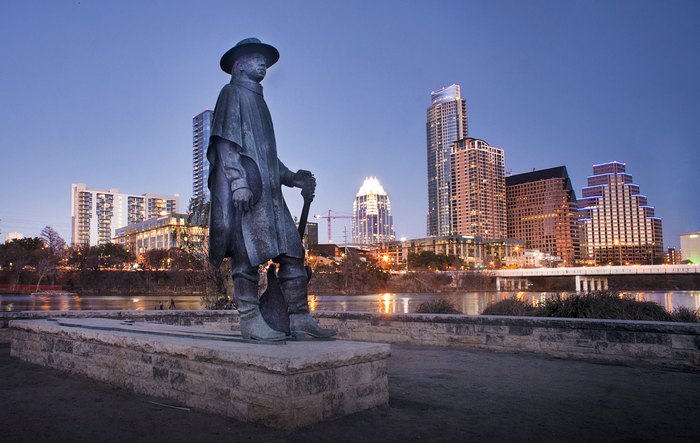 What are the things you learned after moving to Austin?
OnlyInYourState may earn compensation through affiliate links in this article.