Posted in Austin
March 24, 2019
A Massive Monarch Butterfly Migration Is Passing Through Austin And You'll Want To See It For Yourself
Every Spring, the majestic monarch butterflies begin their migration north. This year, however, will be even more spectacular. In 2018, the colorful insects were met with particularly good weather in the Midwest, so they were able to lay more eggs on the milkweed plants. To make things even more favorable, the monarchs had a breezy migration to Mexico last Fall. This means that Central Texans get to see even more of these dazzling creatures this Spring. You'll want to see this massive monarch butterfly migration for yourself.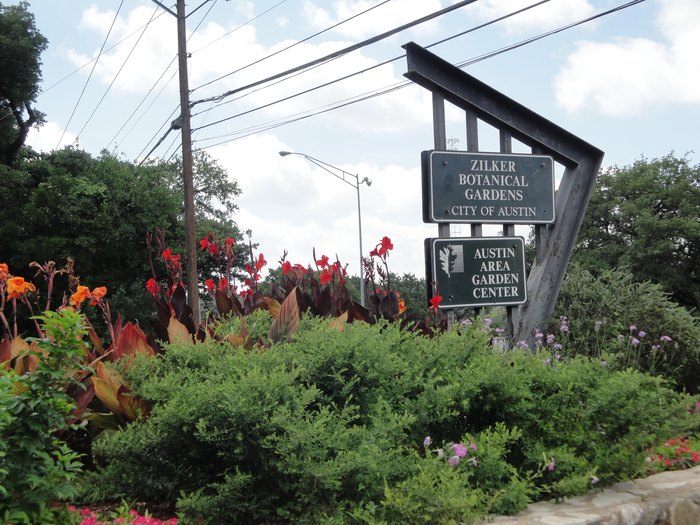 Looking for more warm weather fun? These nine picnic hikes in Austin will make your spring complete.
OnlyInYourState may earn compensation through affiliate links in this article.