Posted in Austin
April 10, 2018
A Trip To The Oldest Amusement Park In Near Austin Will Make You Feel Nostalgic
If you grew up in Texas, odds are that you spent some time at Kiddie Park in San Antonio when you were a child. This little amusement park is just 80 miles south of Austin, and if you want to step back in time to your childhood, you need to visit.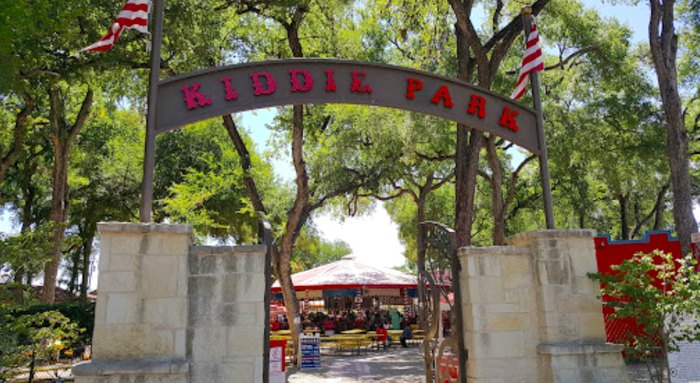 What memories do you have of Kiddie Park? Tell us your stories in the comments!
If you have kids, you're probably always on the lookout for kid-friendly activities. Here are 8 short hikes that are perfect for kids.