Posted in Austin
April 22, 2016
15 Reasons Why My Heart Will Always Be In Austin
There are a lot of fortunate people that can call Austin their hometown – Born here, raised here, and living my life with my family here. Luckily for Austin transplants, this city has taken care of them just as well as if they were natives. All together it's pretty awesome, and these 15 reasons are why my heart will always be in Austin.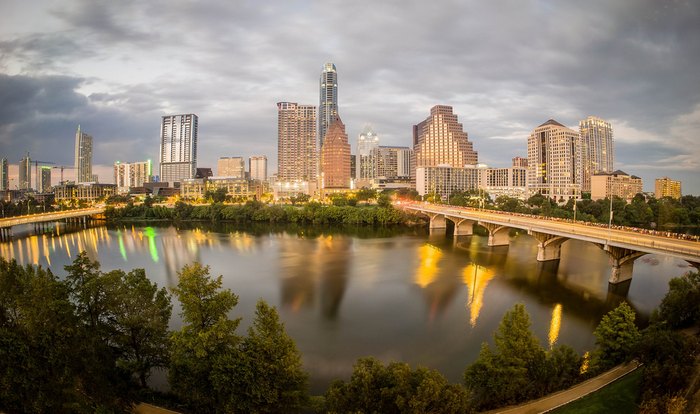 For a lot of you, we know this will hit home in one way or another (in a good way). There is an endless list of reasons why we'll always love Austin – Let us hear it from you!
OnlyInYourState may earn compensation through affiliate links in this article.