Posted in Austin
October 09, 2016
The Quiet Fishing Town Near Austin That Seems Frozen In Time
Most Americans are very disconnected from the source of the food they eat. In Austin, we enjoy beef from cattle ranches and seafood from commercial fishermen that we never come into contact with. Fulton, Texas is a little fishing village about 188 miles directly south of Austin. Visitors to this pretty place can see fishing firsthand, and even do a little of their own.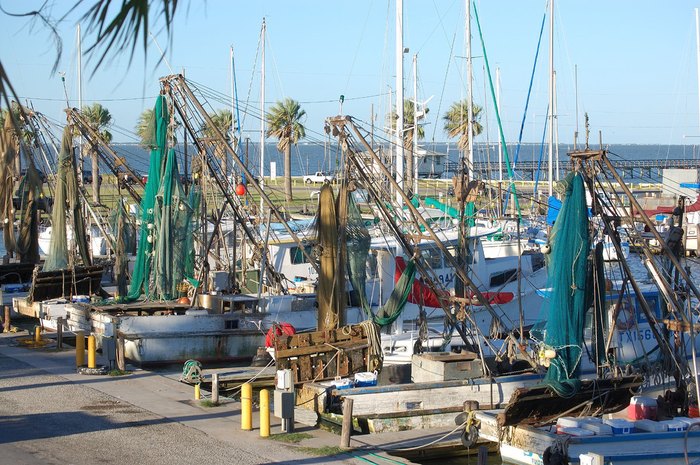 This little fishing town is definitely worth the drive – go for a day trip, or stay overnight. Have you visited Fulton? What's your favorite thing to do there?
Looking for somewhere amazing to eat in Austin? Check out these waterfront restaurants!