The Classic Jewish Deli In Austin That Will Dazzle Your Taste Buds
From scrumptious bagels to mouthwatering reuben sandwiches, this little deli in Austin has it all. Pair your meal with a warm cup of coffee and tie it all together with a sweet slice of pie. You don't need any added frills at this amazing eatery. This classic Jewish deli in Austin will dazzle your taste buds.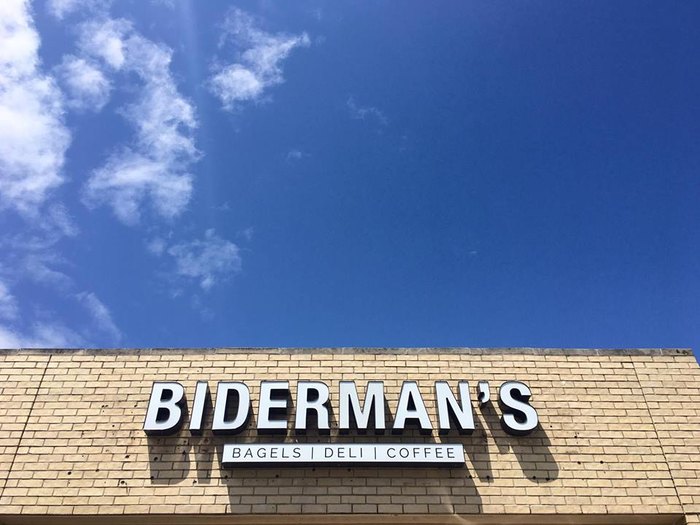 There are so many tasty lunch options to discover. For sandwiches served with a touch of nostalgia, head over to Austin's oldest grocery store.