Posted in Austin
August 27, 2016
15 Sure-Fire Ways To Make An Austinite Mad
Austinites are a pretty happy-go-lucky bunch of people, but there are some offenses that will make even the most mellow hippie see red. Unless you want smoke to come out of our ears, don't do these 15 things. These are some sure-fire ways to make an Austinite mad.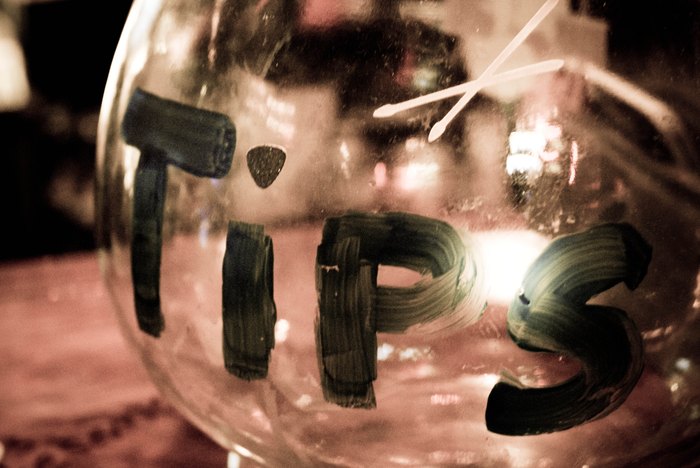 You don't want to unleash the Austin anger. Trust me, I wouldn't commit any of these crimes if I were you.
OnlyInYourState may earn compensation through affiliate links in this article.