Posted in Austin
January 22, 2018
9 Totally True Stereotypes Austinites Should Just Accept As Fact
There are a lot of stereotypes floating around this city, and most of them need to be put to rest. Some, however, have a glimmer of truth to them. We're a quirky bunch — it's okay to admit it! These are nine totally true stereotypes Austinites should just accept as fact.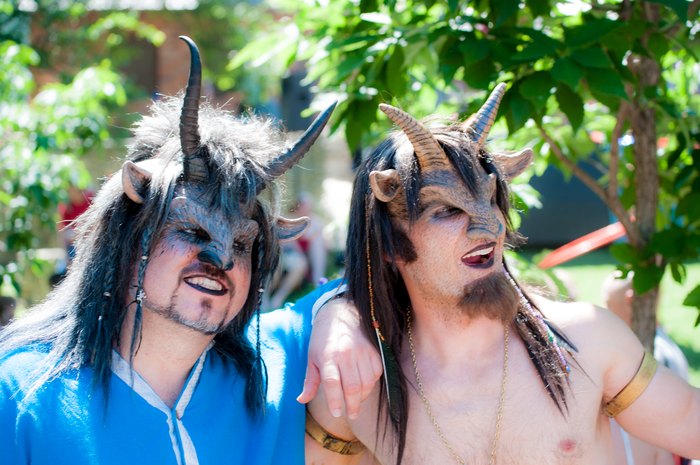 What are some other totally true stereotypes about Austin?
OnlyInYourState may earn compensation through affiliate links in this article.