14 Perfect Places To Go In Texas If You're Feeling Adventurous
We all have an adventurer inside of us just waiting to emerge – even those of us who would choose a night on the couch watching Netflix over a camping trip any day. Even if we hate the outdoors (but is that even possible in Texas?!), there's a little part of us that dreams about skydiving or parasailing. If you're a student or have children, Spring Break is right around the corner – what better time to find your inner explorer and start checking things off your bucket list? Here are 16 of the best adventures to take in Texas. What are you waiting for?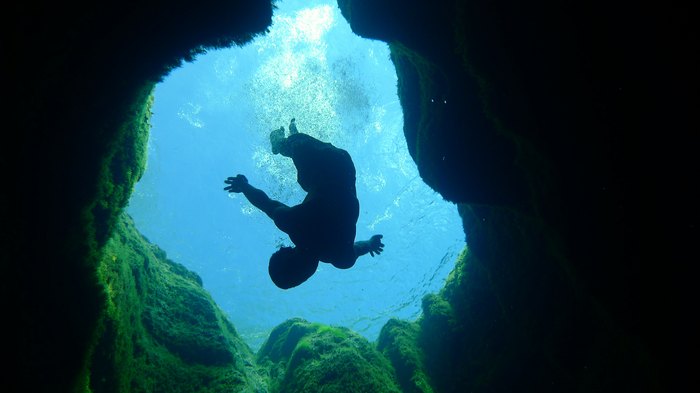 Have you explored any of these natural wonders? What are some other fun, exciting adventures to take in Texas?