Step Inside The Mysterious Town Of Marfa In Texas
Many people still consider Marfa a ghost town because, for the most part, it's desolate and uninhabited. There are a few businesses, a courthouse, and a small town square, but seldom will you see residents out and about or pass another car on the street. You might be asking yourself what led to the town's decline and why it's known as the creepiest abandoned town in Texas…and there's a pretty simple answer: the Marfa Lights.
This ghostly phenomenon draws a few brave souls to the town but drives most people far, far away. Nobody knows exactly what they are – UFOs seem to be the running rumor – but whatever they are, they're completely real and terrifying.
If you haven't made your way to Marfa, Texas, just yet, it's the kind of place you need to check out. Eerie and strange, beautifully abandoned yet in a way that has completely captured the heart of the nation, it's a Texas experience you simply won't get anywhere else. You haven't seen the great state of Texas until you've seen Marfa, folks. It represents a level of nuance that the state simply doesn't exhibit anywhere else, in its whole grand expanse.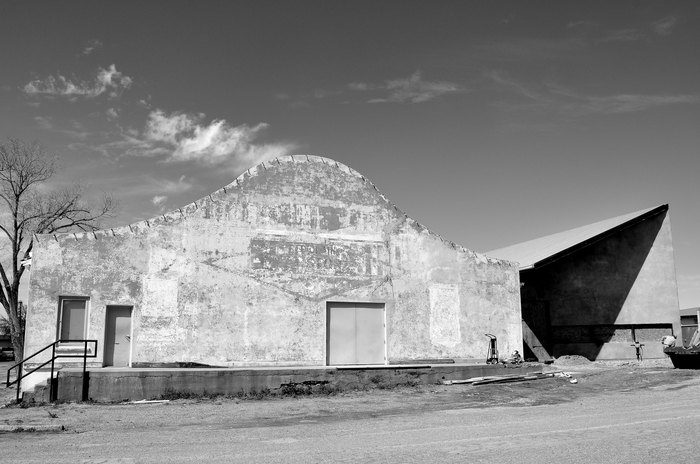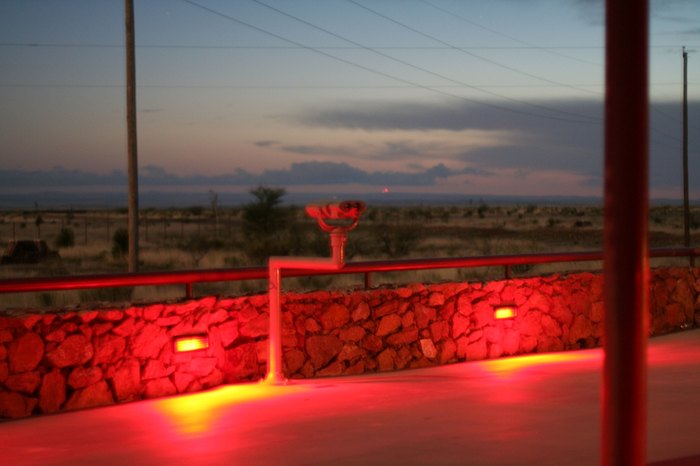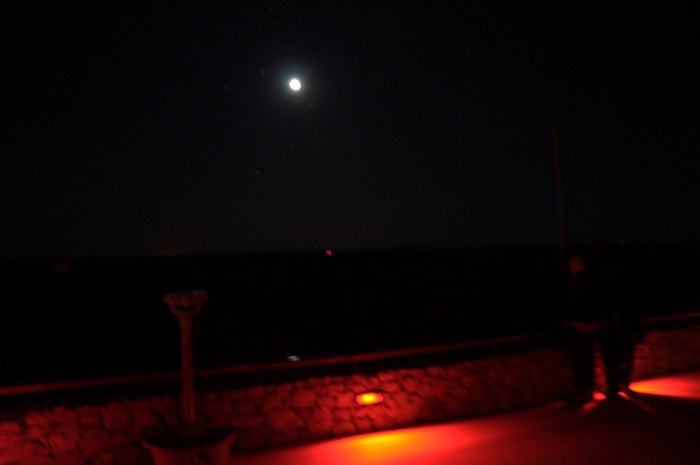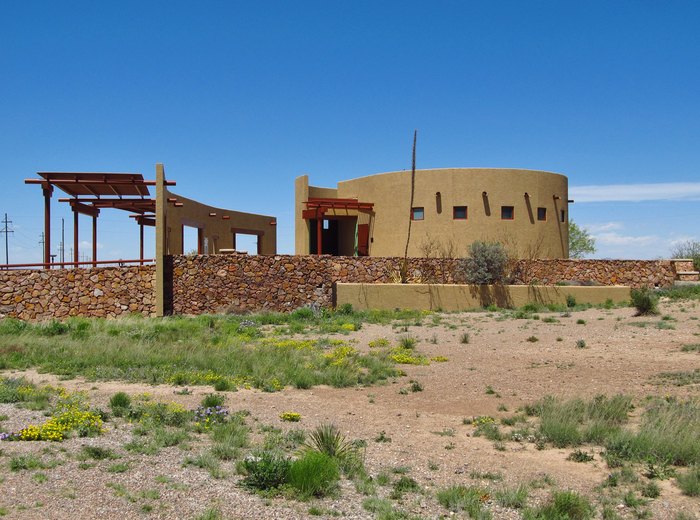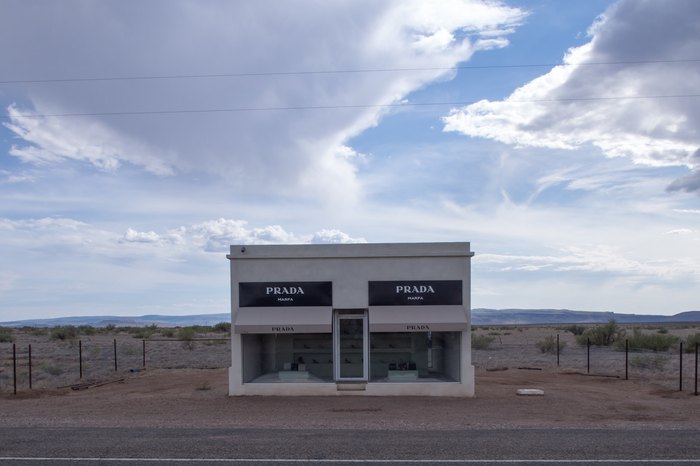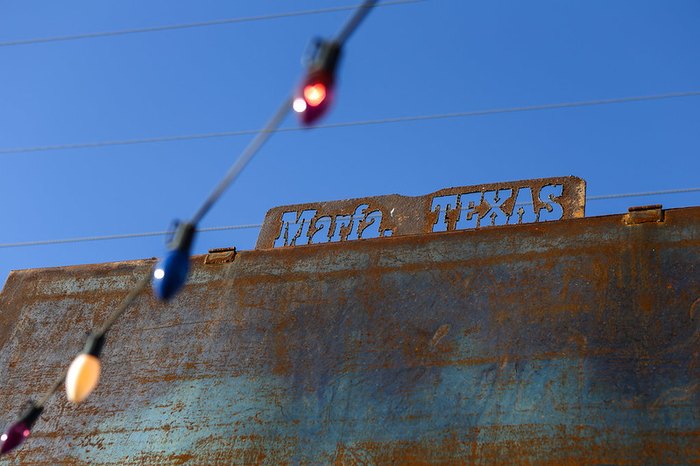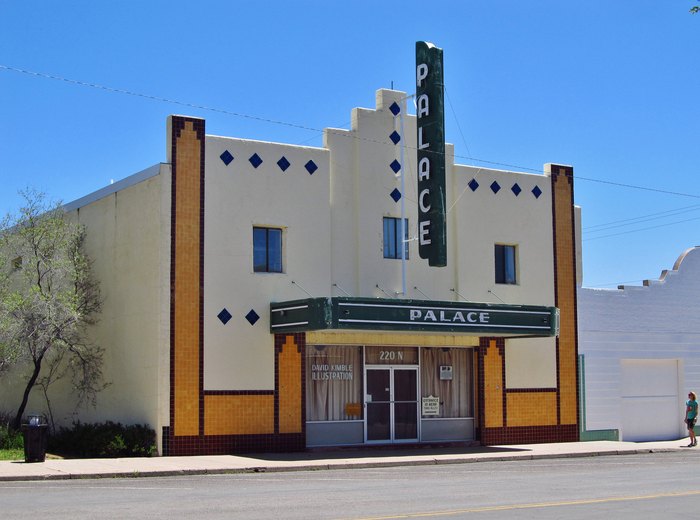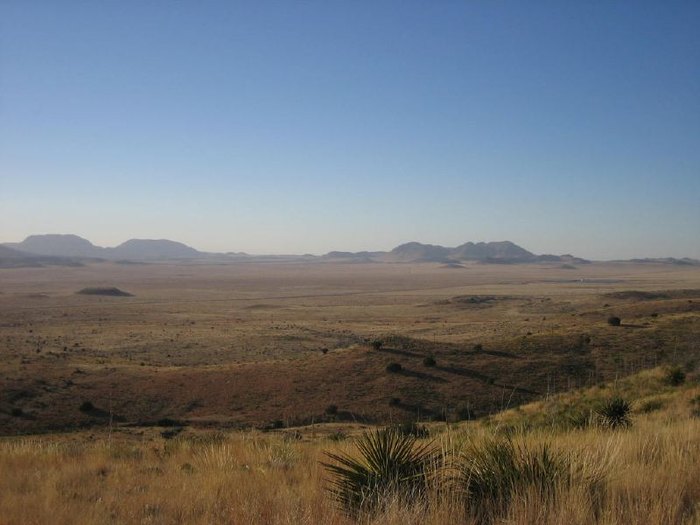 Have you ever experienced the Marfa lights? What about other ghost lights in Texas? It's a truly wonderful experience, something you can't create anywhere else. Whereas Marfa may not be the scariest place in the state, it is definitely a creepiest abandoned town in Texas. What do you say?
If you're looking for more fun ways to experience the state of Texas, then you'll want to check out one of the 12 best, underrated spaces and places available to locals and tourists alike. They make for the best kind of Saturdays spent in the greatest state in the union! Not that we're biased or anything, of course…
OnlyInYourState may earn compensation through affiliate links in this article.
Address: Marfa, TX 79843, USA
Creepiest Abandoned Town In Texas
September 21, 2019
What other abandoned places are there in Texas?
Since Texas is such a large state, there are quite a few places that no longer have inhabitants or daily activity. The Baker Hotel is a testament to a world that once was in Mineral Wells, and it just might be the most popular abandoned place in Texas. There's the Swift Armor Meat Packing Plant in Fort Worth to remember, the Mineral Wells-based Fort Wolters Training Site, and the Rig Theatre in Premont, all lost to the ravages of time.
Are there any hiking trails to abandoned places in Texas?
There are a few ghostly hiking trails that will take you to some of the loneliest places in Texas. Witch Mountain in Cedar Hill will drop you off at a creepy, dilapidated cabin that looks like its straight from a horror movie, whereas White Rock Lake in Dallas will reveal its own creepy remnants of civilization. Camp Lulu in Brownsville will take you through an old summer camp that apparently saw the deaths of all of its girl campers, and you can walk it. How terrifying is that?!
What ghost towns can you find in Texas?
Texas is a massive state, which means it's not hard to find a few abandoned places in Texas, across the broad stretch of its landscape. Head to Adobes or Chinese Coal Mine, Soash or Audubon, maybe Cheapside or Bomarton. Make your way to Fort Holland for a true experience, or the famed Terlingua. Throw a stone and you'll find an abandoned town in the Lone Star State!