Here Are 17 Awesome Things You Can Do In Texas For $10 Or Less
Is one of your New Year's resolutions to be tighter with money? Maybe you'd like to, but the one thing holding you back is the agonizing thought of not being able to do anything fun once you resolve to start saving. We know everyone is entitled to enjoyment regardless of finances, and luckily, our state has plenty of activities that will bring you fulfillment without breaking the bank. Here are 17 awesome things to do in Texas for $10 or less.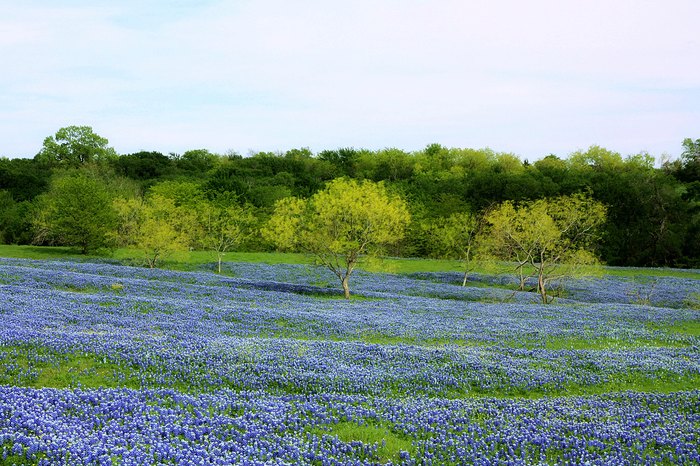 I'm ready for a road trip now, guys. Especially one where the only money involved is for gas! Who's with me? Have you ever done any of these activities? What other things can be done in Texas for under $10? Let us know in the comments!