This Wine and Dinner Train In Tennessee Is Perfect For Your Next Outing
Tennessee is known for its bountiful natural beauty and its delicious, home-cooked food. But what if you could enjoy both at the same time? That's the question that the folks at the Tennessee Valley Railroad Museum have answered with their Wine Dinner train excursion, a trip that features a three-course meal, select wine pairings, and views from their historic diner car. Trust us, a trip on the Tennessee Valley Railroad Museum Dinner Train is one you won't want to miss.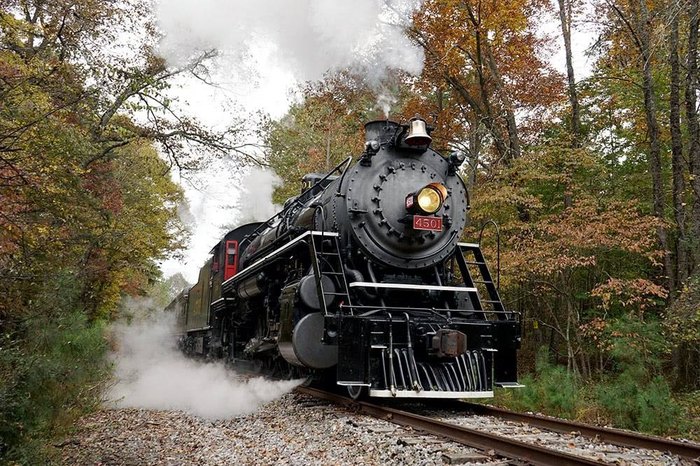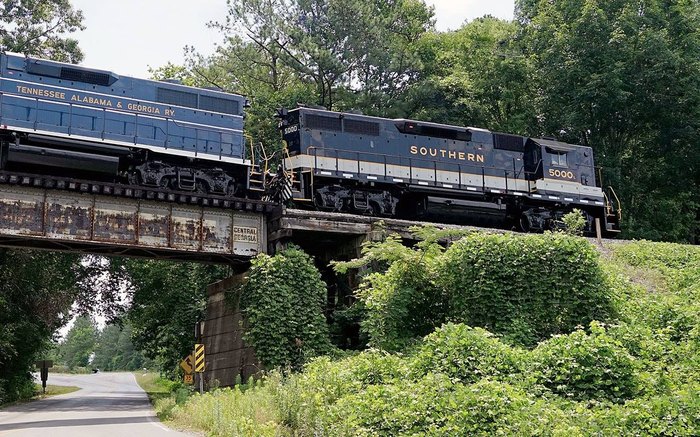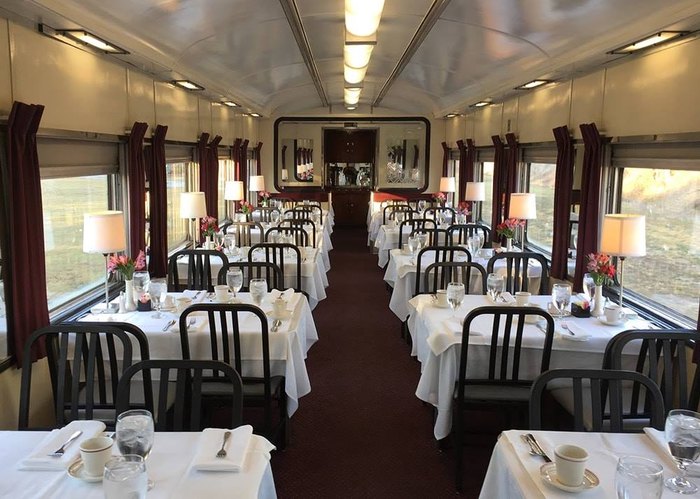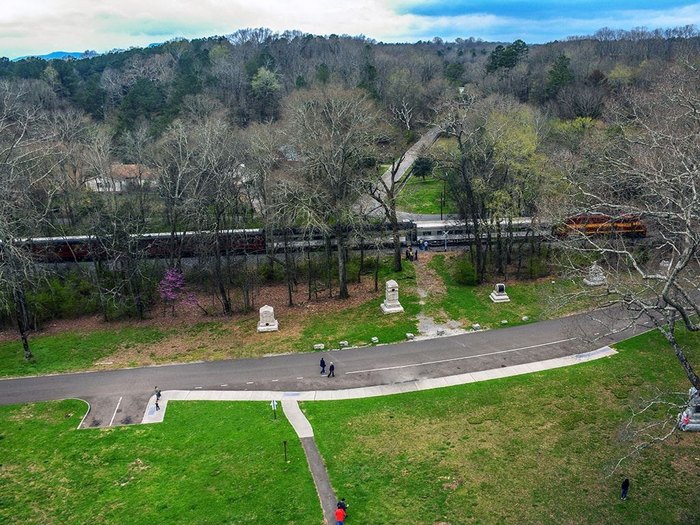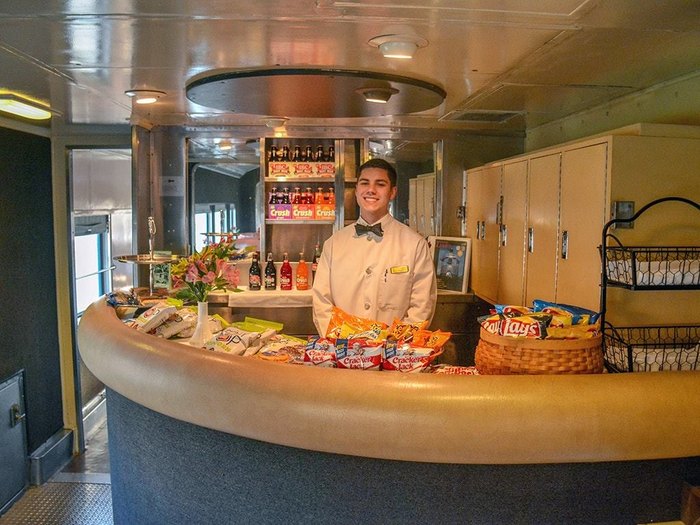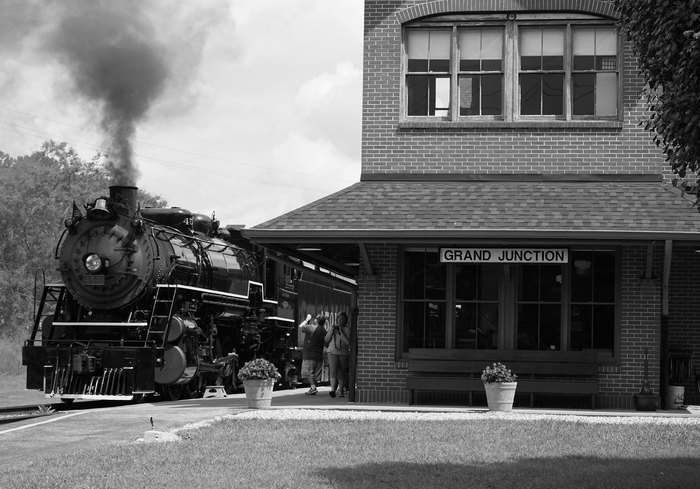 What are your thoughts on this fantastic Tennessee Valley Railroad Museum Dinner Train? For more information and to purchase tickets, be sure to head on over to the Chattanooga Dinner Train website. Tennessee is known for its food, but this diner in East Tennessee has one of the most unique food items for dessert that you'll find anywhere.
OnlyInYourState may earn compensation through affiliate links in this article.
Address: 4119 Cromwell Rd, Chattanooga, TN 37421, USA
Tennessee Valley Railroad Museum Dinner Train
May 23, 2021
Is there a train museum in Tennessee?
If you're a fan of trains and railroads, you'll be delighted to learn that Tennessee has no shortage of ways to learn about them. One of the most popular is located in Nashville, and it's called the Tennessee Central Railway Museum. This beloved landmark offers daily train trips on vintage trains, offering passengers a unique and authentic look into the history of train travel. This destination is named in honor of the former Tennessee Central Railway.
What are the best day trips to take in Tennessee?
There are many fun excursions to choose from if you're looking for memorable day trips in Tennessee. Of course, a ride on a scenic rail would definitely qualify, but that's only the start. Some of the best day trip destinations in Tennessee include Arrington Vineyards, Birdsong Resort, Bucksnort Trout Ranch, Downtown Franklin, Fall Creek Falls, Lookout Mountain, Land Between the Lakes, Leiper's Fork, Reelfoot Lake State Park, Natchez-Trace, Memphis, Meeman-Shelby Forest State Park, Foster Falls, and The Lost Sea. Learn more about these incredible day trips to take in Tennessee.
What are some unique things to do in Tennessee?
From hidden gems to natural wonders, there's no shortage of delightful destinations to discover here in Tennessee. As far as unique things to do, we've got some ideas to get you started. One of them would be to plan a trip to Hiwassee Ocoee Scenic River State Park. Tennessee is positively filled with beautiful state parks, but this one might just take the cake. Located right on the river, this park offers countless outdoor activities, ranging from white water rafting to hiking. What's not to love about this beautiful state park in Tennessee?