Walk Through The Natural Tranquility Of Famous Cades Cove In Tennessee Every Wednesday This Summer
There's a lot of beauty in the state of Tennessee, and most folks find themselves cycling or hiking through the Great Smoky Mountains or across the Cumberland Plateau. The state's scenic byways are also well-traveled, both by Tennessee locals and tourists from across the nation. Cades Cove is tucked away on the eastern edge of the state, and it remains one of the most naturally beautiful locations in the state. Come for fresh air and wildflowers and stay awhile. This summer through September 30th, Cades Cove will be closing the loop to vehicles on Wednesdays to conduct a pilot study regarding cycling and walking in the area.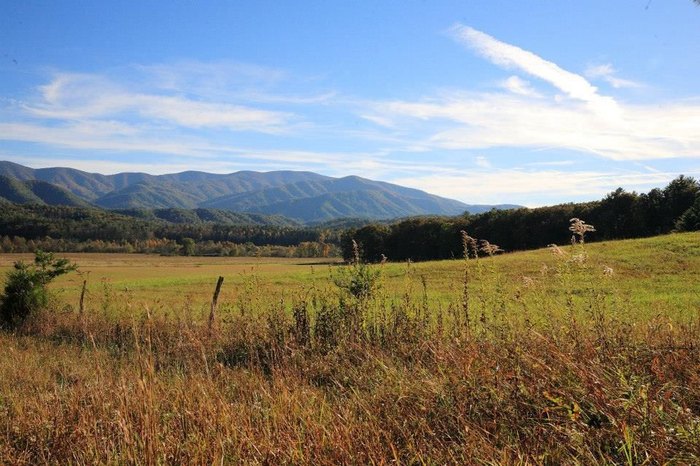 You can learn more about Cades Cove Wednesdays right here. Happy hiking!
There's no place more beautiful than Tennessee, and we know all about it…
OnlyInYourState may earn compensation through affiliate links in this article.
Address: Cades Cove, Tennessee 37882, USA