These 10 Counties Have The Unhealthiest People In All Of Tennessee
There are a lot of factors regarding unhealthy lifestyles, a couple of those being access to parks and the number of people that tip that overweight scale. In a recent study spanning the whole of Tennessee from 2010 to 2012, a list of healthy and unhealthy counties have been put together for your curious mind. If you're looking to read the whole of the report, make sure to check it out.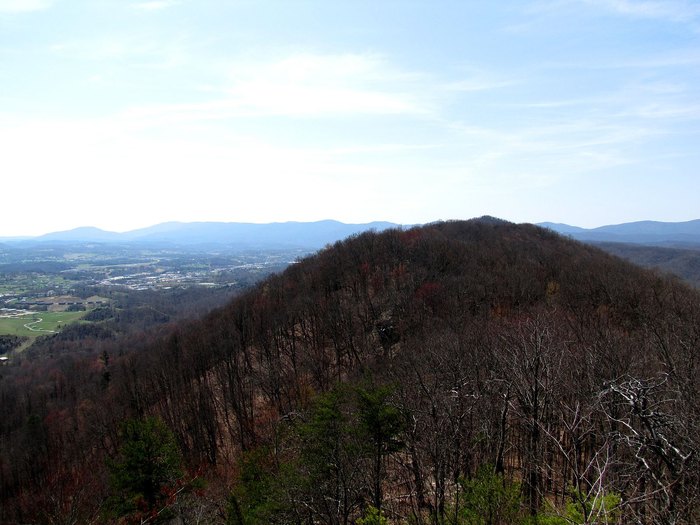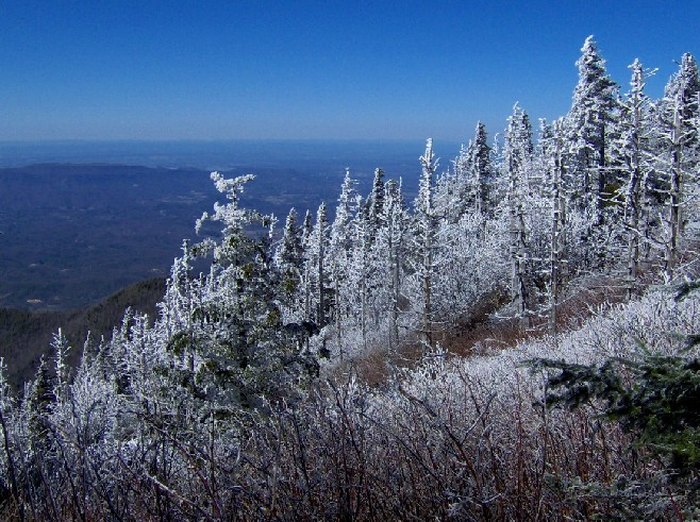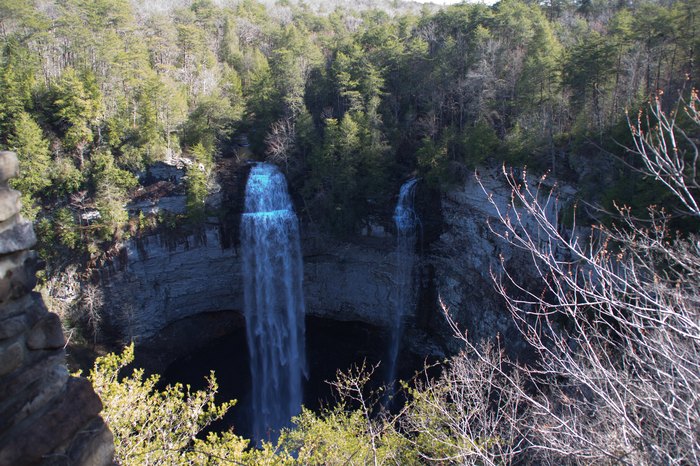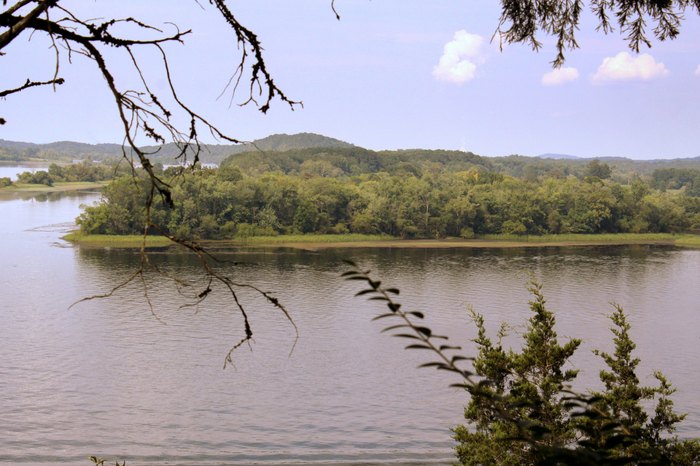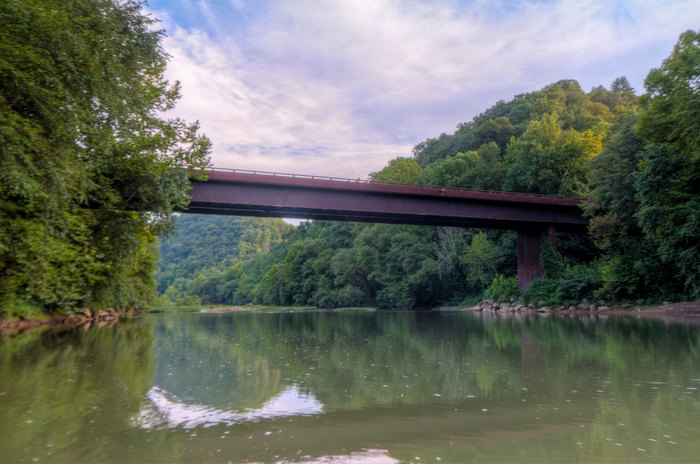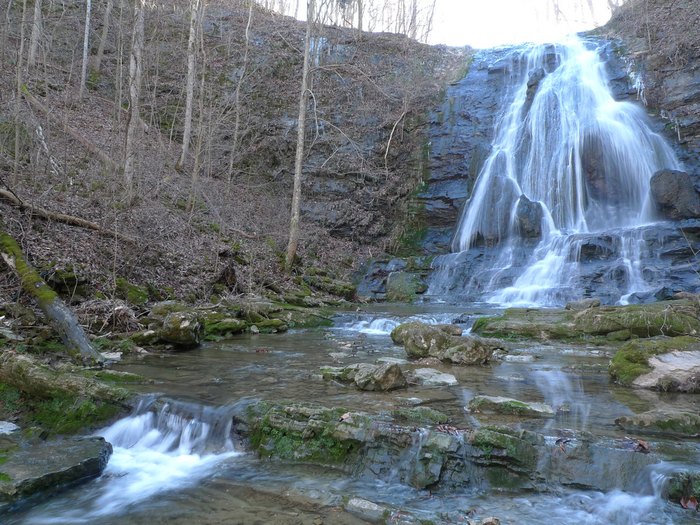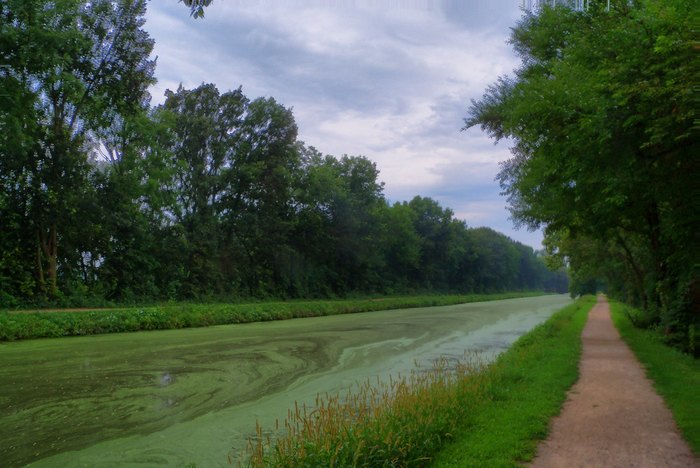 Tennessee may have a few rough numbers, but so does everyone! What do you think? Any thoughts on the health of this stunning state? Let us know in the comments below!
OnlyInYourState may earn compensation through affiliate links in this article.