This Unexplained Natural Phenomenon In Tennessee Will Baffle You
Here's the thing: tornadoes aren't natural phenomena. They're scary as all get out, but they aren't technically "weird." They are weird, however, when they're taking place in Tennessee. In April. It's very rare to find a Tennessee tornado; we have the sirens but the real deal is nothing compared to the folks in the midwest. (We see you, Oklahoma!)
In April, 2011, Tennessee was caught up in a historic tornado outbreak that affected a large area of the south and midwestern states.
If you're looking for some hot weather video footage, check this out.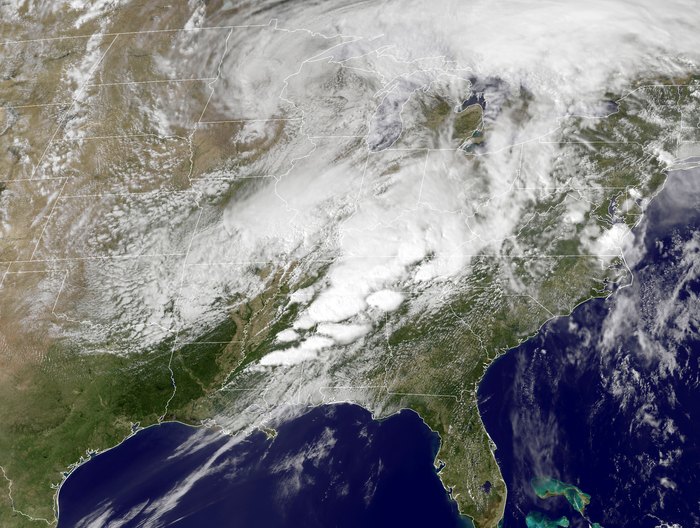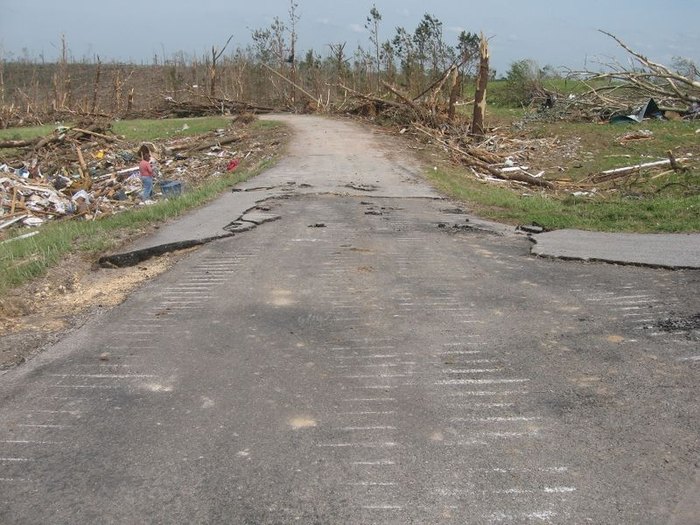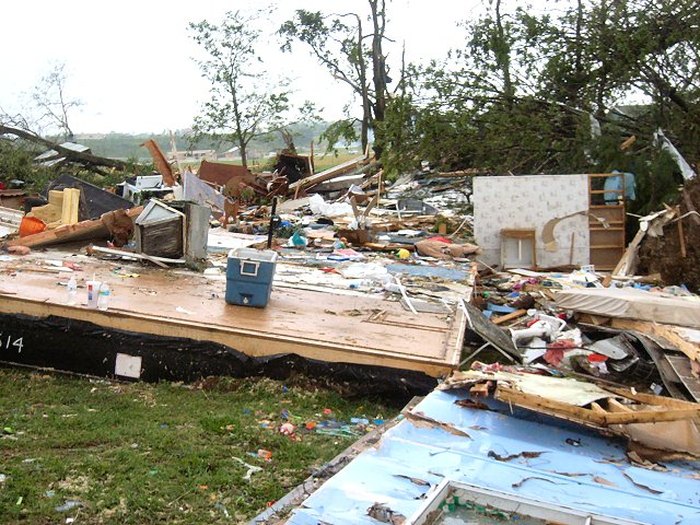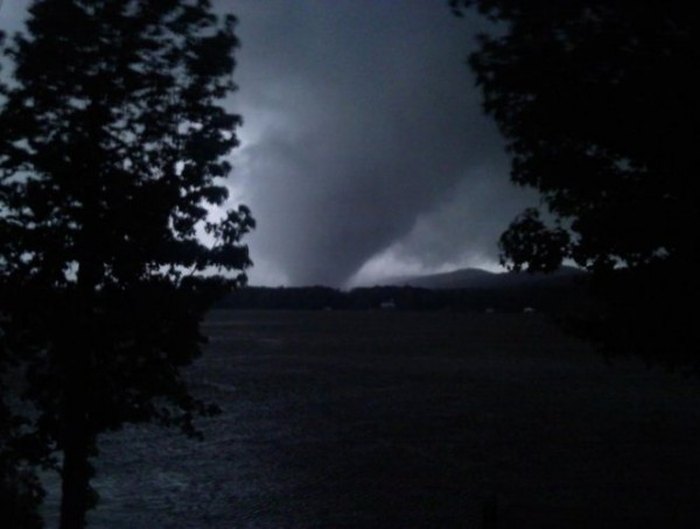 Strange times, hey? Do you remember these tornadoes? Let us know below!
OnlyInYourState may earn compensation through affiliate links in this article.
Related Articles