The All-American Burgers From Tremont Tavern In Tennessee Will Have Your Mouth Watering In No Time
Finding the perfect burger is the heart's goal of every American everywhere. There's nothing like a perfectly juicy patty, the plump buttery bite into a bun, the sharp flavor of a pickle and strings of gooey, melted cheese. Tremont Tavern is located in Chattanooga, Tennessee, and this low-key local joint is known for serving a burger you'll never forget. Learn all about it below, and next time you're in Chattanooga, stop by. There's no place like it!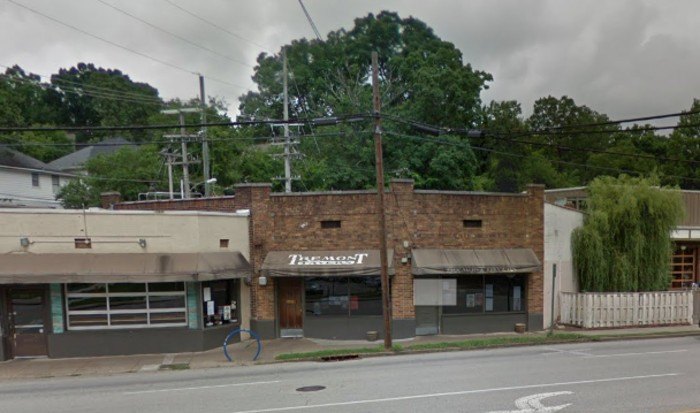 Learn more about Tremont Tavern with a visit to its official Facebook page. Eat to your heart's intent, and enjofooy!
If you're looking for a great burger on the east side of the state, check out MonsterMash!
Address: 1203 Hixson Pike, Chattanooga, TN 37405, USA