This Old Train Station In Tennessee Is The Most Unique Place To Spend The Night
Have you ever wanted to sleep in a vintage train car without leaving town? If so, you have very specific goals in life, but we've got you covered nonetheless. The Chattanooga Choo Choo was made famous by the Glenn Miller Orchestra in 1941, and it's since been turned in to a hotel along with its namesake Chattanooga station. It's a one-of-a-kind experience that you can only find in Tennessee, and we promise that it is one that you are certainly unlikely to forget any time soon.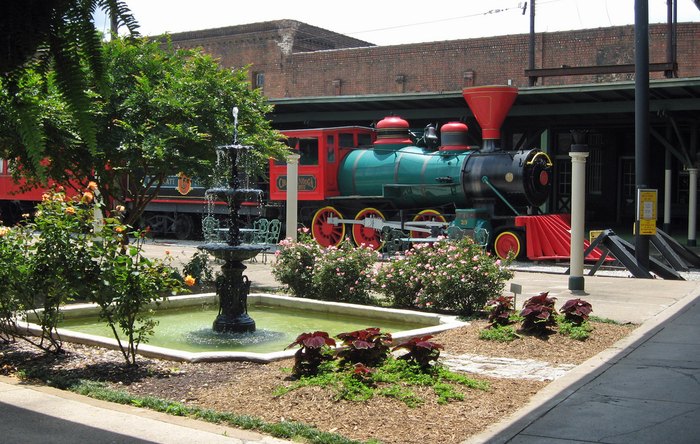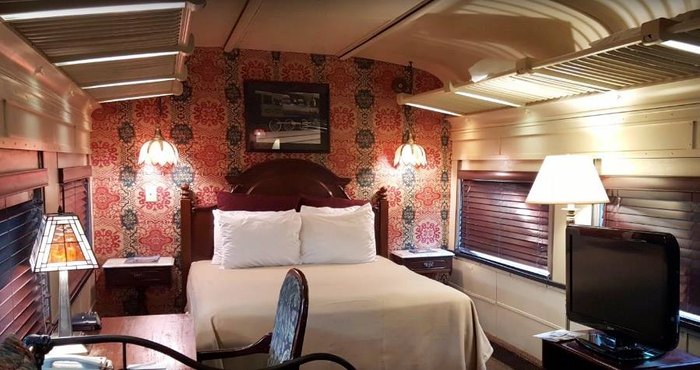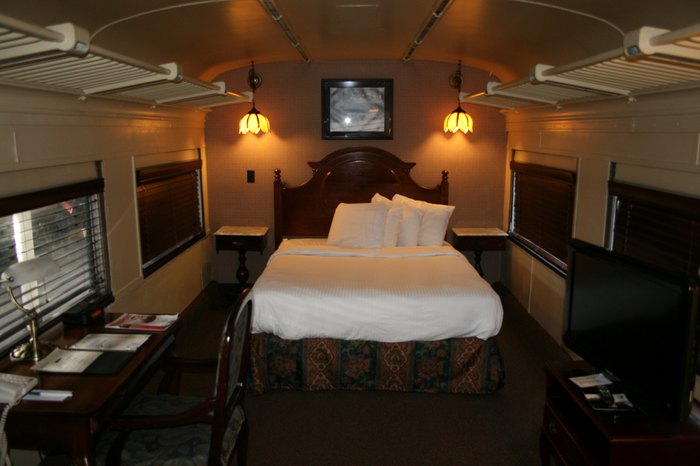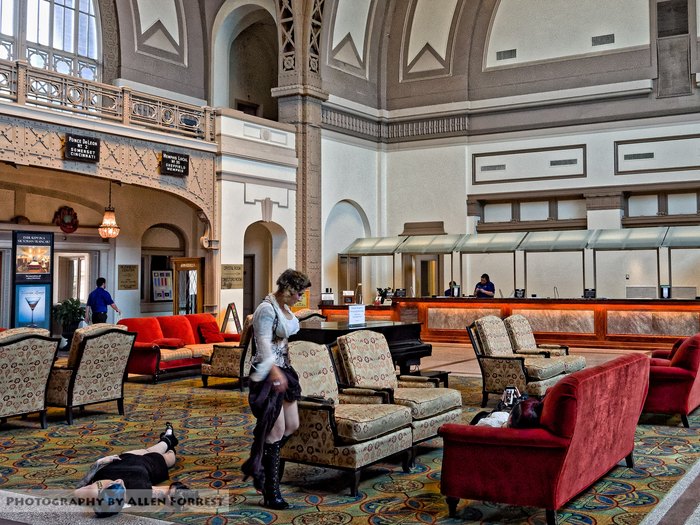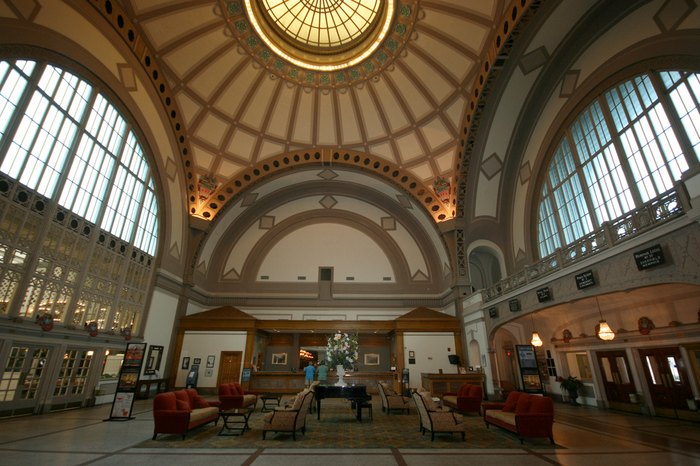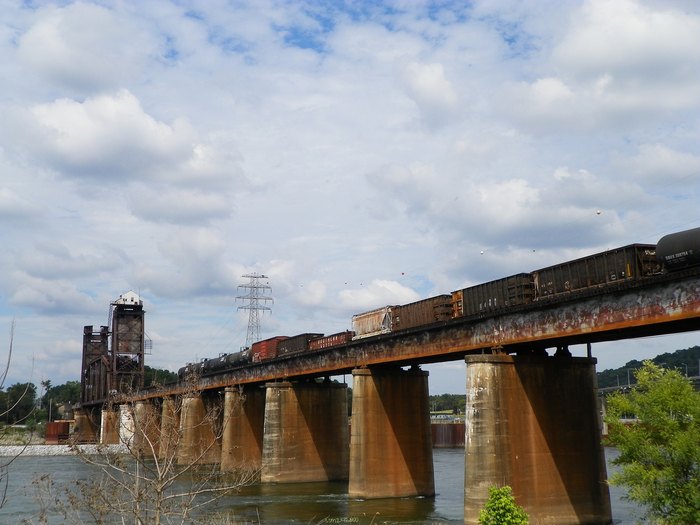 Stay at the Chattanooga Choo Choo Hotel and venture into the city, where you'll find the best tenderloins in the South.