The One Place To Sleep In Tennessee That's Beyond Your Wildest Dreams
Chattanooga is definitely one of the most unique towns in our beautiful state, if not one of the most unique in the entire country! From the aquarium to Rock City to Ruby Falls, this city has so much to offer that no other city in America can. It's not surprising, then, that Chattanooga would be home to such a unique place to stay the night. The Chattanooga Choo Choo, that train from the Glenn Miller song, is not only a historical landmark, it's a hotel! And you can even sleep on board.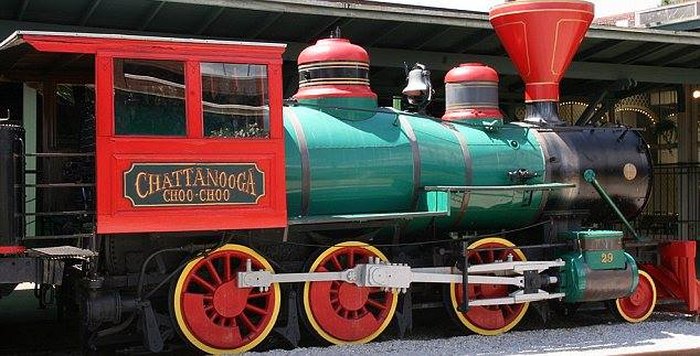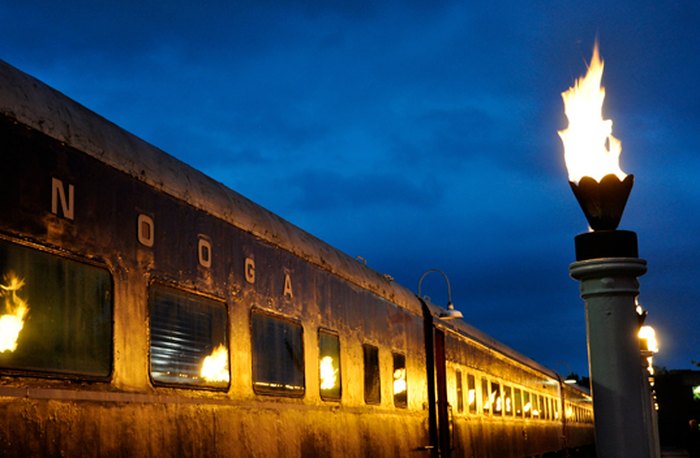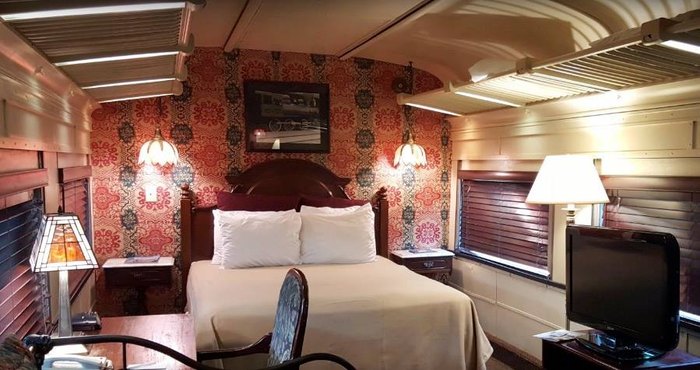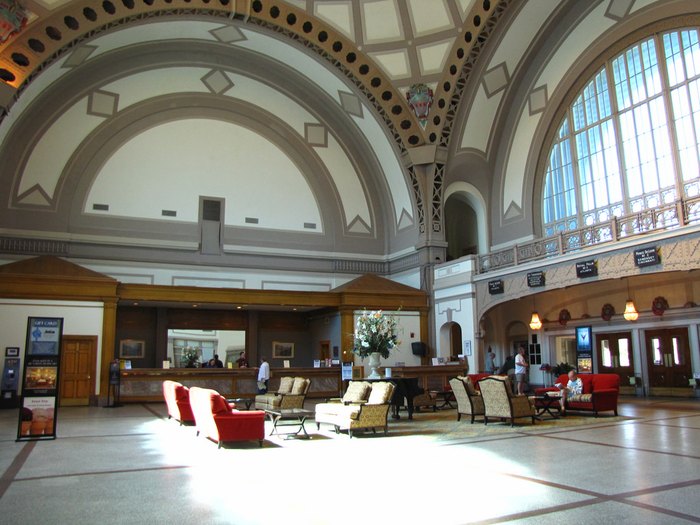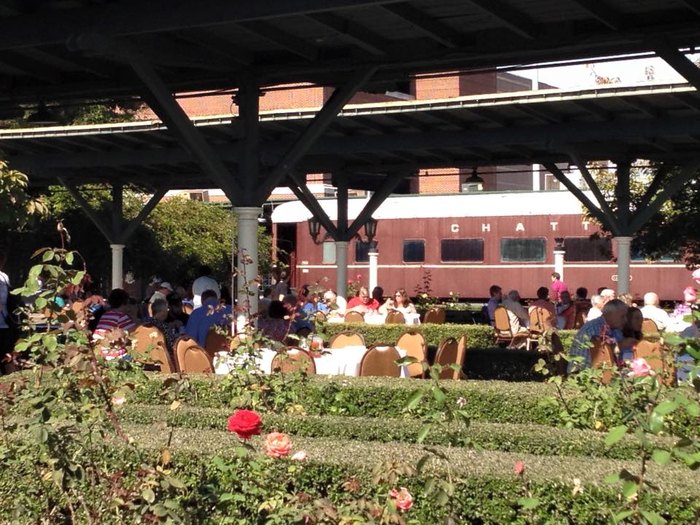 Have you booked your reservation yet? If you weren't quick enough, we've got you covered. Here's 10 Places To Stay In Tennessee That Will Give You An Unforgettable Experience.