Go On A Hike Along The Tennessee River And Take A Pitstop At Trailhead Beer Market, A Trailside Bar In Tennessee
Tennessee has all sorts of neat places to eat, but the Trailhead Beer Market just might be one of the most unique. Tucked away along the Cumberland River, this low-key watering hole has made a name for itself by way of its honest popularity amongst locals and visitors alike. Come for a beer, come for a bite, then head back out into the grand wilderness of Tennessee. There's truly no place better to take a break than this rural hidden gem.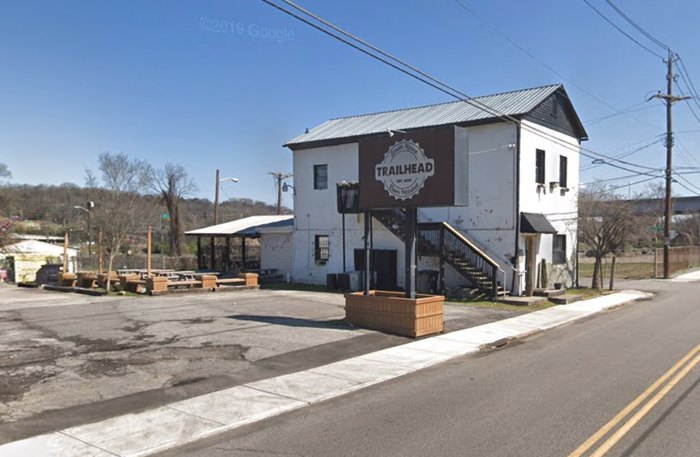 You can learn more about Trailhead Beer with a visit to its official Facebook page.
Address: 1317 Island Home Ave, Knoxville, TN 37920, USA