8 Reasons Everyone Wants To Visit This Tennessee Town… And You Should Too
Tennessee is a tourist destination in itself, but there's something about the eastern side of the state that even gets locals all dreamy and doe-eyed. Summering or wintering in the mountains truly is blissful, an experience that puts all of us at ease and gives us something to look forward to. Whether you're planning a trip sometime soon or simply dreaming, the tiny town of Townsend should be added to your bucket list. It's a stunning experience and a true hidden gem of the south.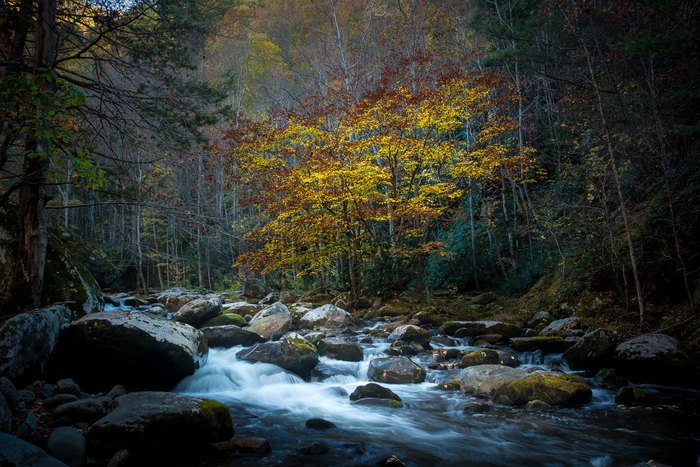 You can continue your exploration of the state with a visit to this underrated (and amazing!) Tennessee state park where you can camp on the waterfront.
OnlyInYourState may earn compensation through affiliate links in this article.