20 Facts About Tennessee You Never Knew Were True
You may think that you know everything about Tennessee, but we found some crazy neat facts that you probably skimmed over in that middle school history book. Did you know the first miniature golf course was in Tennessee? We've got a couple more easter eggs all ready for your perusal. Have fun with the following 20 little-known facts about Tennessee: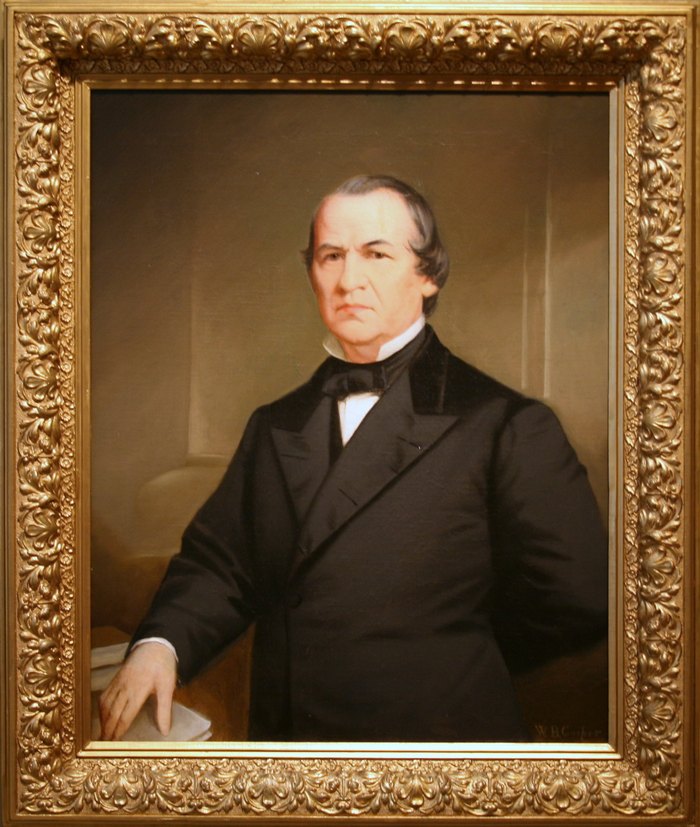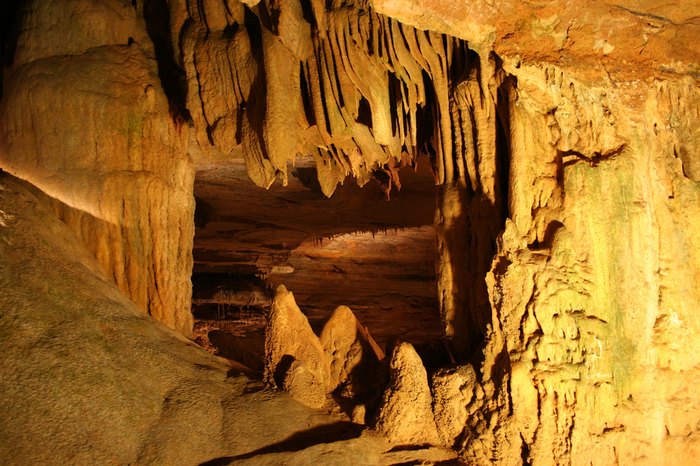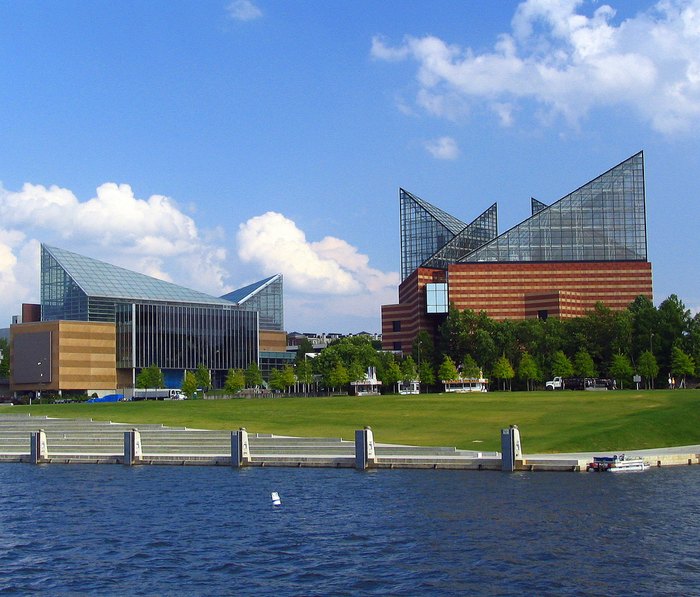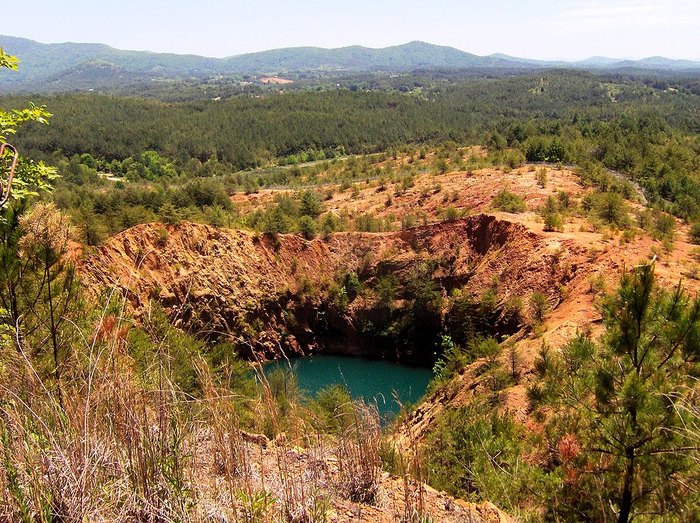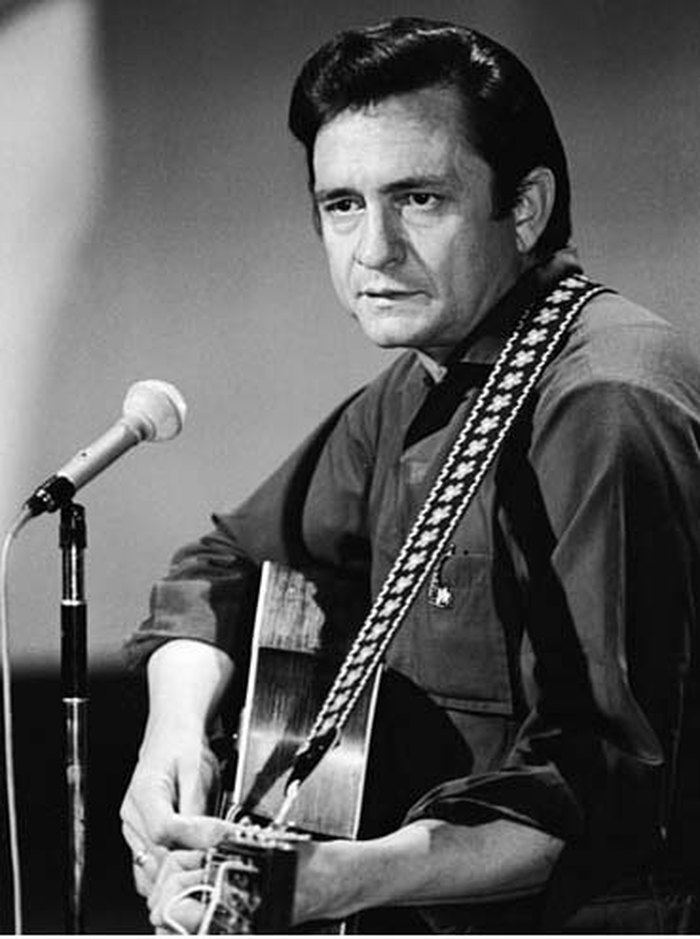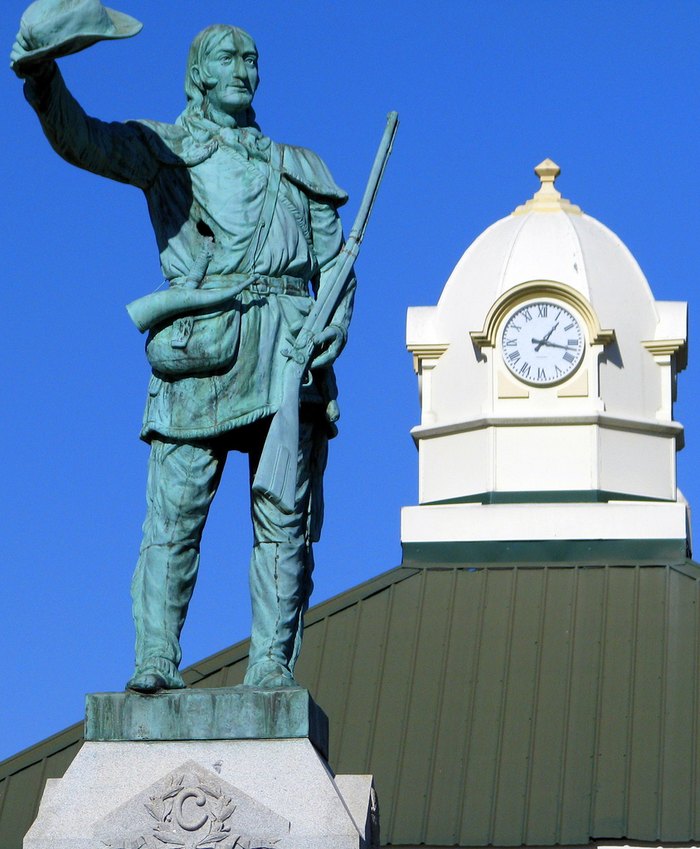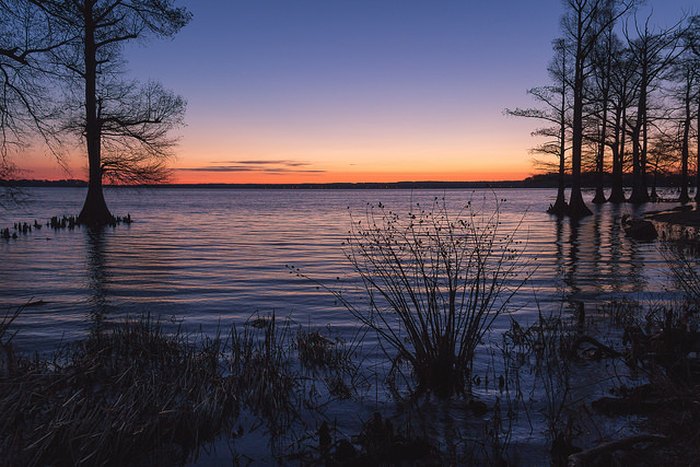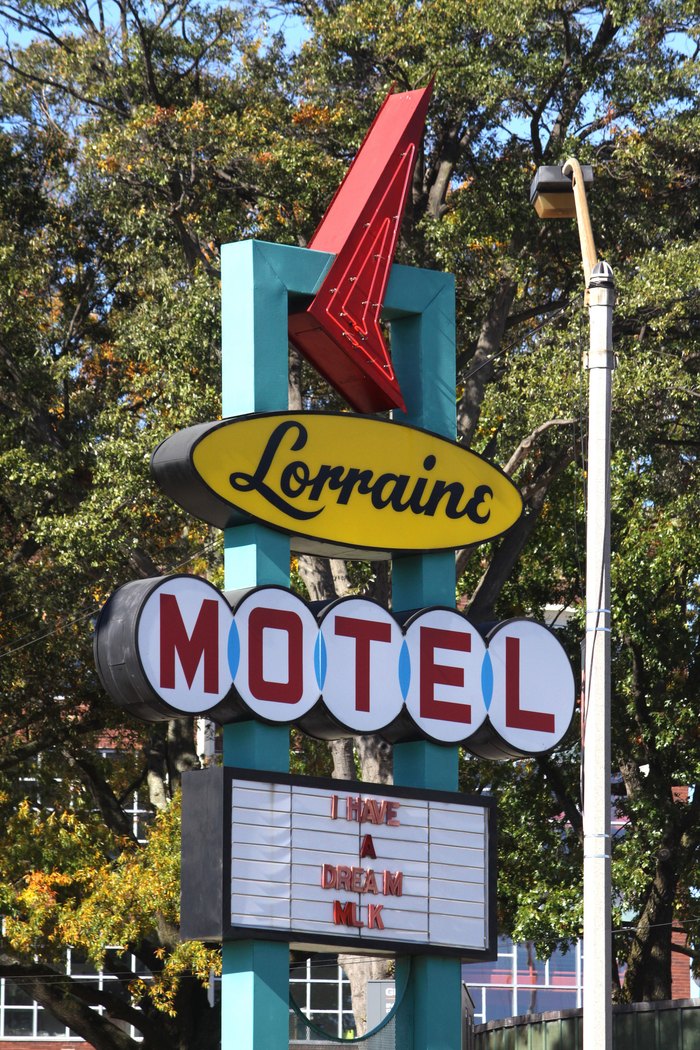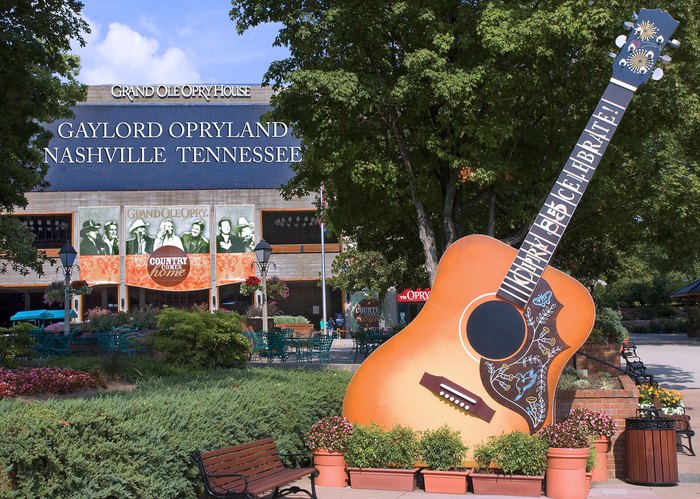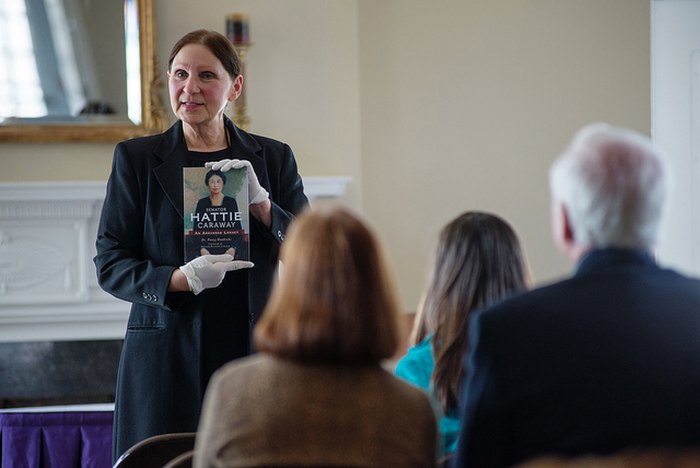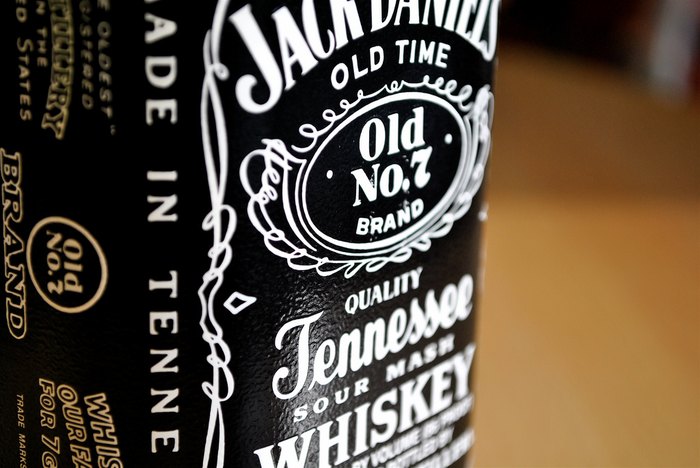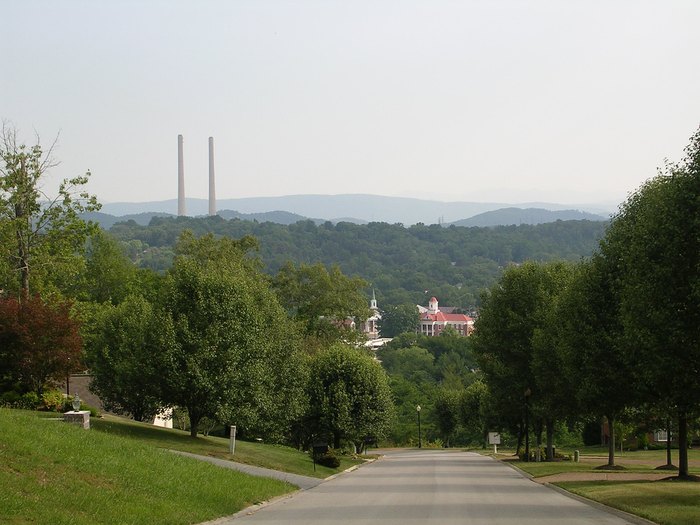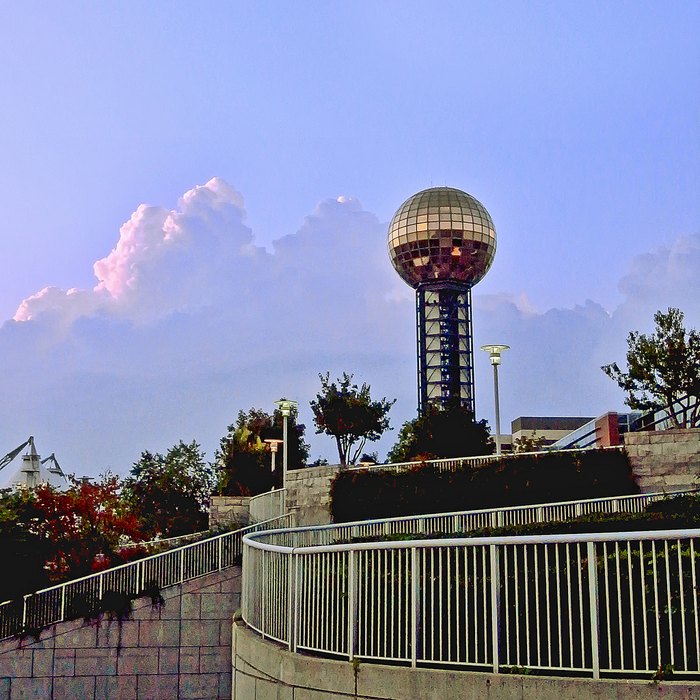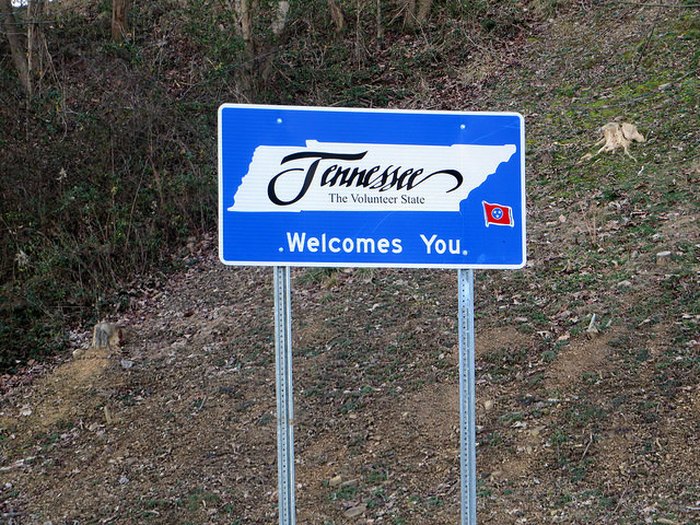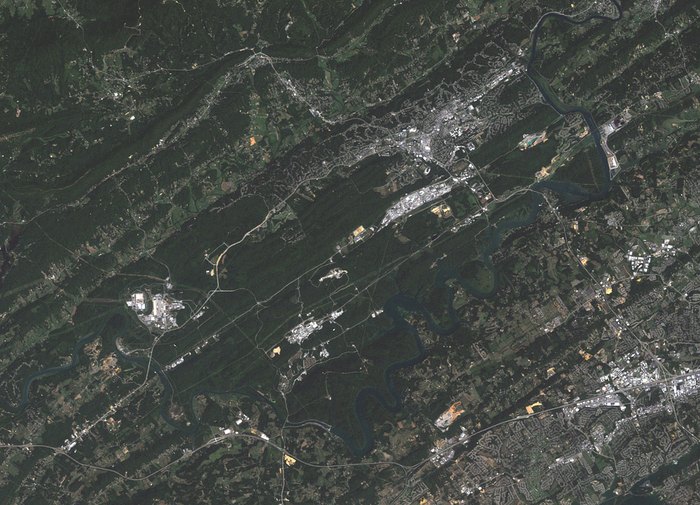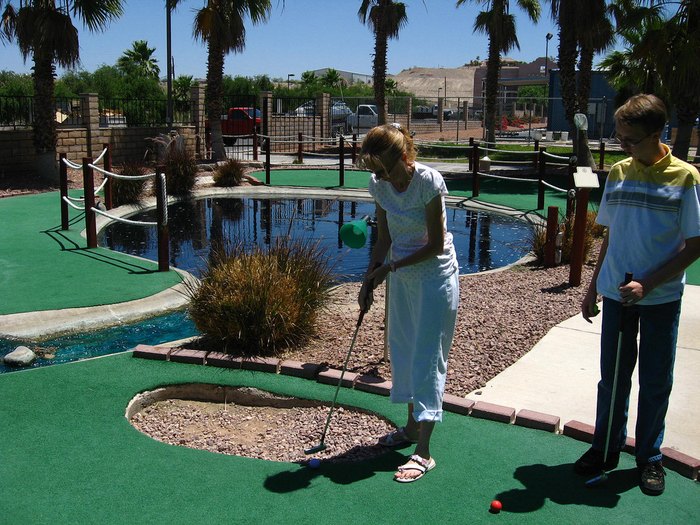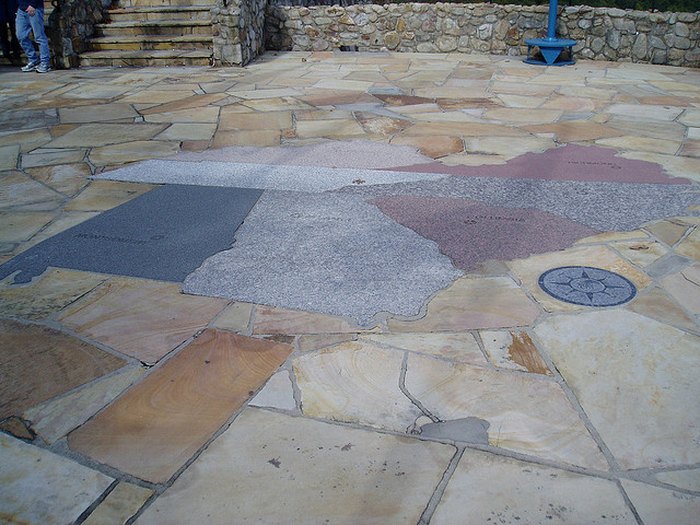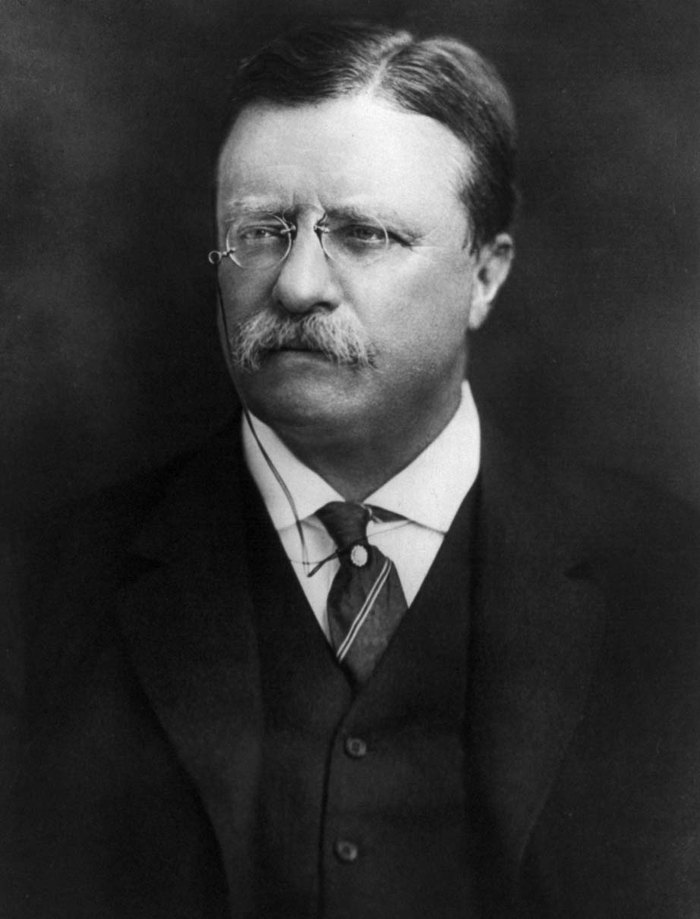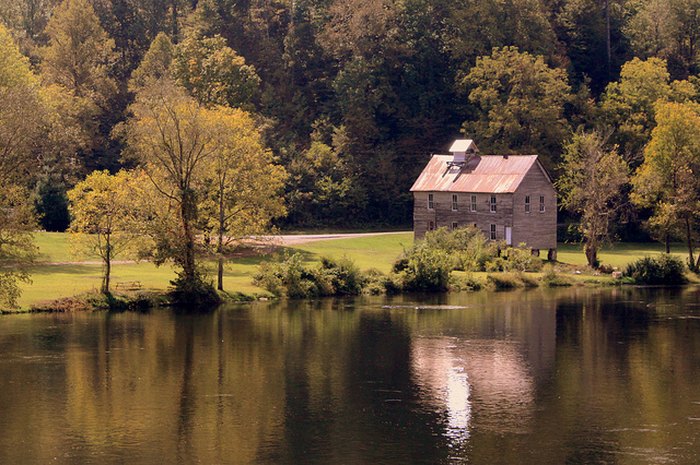 Pretty neat, don't you think? Tennessee is the southern state that for sure get's your mind whirring. If you know any other neat/weird/cool/surprising Tennessee facts, please let us know in the comments below! We'd love to hear.
OnlyInYourState may earn compensation through affiliate links in this article.