You Will Fall In Love With These 15 Beautiful Old Barns In Tennessee
Barns have found their way into a kind of hullabaloo as of late. People are getting married in them and taking pictures of them and having big dinners in them but here in Tennessee? We've been rockin' the barn thing for AGES. We've put together a couple of gorgeous places that you are sure to pin to your Pinterest board, igniting daydreams about hayloft jumpin' and biscuits with butter.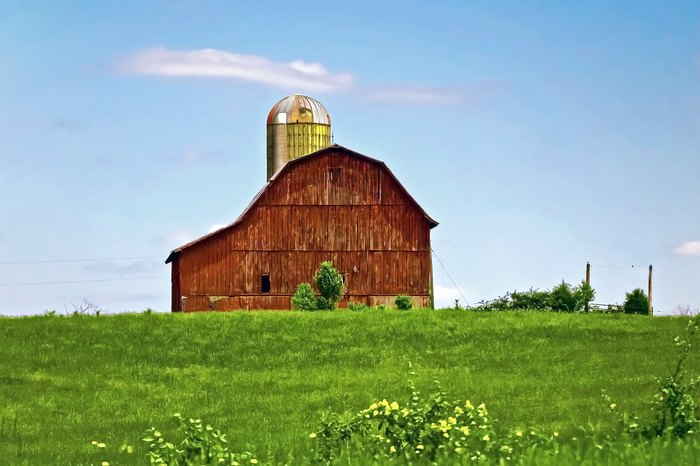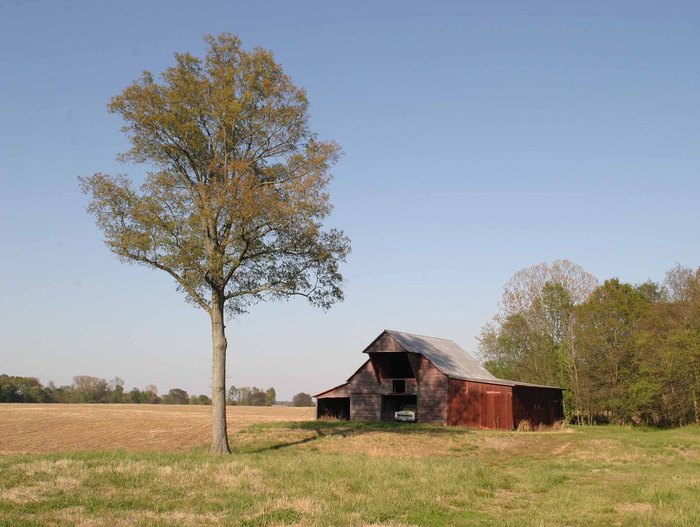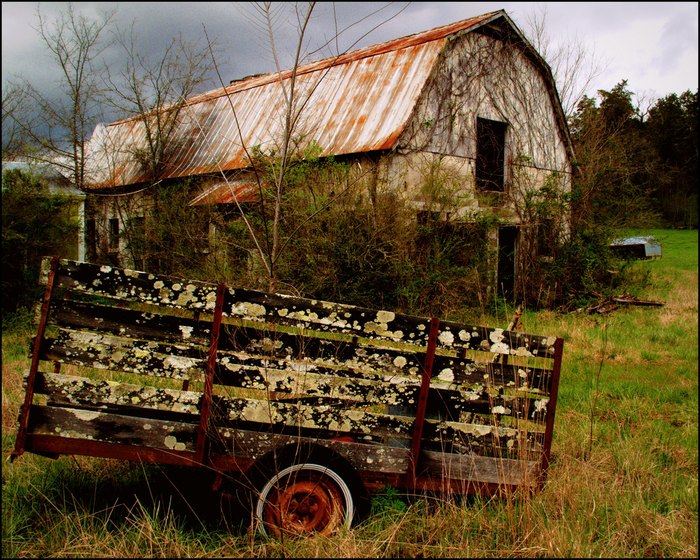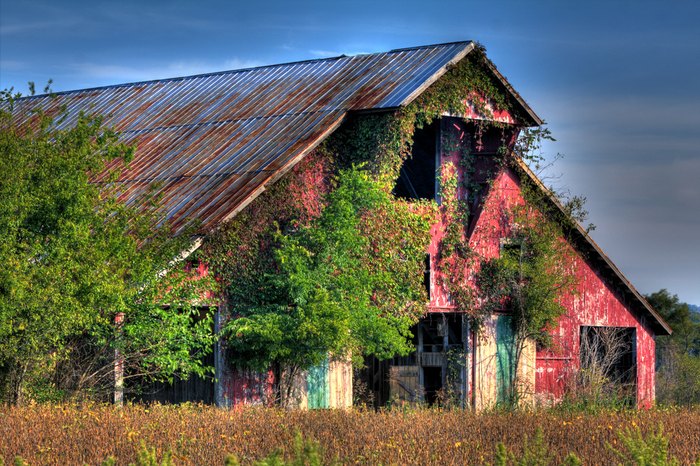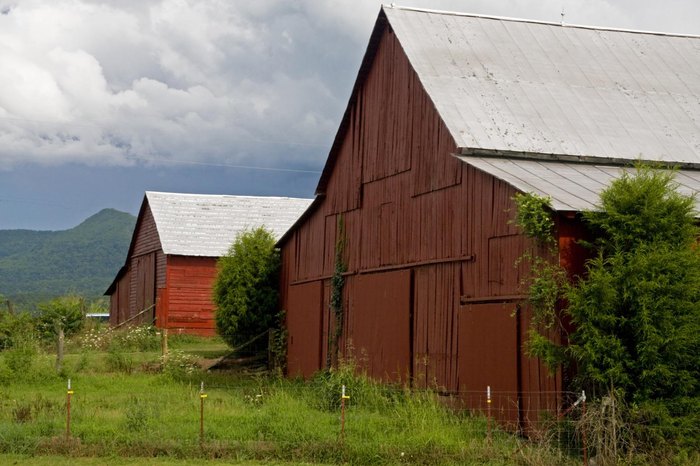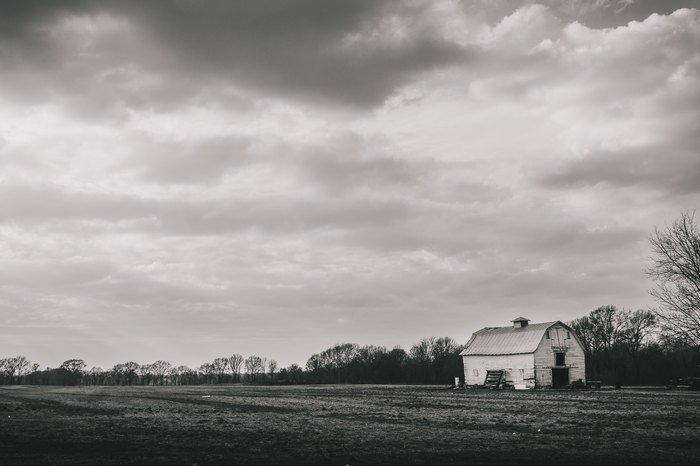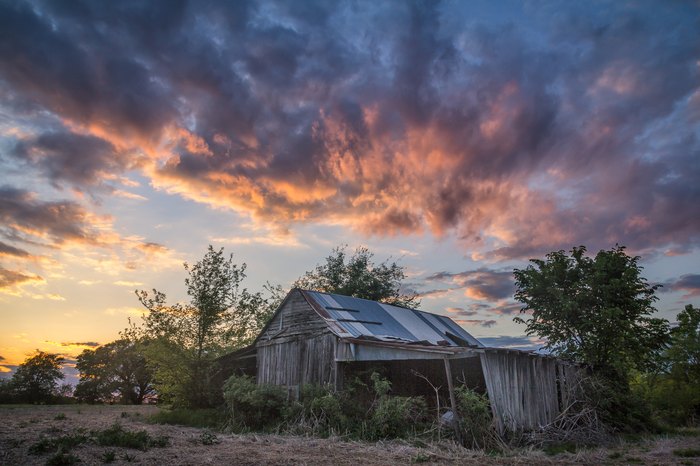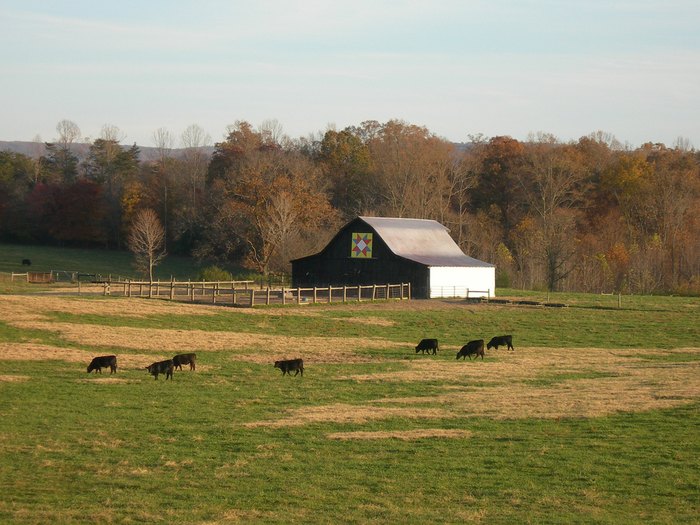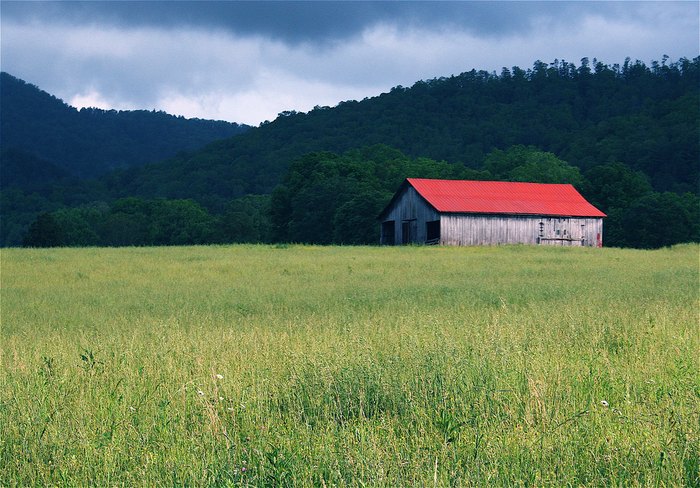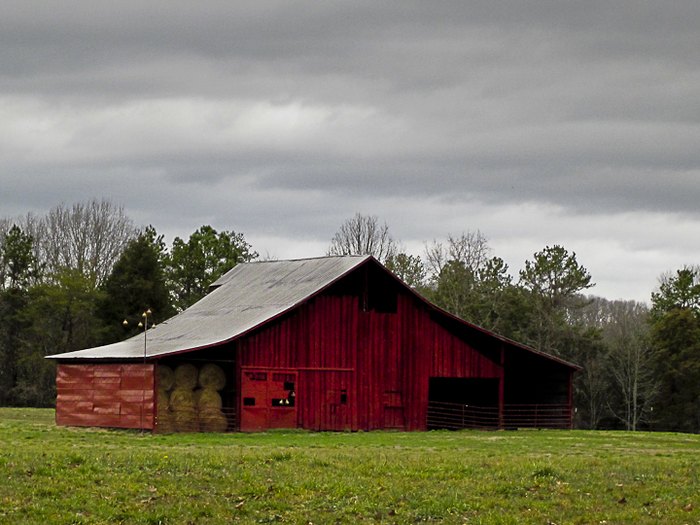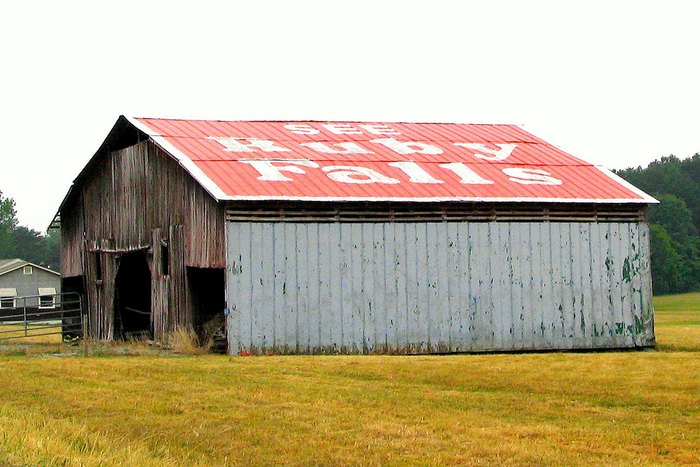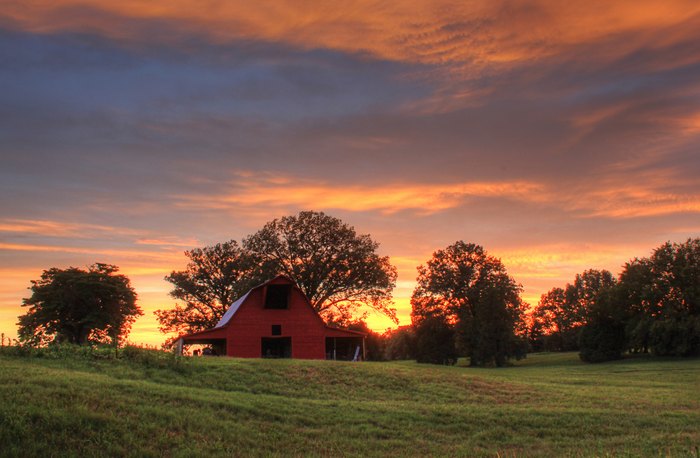 Dear Tennessee: What do you think? Proud of your barn scene…? Because we have to say: it's pretty impressive. Sound off in the comments below!
OnlyInYourState may earn compensation through affiliate links in this article.